President Yoweri Kaguta Museveni's Covid-19 address has been moved to Friday July 30, 8PM – a day earlier than the initially communicated, according to Prime Minister Robinah Nabbanja.
"H.E The President will address the Nation on #COVID19 this Friday July 30, 2021 at 08:00pm," PM Nabbanja said in a tweet on Wednesday evening.
"In the meantime, stay calm and continue observing SOPs and other Presidential directives," her communication in a tweet added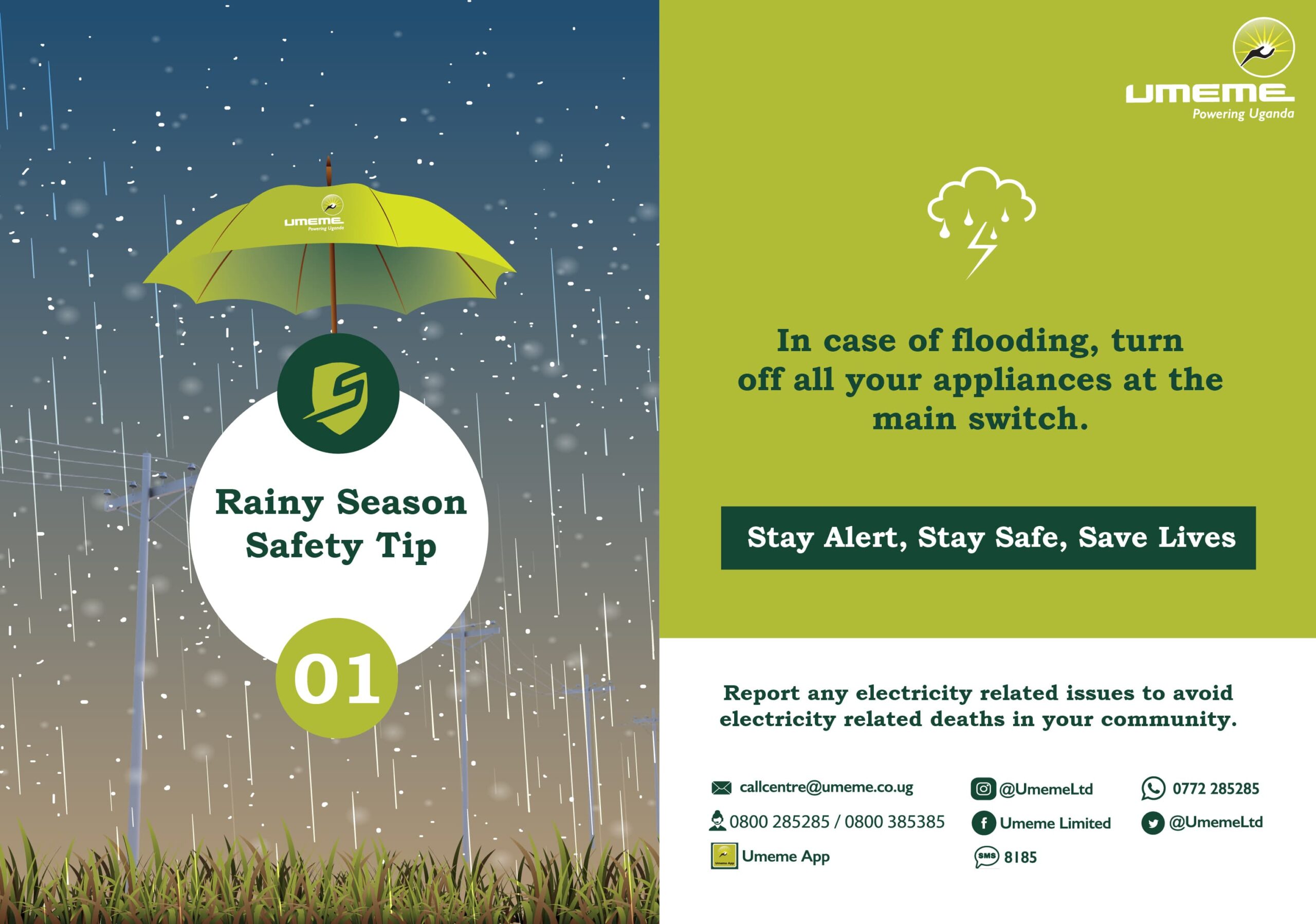 The Presidential press secretary, Ms. Lindah Nabusayi Wamboka had on Tuesday announced that the President was to speak to the nation on Saturday July 31, a date which has since been adjusted.
The President's address will come as the 42-day lockdown comes to an end, with Friday being the last day.
Museveni's address will be broadcasted live on all Television and Radio stations

The 42-day lockdown was imposed in June following a surge in COVID-19 cases.
The country has so far registered 92,724 cases of COVID-19, with 2579 deaths.