"Even if your position on a political issue was wrong yesterday, once you changed to a correct one and you take good position, I welcome you," President Yoweri Museveni once said while closing the first National Resistance Movement conference held on July 17th 1998.
Perhaps this has been the strategic strength he has used to successfully manage his political opponents and maintain his leadership for over 35 years and no wonder several opposition politicians are often appointed to prominent government positions and responsibilities.
In 2016, President Museveni teamed up with the Uganda People's Congress party during the campaigns, a move that saw NRM severely trounce Forum for Democratic Change's (FDC) Col. Kiza Besigye in the general election.
During the 2016 campaigns, President Museveni was joined by then Kole district Woman MP Joy Ruth Aceng, who accompanied him to all his campaign rallies across the Country.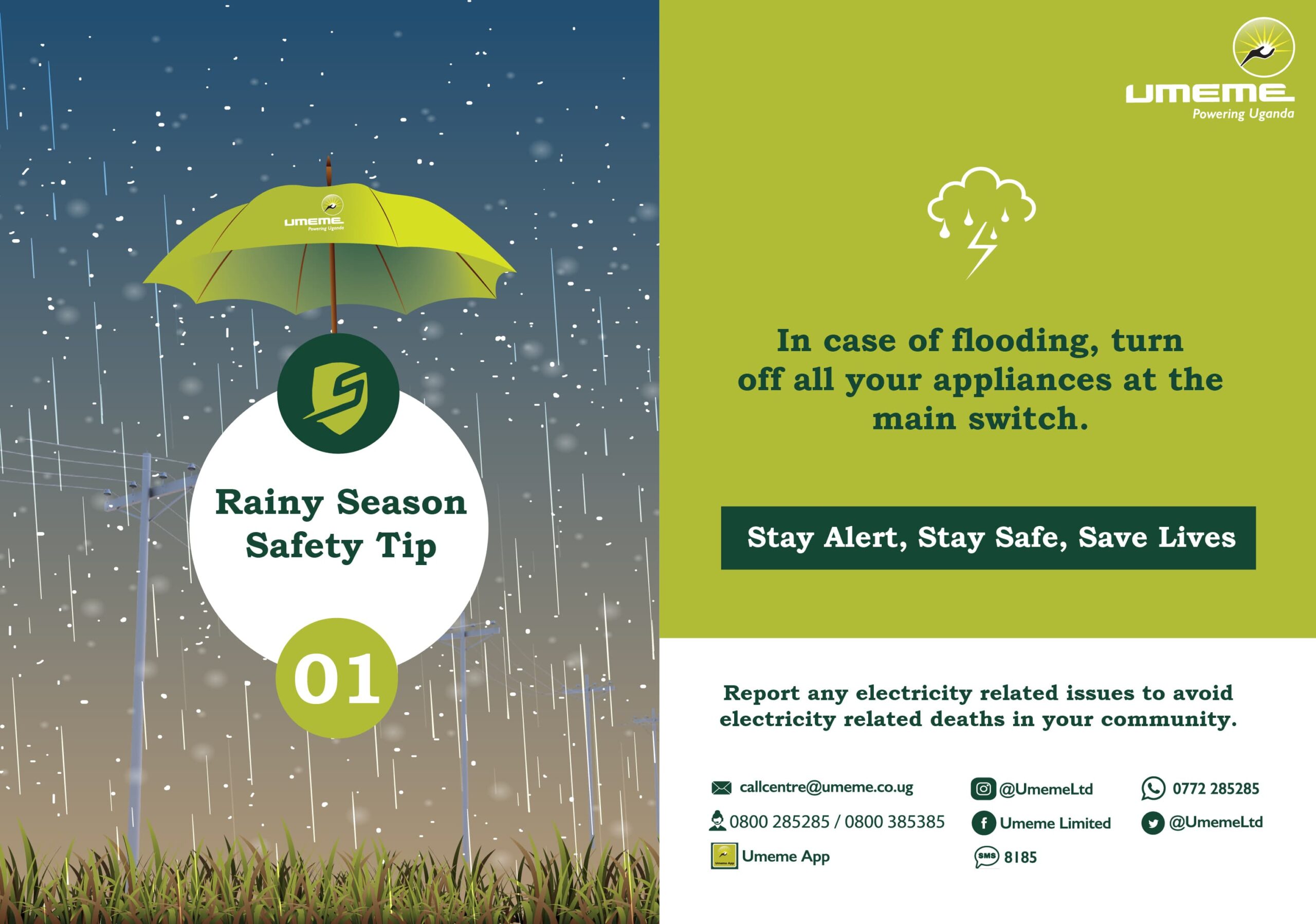 This was the first time a serving opposition legislator was seen openly campaigning for the ruling NRM; in fact she lost her seat since she had spent much time campaigning outside the region for Museveni.
What started as a simple political campaign for NRM soon saw President Museveni trusting Aceng and subsequently fully recruiting her into the NRM power ranks.
Indeed, after the election, President Museveni opted to drop the then Minister of State for Northern Uganda, Rebecca Otengo after she lost her seat among others from cabinet and instead appointed Aceng as the State Minister for Fisheries although her appointment was fought by a group of some NRM members until she was dropped.

It's on record that a section of NRM leaders from Lango while meeting President Museveni at State House Entebbe then, demanded for Aceng's removal from Cabinet, accusing her of favoring UPC leaders.
President Museveni subsequently dropped her and maintained Col. Engola, Betty Amongi and Dr. Ruth Aceng, a move that angered Lango cultural leaders.
A few weeks later, President Museveni again appointed Aceng as Uganda's envoy to Ottawa, Canada, and deployed former Minister Otengo to Ethiopia but that still did not go down well with several people, including a former Minister from Lango who had been ignored by the President.
Aceng's Recent War
It should be recalled that towards the 2021 campaigns, President Museveni entrusted Amb. Aceng to coordinate and garner votes for NRM and subsequently accompanied him to his various rallies across the country like she did in 2016.
The move reportedly angered some NRM leaders including her colleague Amb Rebecca Otengo, who apparently had also mobilised a separate NRM media team, although the matter was swiftly resolved by the by NRM media Director Emmanuel Dombo during the campaigns.
It's reported that Aceng's recent troubled was strategically planned and executed by a female Ambassador who had been terribly disturbed by her growing political trust from the President.
Another source revealed that this same former Minister was for long angered by President Museveni's decision to deploy her in a third world country yet he deployed Aceng, whom she considered junior, to a first world country by ranking.
We have also established that a young boy and a 'dependent' of this same former Minister, now Ambassador, was once deployed at the home of Amb. Aceng apparently to spy on her.
A source revealed that this boy who was studying at Makerere University, Kampala, (MUK) reportedly approached Aceng pretending to seek for where to stay yet he was on a spy mission and soon after allegedly completing his spying task on Aceng he reportedly left the place
It's also established that the dispute against Aceng by some politicians from Lango started some years back.
It's on record that Amb. Otengo and Aceng do not see eye to eye much although the two have for long been hiding it from the public domain.
The source revealed that Otengo's family has for long and still holds a personal grudge against Aceng, accusing her of allegedly frustrating the marriage of their sister only identified as Sarah, who was once married to John Ogweng, Aceng's former husband, whom she later separated with due to several clandestine wars against her.
It is also reported that a fierce political dispute has clandestinely been existing between Otengo and the State Minister for Sports, also the Ajuri County MP Denis Hamson Obua since she lost her parliamentary seat.
In fact, this rift escalated when one of the Otengo's dependents opted to contest against Obua during the NRM Primaries although he was miserably defeated.
There has also been a deep rift between Otengo and former Minister Sam Engola and Dokolo South MP Felix Okot over the years.
In August, 2012, a group of NRM Cadres led by then NRM youth chairman, Willy Omodo Omodo among others, staged a mega demonstration in Lira town protesting what they termed as manipulation by Otengo against various presidential appointments for key positions including RDCs, a claim she denied.
According to Omodo, several members of Otengo's family are employed in and are holding senior positions in government including her sister Miriam Otengo, now working at the Uganda's embassy in UK as the Minister Counselor, Susan Akany now RDC Omoro District, among others.
It's also reported Otengo's young sister Miriam once fought her former husband Amb Dickson Ogwang Okul shortly after separating with him but recently Ogwang was redeployed to Khartoum.