Livestock farmers in Sembabule district are demanding for the increased mass vaccination against Foot and Mouth Disease-FMD.
Last week, the Ministry of Agriculture, Fisheries and Animal Industry allocated Sembabule a total of 20,000 doses of FMD vaccines to carry out vaccination of animals against the virus, but farmers are complaining that the exercise is benefiting just a few farms.

Elizabeth Kyomugisha, a farmer of Kiyola village in Rugushulu sub county says she has up to now failed to secure vaccines for her 96 heads of cattle which she says are already at risk of FMD.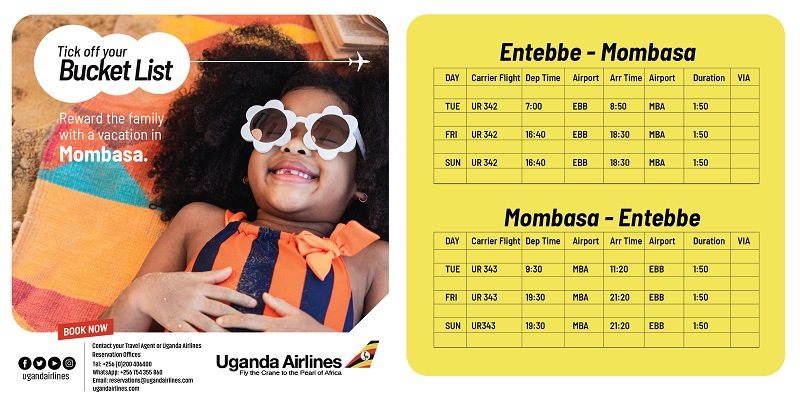 According to Kyomugisha, the FDM strain has widely spread almost in the entire district, arguing that to her surprise, the field veterinary officers carrying out the vaccination are only identifying a few farms.
Kyomugisha wants the Ministry of Agriculture to procure more vaccines towards ensuring that the majority of the young cattle especially in the affected districts are vaccinated at once.
Patrick Muhereza, another farmer in Kyebando pariah in Mitima sub county has questioned the rationale of regulating the vaccines to a few farms scattered in the district, yet the virus is widespread. He argues that many farmers in the area do share common water sources for their animals which make indiscriminative vaccination of all animals the best alternative to dealing with the disease.
"We have since last week been waiting for veterinary officers to administer the vaccines to our animals, but to our surprise, they are just choosing a few farms yet the problem has become endemic in this area," he says.
Muhereza explains that despite the enforcement of quarantine restrictions, other livestock products that include milk, meat, cheese, cow dung among others have been moving in the area hence heightening the spread of the virus.
Patrick Nkonge, another farmer in Kyabasika village in Nabitanga sub county also indicates that in addition to their other prevention methods being enforced, there is a need to realize widespread vaccination to completely stamp out the disease.
Dr Emmanuel Kalungi Kawooya, the Sembabule District Production Officer has urged farmers to remain calm. He says that the district was allocated limited doses of vaccines that cannot afford the preferred generalized vaccination exercise.
He explains that they chose to carry out ring vaccination on targeted ranches, however, adding that they are going to notify the ministry of the underlying demand and request for more vaccines.
*****
URN