Premier Recruitment Limited has announced over 10 jobs for Ugandan financially struggling youths that will see themselves earning millions per month.
Premier Recruitment is a recruitment company that provides job opportunities for Ugandans in both domestic and non-domestic areas and the industries focusing on but not limited to security services, hospital operators, accountants, marketing, legal, construction, oil and gas.
According to data from its website, Premier says that it needs a couple of non-domestic workers among them including;
1. Aviation Loaders
2. Factory Assistants
3. Aircraft Cleaners
4. Cargo Handlers
5. Warehouse Workers
6. Technicians
7. Hotel Assistants
8. Carpenters
9. Painters
10. General Cleaners
11. Security Guards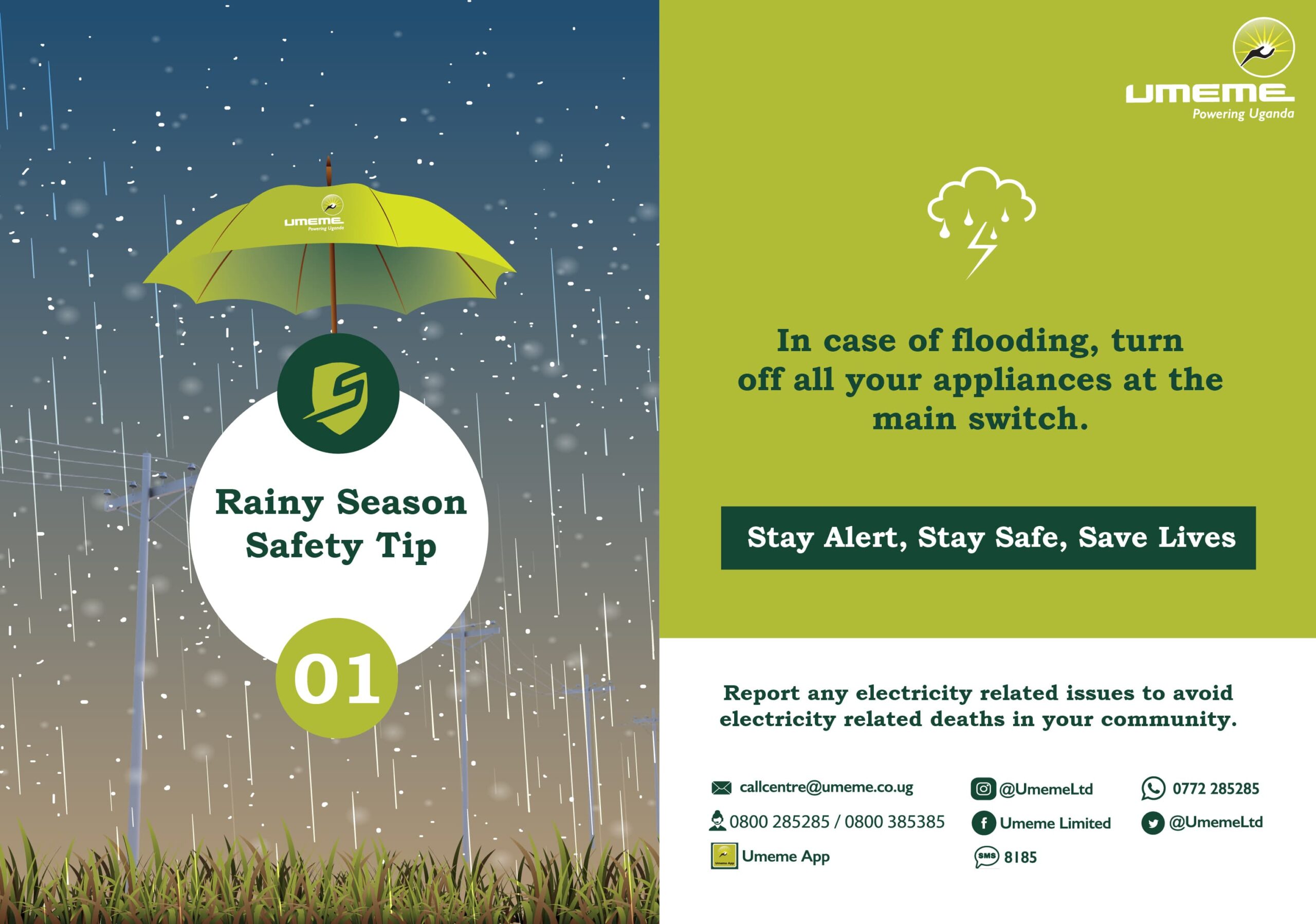 Other Non Domestic jobs include:
1. Construction Assistants
2. Plumbers
3. Manson Workers
According to the company, every worker's salary for the above jobs ranges between UGX1.000.000 and UGX3.5M which includes overtime allowances and commission.
The company further says that for non-domestic jobs, the input to be paid is UGX3 million and above depending on the type of job you choose.

One of its uniqueness, Premier Recruitment says that it prioritizes the safety of its workers.
"The main objective of our welfare team is to make sure all the candidates feel safe and get adjusted to the new environment. Our team continuously follows up with the candidates through different modes of communication and confirms that candidates are happy and settled comfortably. The candidates can also communicate with our team in case of any discomfort," says the company.