The Forum for Democratic Change (FDC) has urged military to emulate fallen Uganda Peoples Defence Forces (UPDF)  Lt. Gen. Pecos Kutesa.
"We send our condolences to their families to the forces and to the country.These two officers represent two worlds,"Hon Ssemujju said.
Lt. Gen. Pecos Kutesa is one of the few young educated Ugandans that picked up arms to fight the dictatorial regime of Dr. Milton Obote. Kutesa was very instrumental in the bush war that eventually brought Museveni to power. He is remembered for leading attacks against barracks that helped NRA acquire ammunition.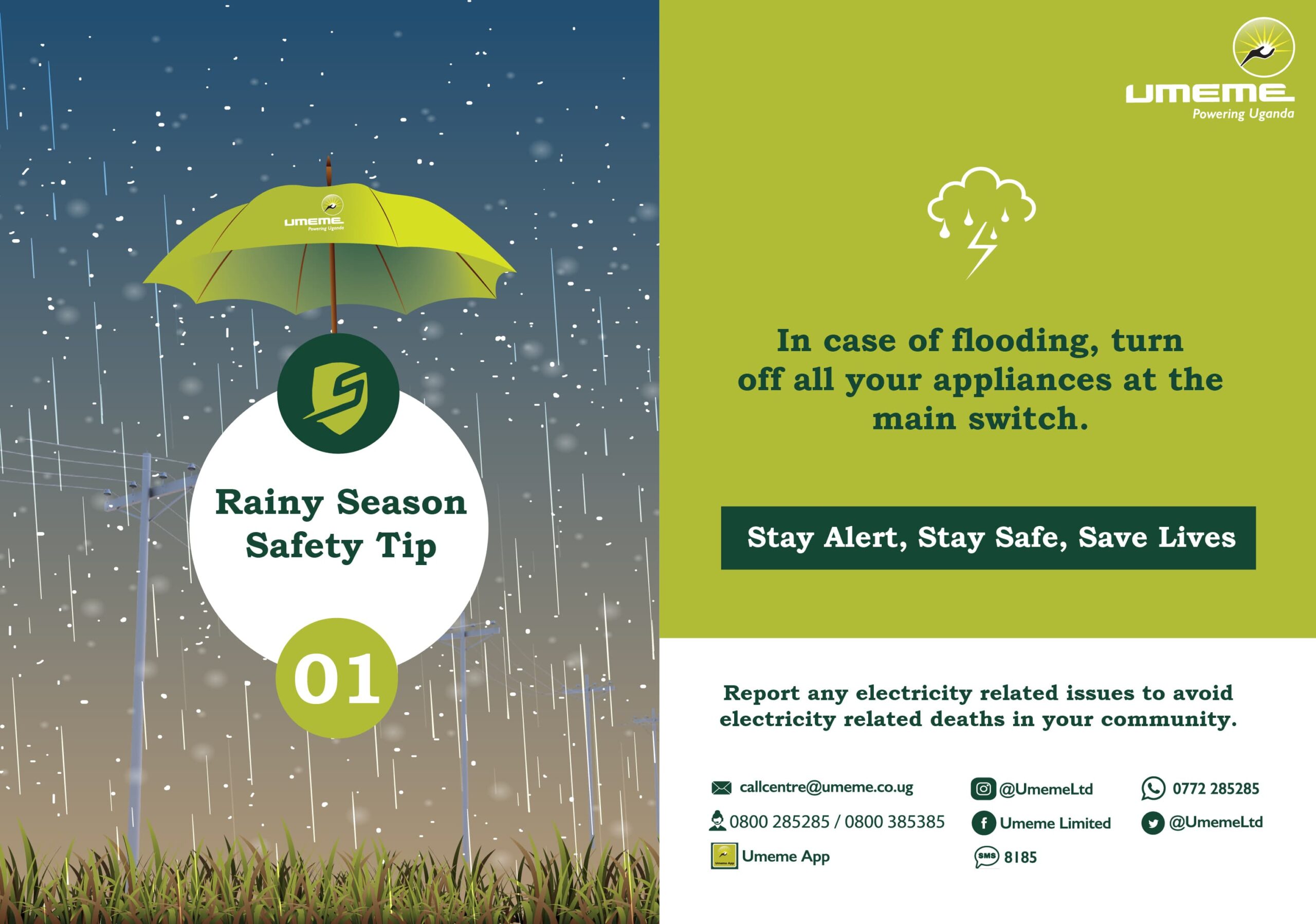 Despite his role and senior rank in the military, he led a fairly modest life. His name didn't feature in corruption and land grabbing like names of many of his counterparts. He was a complete opposite of Generals like Elly Tumwine who think the country owes them because they fought in Luwero. We ask UPDF especially senior officers to emulate his example.
Maj. Gen. Paul Lokech has rightly been described as battle hardened, "Lion of Mogadishu" etc. He was a ruthless commander in the league of Lt. Gen. Olwelu. It is not surprising that a mission to hunt down those who attempted to kill Gen. Edward Katumba Wamala that he personally oversaw resulted into the murder of four suspects.
There is an attempt to cover up these murders. The suspects had been arrested and dully subdued. Those that were not killed were severely tortured before they were presented to court. This is a matter that Lokech personally handled.

Combating crime is what everybody is yearning for but it must be lawfully done. Maj. Gen. Elly Kayanja commanded Operation Wembly whose order was "shot on sight." Many people were murdered during this operation. The country dreads these kind of operations.
Police officers must therefore learn that life is precious. Don't' unlawfully terminate anybody's life. It is as precious as yours.