City businessman Dr Sudhir Ruparelia's Kingdom Kampala Mall offers citizens a one-stop centre for all their needs,  because it boasts of several facilities which include supermarkets, clinics, pharmacies, retail outlets, apartments, swimming pools to mention but a few.
Kingdom Kampala is a LifeStyle Mall, in the heart of Kampala, Uganda, which is very easy to access because of its prime location and offers very ample parking space.
The 14-acre Mall is located on Nile Avenue, Yusuf Lule Road and De Winton Road, just to the North-East of Kampala Central Business District (CBD).
The facility creates an attractive, well-planned mixed-use precinct to compliment the surrounding commercial node which includes Garden City, Nakumatt Oasis Mall and the head offices of a number international companies.
The Mall also has excellent visibility and access which was further improved by road upgrades and its magnificence stands out so vividly.
The Entire Facility Consists of the Following:Luxury 5* Hotel
Business hotel with conference facilities and events space
33,000 m² GLA shopping centre with an external piazza and entertainment facilities
33,000 m² office tower
30,000m² of residential apartments.
Over 2,000 parking baysAnchors and Tenant Mix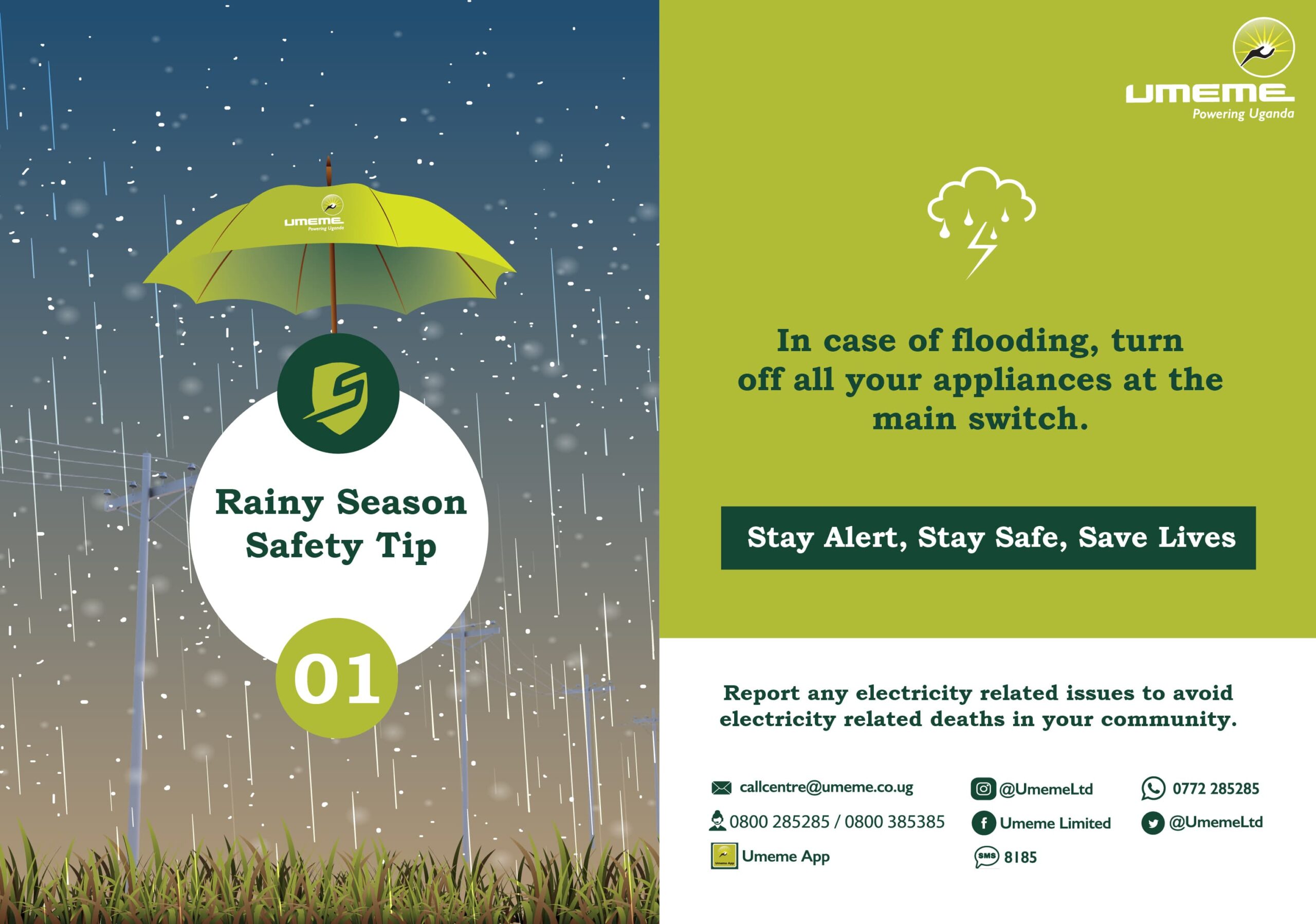 Kingdom Kampala Lifestyle Mall comprises a carefully thought-out tenant mix including international retailers, local upmarket retailers, department stores, restaurants and fast food outlets, simple service offerings and entertainment facilities and boasts of the most affordable rental rates in Kampala.
Visit Kingdom Kampala today testify, invite a friend and a family member.