Makindye West MP Allan Sswanyana and Kawempe North Legislator Muhammad Ssegirinya have been remanded to Kitalya prison.
The two were arraigned before Masaka Magistrates' Court over Masaka gruesome killings and were later remanded upto 15 September after being charged with 4 counts. Three are of murder and one is of attempted murder.
The two were transferred from Masaka Central Police Station where they were told to report today after they recorded statements yesterday. The two are facing charges of murder, terrorism and others.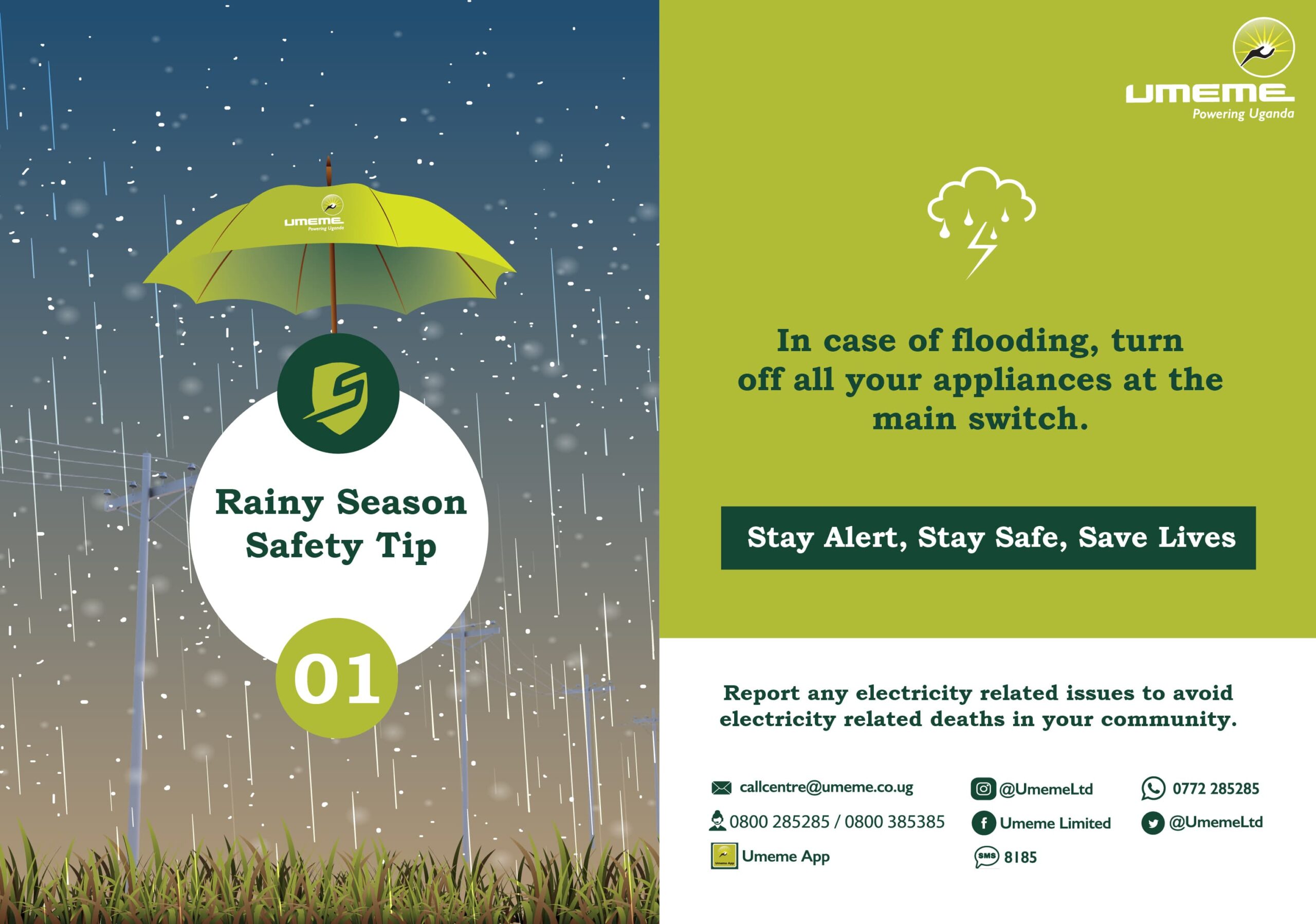 Yesterday, CP Fred Enanga said the summoning of the two based on statements recorded by various suspects who were arrested in relation to heinous murders in the region.
"We zero on them based of Suspects admissions indicating how they recruited and taken through the clearly designed plans at a meeting they held at Ndeba that was aimed at creating atrocity against the elderly victims in the selected districts," Enanga said.
"The suspects indicated to us how they were promised wealth as a motivating factor and it was under the command of the two politicians that victims were hacked and beaten to death," he said.

At least 26 people had been killed by Panga wielding assailants in the Masaka greater region. The assailants target people above the age of 50 and leaving alone or with children.
On September 1, 2021, Masaka Chief Magistrates Court remanded 10 suspects implicated in the killings. Police confirmed the 11 more suspects will appear today or tomorrow before court.