Scuffle ensued Moroto town as police tried to arrest  Chief magistrate of Kapchorwa court, Godfrey Teko  on the allegations that he pulled a firearm and threatened to shoot dead one Mathew Lorika on  Sunday evening.
Mr Teko,a son to State minister for  energy Peter Lokeris allegedly got into a brawl at Mt. Moroto Hotel.
According to Newvision ,while quoting Jameson Karemani, the Judiciary Public Relations officer confirmed Teko's arrest and noted that they were following up on the matter.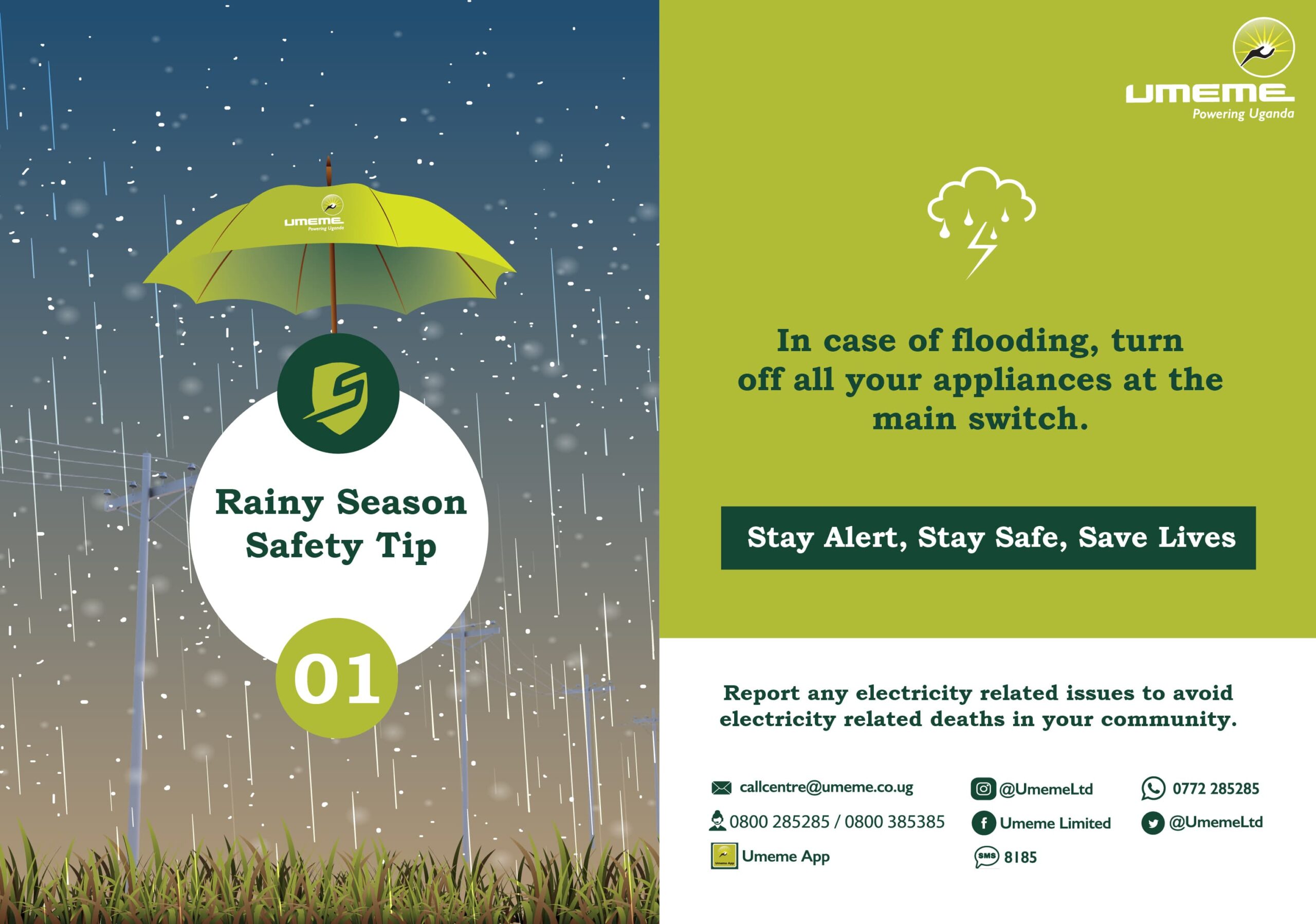 "As Judiciary, we learnt of the incident from the social media yesterday. We are in touch with Moroto police leadership to find out what exactly happened, and we shall come out with a way forward," Karemani said.
In a short video that has since gone viral, Teko is being wrestled on the ground at the Moroto police station as policemen try to remove his shoes and belt, and later on, he is bundled in the cell.
An eye witness noted that the Teko reportedly assaulted Lorika, then later drew a pistol against him.

"When the magistrate was asked to surrender his pistol by the hotel management, he refused. That is when one of the bodyguards of a principal who was in the hotel where the scuffle took place disarmed him before calling the District Police Commander, who arrested and took him to police where the video was taken. The scuffle started when he refused to be searched and even assaulted police officers at the station," the eyewitnesses said.
Other photos also show the magistrate bundled up on a police pickup.
Later on,on Monday afternoon,the magistrate was  released on police bond.