Members of Parliament have tasked tasked the Ministry of Education and Sports to  study and quickly resolve the impasse which saw the closure of the  Gulu School of Health Sciences.
Speaker Jacob Oulanyah asked State Minister for Higher Education, Hon. John Chrysostom Muyingo  to report to Parliament on the way forward. "The matter cannot be solved here and now because there are things we are not in charge of and we do not have all the facts as Parliament because different facts keep coming in and contradicting each other," Oulanyah said.
According to the Gulu City Woman Representative, Hon. Betty Aol Ocan, many of the students who do not come from Gulu, are stranded with nowhere to reside at the moment.
Aol Ocan told the House that the students were initially sent off the school grounds for protesting an increase in tuition fees and inadequacy of teaching staff at the college.
"On Monday, the Acholi Parliamentary group dialogued with the Principal of the college who said the students can stay in the hostels as they plan to resume normal lectures. But the students have been asked to leave again," she said.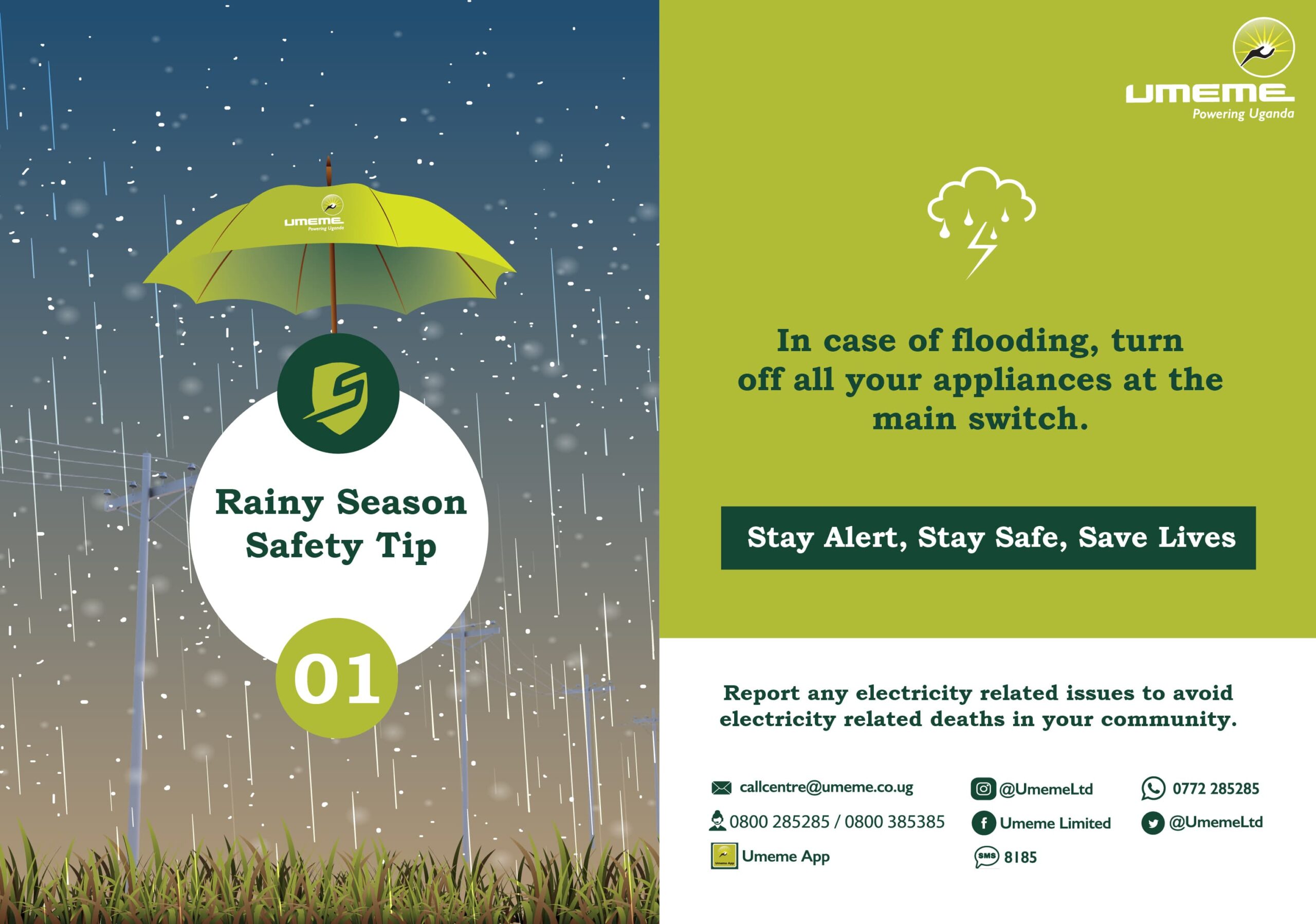 Muyingo acknowledged the closure of the institution adding that officials from the ministry are on ground with the school administration and area leaders to restore order in the system so that the school can re-open.
He added yjay investigations into the students concerns commenced after schools were closed following the second lockdown in June. "When health training institutions were allowed to re-open in mid-August, students returned to their unrest and boycotted classes. An officer from the ministry listened to the students and appealed to them to return to class as the ministry addresses their grievances but they declined and continued with the strike," Muyingo said.
"After all efforts had failed to calm the students, at the request of the governing council, the ministry closed the college. The Ministry is working with the Resident City Commissioner and District Police Commander to enforce the closure," he added.

Legislators from Gulu district reiterated concerns about the safety of students sent off the campus. "We are worried about students from Western, Central and Eastern Uganda. One student narrated to us that when they were chased out, her property was stolen. My urgent prayer is that students are allowed to go back to the hostels otherwise they are at risk," said Hon. Gilbert Olanya (FDC, Kilak South County)
"The College tuition fee was increased in June 2021 yet parents have not been working due to Covid. The students are suffering that is why they brought this petition to us," said Hon. Antony Akol (FDC, Kilak North County).
"The condition to which these learners have been subjected is unfair. The people who can handle such issues take long to respond to them. I urge the Education Minister to take charge and direct that the children be allowed to get back in their hostels," said Hon. Vincent Shedrick Obong (Indep, Lira West Division).
Muyingo said the Education Ministry had listened to the concerns of the students and was working to address them.
"Please give us time to address all the issues raised by the students so that we have a conducive learning environment," he asked