In an unexpected turn of events, Bank of Uganda (BoU) on 15th September announced it was withdrawing Civil Appeal No. 7of 2020 which they  (via Crane Bank Limited (in receivership) has logged in the Supreme Court against businessman Dr Sudhir Ruparelia and Meera Investments Limited.
In  the same spirit, Bank of Uganda stated that it will tolerate the respondent's costs. "Take further notice that the appellant will pay the costs of the appeal and in the courts below to the respondents," Bank of Uganda, the regulator of the financial sector, through their lawyers Messers Byamugisha & Co Advocates, said in a notice to Supreme Court.

Last year, Bank of Uganda ran to the Supreme Court to appeal the Court of Appeal ruling, which upheld an earlier High decision to dismiss a case that had been filed against businessman Sudhir by Crane Bank in receivership.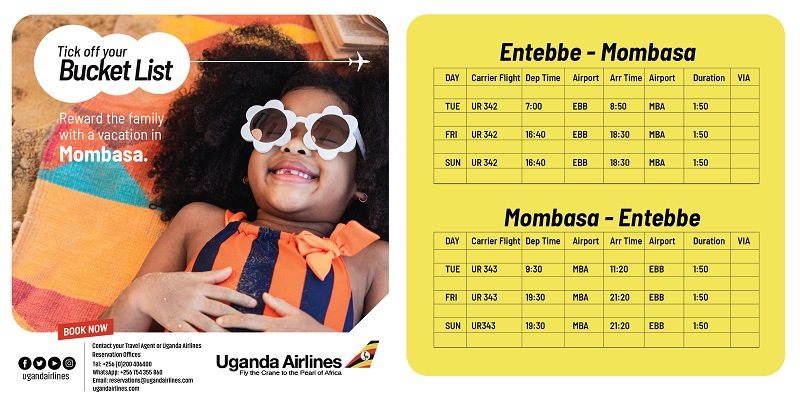 Prior, the Court of Appeal in Kampala threw out a case against Dr Sudhir.
The Panel of judges led by acting Chief Justice Alfonse Owiny- Dollo upheld the judgment of Commercial Court judge David K. Wangutusi in application filed by Bank of Uganda seeking a refund of Shs397 billion from Sudhir which he allegedly siphoned from the defunct Crane Bank. Court dismissed case with costs.
Bank of Uganda/Crane Bank in receivership (BoU) had appealed against an August 26, 2019 ruling where the High Court Commercial division dismissed with costs, the multi-billion lawsuit.
In his ruling, Justice Wangutusi stated that BoU/Crane Bank (in receivership) did not have a legal basis to sue Sudhir, the owner of Crane Bank, then the second biggest bank in Uganda.
Court ordered Bank of Uganda to pay Sudhir's legal costs.
BoU /Crane Bank in Receivership had sued the property mogul and Meera Investments Limited for allegedly fleecing the defunct Crane Bank Limited (CBL) of Shs397 billion that the central bank wanted refunded.
Sudhir denied the allegation and has since counter-sued BoU, seeking compensation of $8m (Shs28 billion) in damages for breach of contract.