The Director Police health Services Dr Moses Byaruhanga has revealed that the Inspector General of Police (IGP) Martin Okoth Ochola is on sick leave after developing high blood pressure.
Dr Byaruhanga made the revelation while responding to queries before defense committee of Parliament together with internal affairs bosses, Wednesday afternoon.
The matter came to light after the chairperson of the parliamentary defense committee Rosemary Nyakikongoro tasked the Internal Affairs Minister Gen Kahinda Otafiire to explained why the IGP has continuously snubbed their committee summons.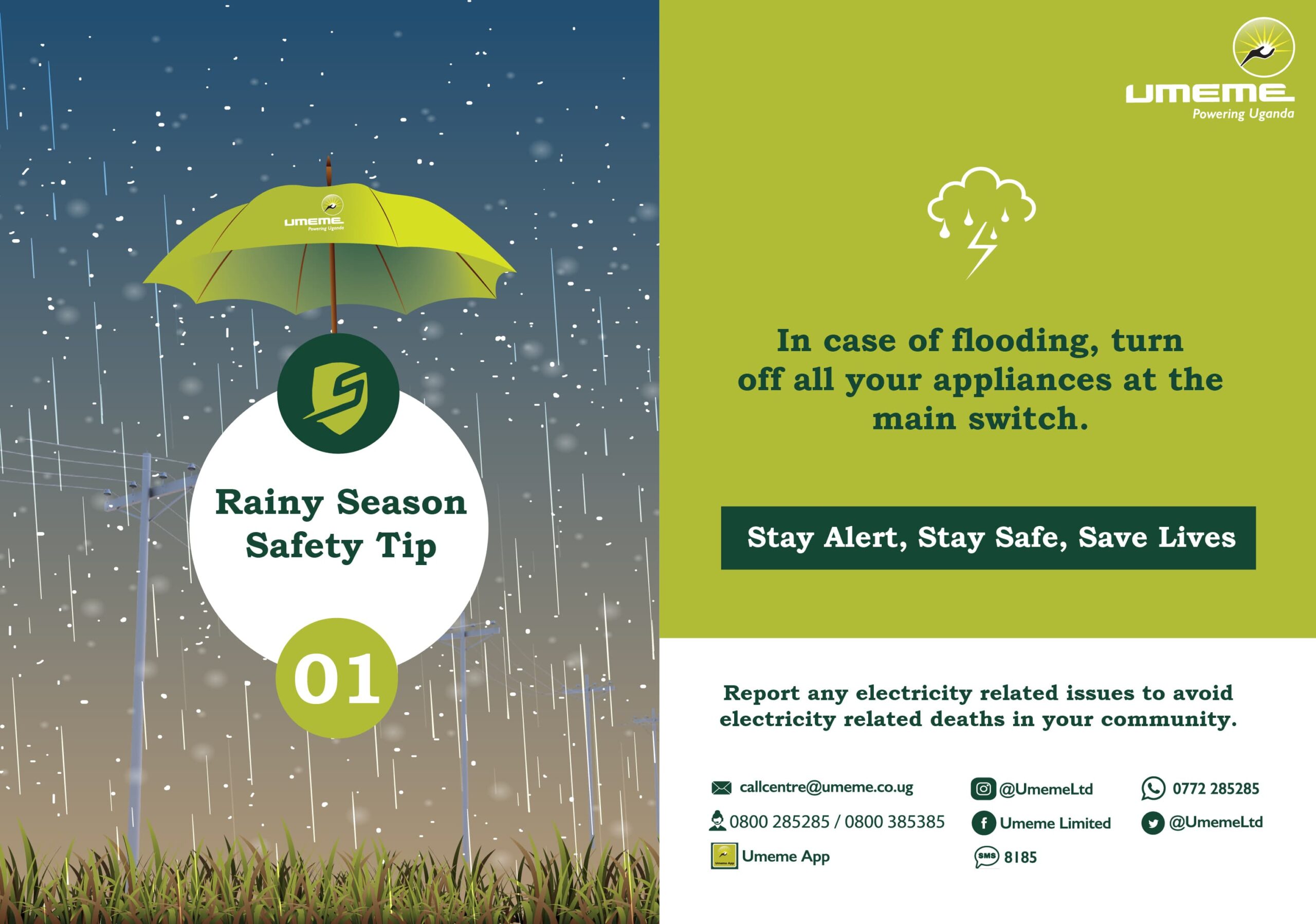 Gen Otafiire then asked the Police Doctor Byaruhanga who confirmed to the meeting that the IGP is sick.
IGP Ochola was expected to appear before the committee together with NIRA and Uganda Prisons Services officials to respond to matters concerning the security situation of the country.
The IGP has for a long time not appeared in the public domain and he did not attend the burial of his deputy Lt Gen Paul Lokech.

IGP was represented by Police Joint Chief of Staff Jack Bakasumba. It was revealed that Ochola is on sick leave and has been advised against long tiring work.
He suffered great personal setbacks following the death of his brother and most recently the death of his deputy.
Later on police released official statement on the health conditions of IGP Ochola.
Clarification 
Please disregard rumours circulating on social media claiming that the IGP, is hospitalised and on oxygen. Much as the IGP, developed a bit of hypertension, after hearing with shock, the sudden demise of his former Deputy, Lt.Gen. Paul Lokech, his condition was not life threatening, after it was effectively managed by both his Personal Doctor and the Police Surgeon.
We do reiterate that the IGP is not hospitalised as claimed in certain media circles. He is in good condition, with a back to normal pressure level and has been working throughout the month of September.
We would like to caution media actors on the importance of sticking to credible, reliable and factual sources of information. And avoid deliberate manipulations, that are speculative and misleading to the public.
The IGP can be reached through his known phone contacts or upon a visit to his offices, at Police Headquarters, Naguru
CP Fred Enanga
Police Spokesperson