The Speaker of Parliament, Jacob Oulanyah, has committed the legislature's support to ensure that Cuba becomes an active participant in the African, Caribbean and Pacific Group of States. The Speaker was meeting with the Cuban Ambassador to Uganda, H.E. Antonio Louis Pubillones, at Parliament.
Oulanyah observed that in the meetings of the ACP-EU Joint Parliamentary Assembly (JPA), Cuba attended mostly as an observer yet they could play a more active role.
He told the Cuban Ambassador that the Parliament of Uganda has a fully-fledged Uganda-Cuba Parliamentary Friendship Group that will follow up the matter.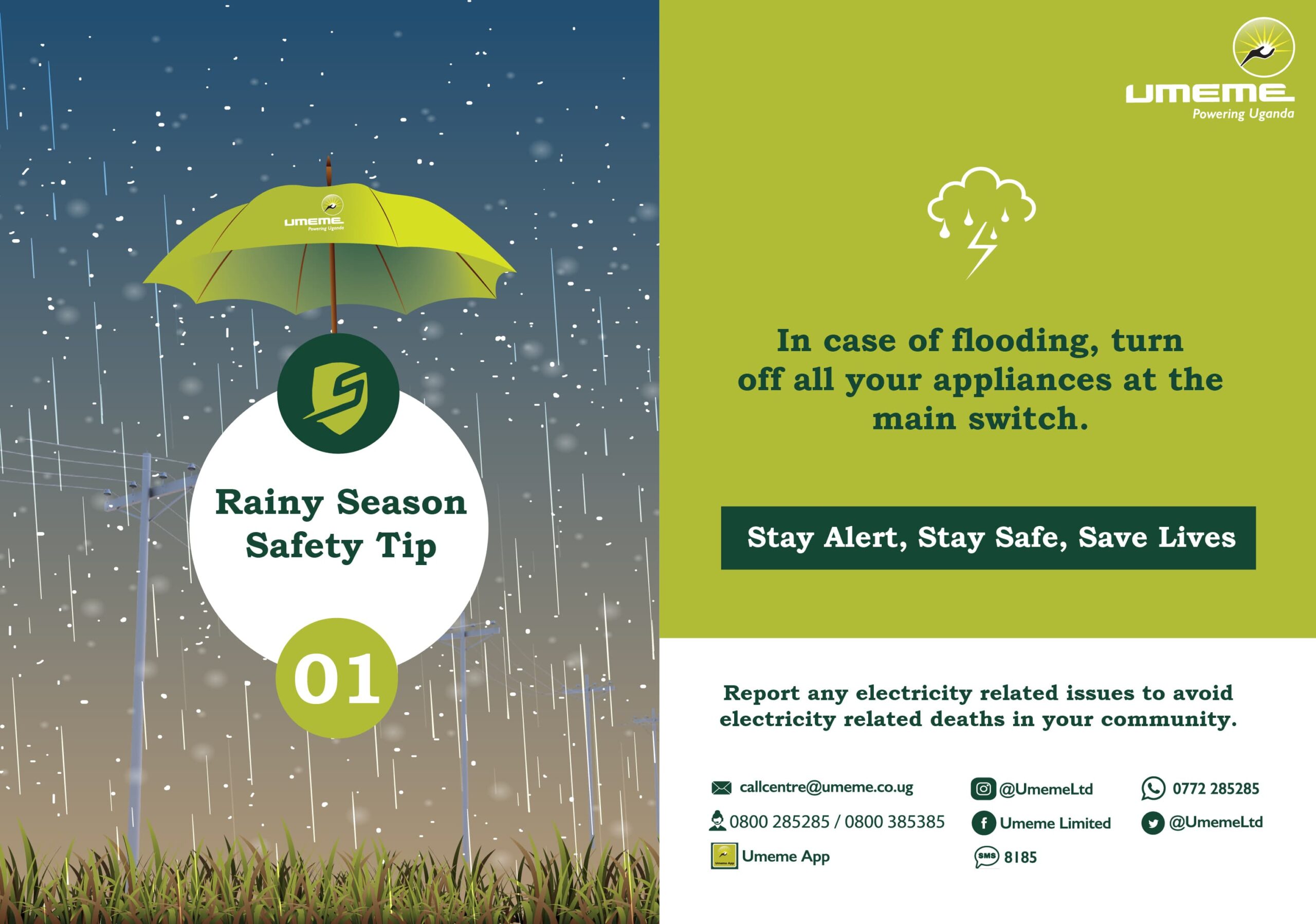 "My team is ready to initiate discussions in Parliament before we go for recess. Parliament will make a resolution to support the Cuban agenda so that we see that the world shifts from the blockade," said Oulanyah.
The Group that is chaired by Speaker Jacob Oulanyah comprises eight other Members of Parliament including Hon. Felix Okot Ogong, Hon. Jimmy Akena, Hon. Santa Alum, Hon. Judith Alyek, Hon. Alioni Yorke Odria, Hon. Mwine Mpaka Rwamirama, Hon. Juliet Suubi Kinyamatama and Hon. Ibanda Rwemulikya.
The Speaker informed the Ambassador about the plight of Ugandan students on partial scholarships in Cuba, saying that the students had requested support so that they complete studies.

"Mr. Ambassador, we need to make effort to support these students. When you give out these scholarships to Uganda, you can ask the Government to pay the other half of the tuition for the chosen students," Oulanyah said.
On his part, Ambassador Pubillones commended Parliament of Uganda for setting up the Uganda-Cuba Parliamentary Friendship Group which he said will improve Parliamentary relations between the two countries.
"We have also established the Cuba-Uganda Parliamentary Friendship Group. Since we have built solid ground, we will invite you to visit Cuba," said Pubillones.
He committed to facilitate discussions with relevant authorities on how they can offer support to Ugandan students in Cuba.