Information reaching our desk reveals  that former Director General of the Internal Security Organisation (ISO) Col. Frank Kaka Bagyenda could  be under house arrest.
According to our sources within the security  revealed that Col Kaka Bagyenda was placed under house arrest after a thorough search was carried at his home last night (on Wednesday), although the source did not reveal the reason behind his sudden house arrest.
"Yes we mounted a search last night but I am not in position to reveal the details. Wait when the operation is done, details will be made public" an impeccable source said.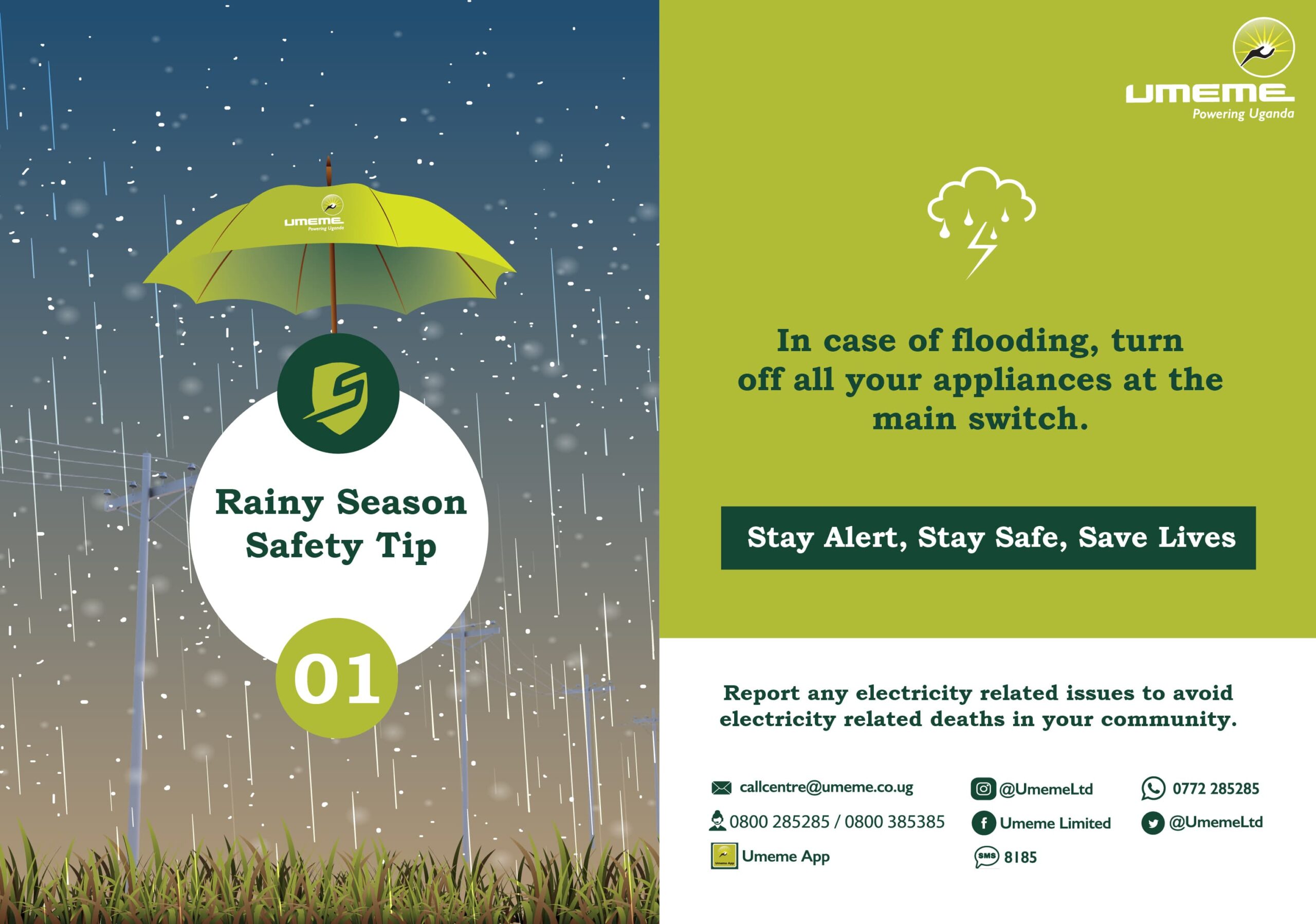 It is reported that Col Kaka is being monitored and guarded by soldiers from JATT and  CMI operatives.
Col. Bagyenda's problems started a fortnight ago when his close associate Amos Rwangomani was arrested from a city restaurant by security operatives and it is said his arrest could be connected to Rwangomani.
Col. Bagyenda was dropped as ISO DG in January 2020 and was posted to Angola Uganda's Ambassador but he refused to go for vetting at parliament.

While speaking to Daily monitor on phone Col.Kaka said that his enemies are framed him to be part of the people who have been sponsoring Machete wilding assailants who have killed more than 26 people in greater Masaka region.