Luuka District local Government has secured over 50 acres of land to construct a sugarcane factory, the Daily Express reports.
The sugar factory is among the two factories which the government of Uganda promised to set up in Busoga sub-region and the second factory will be constructed in Buyende district.
The meeting to resolve the matter, which was convened by the area member of Parliament Luuka North constituency Hon Luke Kyobe Inyensiko, sat on Saturday at Naigobya Technical School found at Naigobya village, Bukooma sub-county in Luuka district.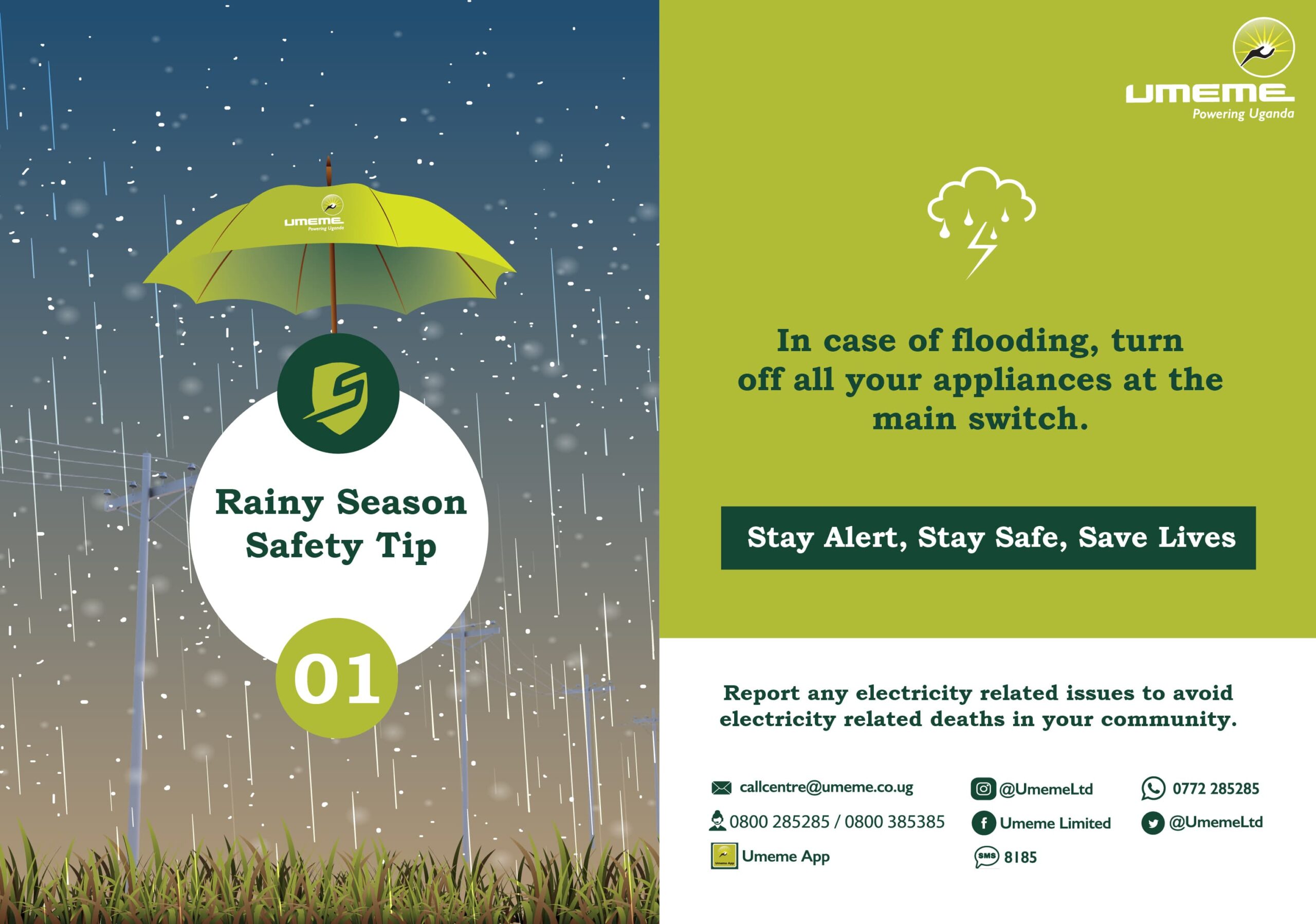 The land handed over to the government is the one where Naigobya Technical School is seated and they resolved to shift the school to the Parish Land of Naigobya Parish.
The said land belonged to Inyensiko Lawrence Kyobe Kasiko, who was the father to Hon Luke Kyobe, and pioneered in the establishment of Naigobya Technical School but it has since declined in performance and management after his death.
The meeting involved residents of Naigobya parish, Chairpersons LC 1 in Bukooma sub county, chairperson LC 3 Bukooma sub county Ngobi Benon Tibakula, Mayor Bukoova Town council Waiswa Peter Solome, among others who agreed anonymously to give out 50 acres of land and transfer the Technical school.

Luuka North MP, Hon Kyobe said that he has fought hard to see that enough land is got to establish the factory. He said that people accepted their appeal to hand over the land and confirmed that they also added on some acres of land.
"We are happy that people accepted our appeal to hand over the land which has been occupied by Naigobya Technical School and that land not being enough, me and my brothers and sisters added on 15 acres for the good of community development," Hon Kyobe said.
He appealed to the public to use the factory coming and tap opportunities by intensifying their businesses around and those who will luckily work in the factory to use that income for development purposes.
"I want to appeal to the public that when this factory comes, let us all tap the opportunities such that we can have something to put in our pockets and whoever is doing business around there to intensify your businesses such that the development coming with the factory can go up to homesteads and fight the poverty we are living in now."
The meeting also attracted the Chief Prince of Luuka chiefdom Eng. George Inyensiko who said that they sat earlier as clan members including Hon Kyobe and agreed to add 15 acres to the government since the present land of Technical school was not enough.
Inyensiko commended community members and Leaders for accepting development to come to the district by handing over land of the Technical school and accepting to transfer the school to Naigobya Parish Land.
"Leaders of Bukooma, Naigobya Parish, Bukoova Town council and all community members in various capacities, I want to thank you for your decision today by agreeing to set up the sugarcane factory on the Technical School land and agreeing to shift the school to the Parish Land of Naigobya. I want to thank you so much for the decision," Chief Prince Eng George Inyensiko said.
The Chairperson LC 3 Bukooma sub county, Mr Ngobi Benon Tibakula welcomed the project and urged community members to continue working hand in hand with their leaders to benefit in government projects.
"I call upon you people to work with your leaders and share the government cake through the projects which come down to you. For example, this factory will employ very many people from Luuka and will also support people with daily earning through opportunities coming along with it," Tibakula said.
Speaking to Daily Express about the development, Nabirye Racheal, a resident of Luuka Town council said this factory will limit transport costs incurred by sugarcane dealers and urged government to speed up the project since they are among the districts in Busoga which have concentrated on sugarcane growing.
"I want to thank the government for this initiative and call upon them to speed up the exercise to enable the sugarcane grown here in Luuka district to be consumed by our own factory in Naigobya," Nabirye told this reporter.
Meanwhile, Mukasa Samuel also a resident of Luuka district commended the government and said that government should fulfill the promise not just talking and paperwork.
"We thank the government but again this factory should come to reality not to be like other promises which have since been political and ending up unfulfilled," Mukasa said.
Credit: Daily Express