Security agencies in Uganda have revealed that the current siege at Col Dr Kizza Besigye's home is meant to stop him from holding illegal assemblies and processions which they say have potential to spark off riots,looting of shops as well as theft of personal property.
Police spokesperson Fred Enanga has stressed that since last week, security officers laid siege blocking Besigye from proceeding to the city in a protest against high commodities prices in the country. Up to now, police has maintained heavy deployment at his home blocking some of uncalled for visitors from accessing him.

"As you are all aware, last week the police disrupted attempts by the Rtd. Col. Dr. Kiiza Besigye, to hold unlawful assemblies and processions as a tool to manifest him discontent against the surge in commodity prices and fuel. The use of illegal processions has a potential of massively disrupting the other rights of the community, through disruptions in the flow of traffic, breach of peace, looting of shops and road side market shops, mugging and theft of phones from bystanders and pedestrians, running battles with security personnel and provocative behaviour like burning of tyres",he said.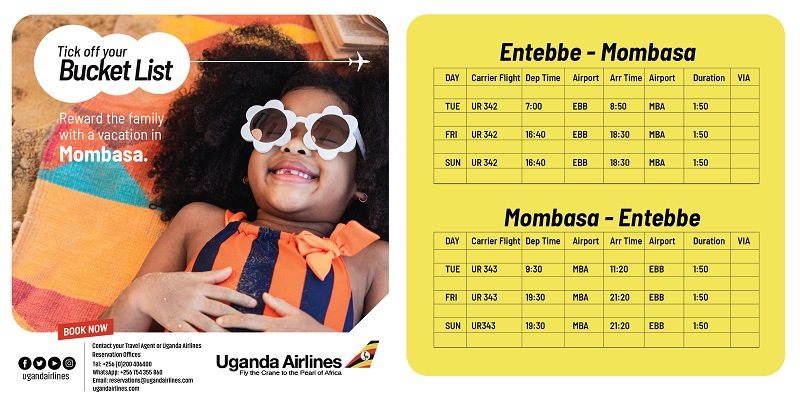 He added"we therefore, wish to remind the Rtd. Col. Dr. Kiiza Besigye, that Section 5 of the Public Order Management Act (POMA), is still in force and requires all organisers of public meetings to notify the IGP, at least 3 days but not more than 15 days before the proposed date of the meeting. The notice should indicate the date, time, location, size, purpose and other basic information which is justified, to ensure the smooth conduct of the assembly. It is therefore, unfortunate that he did not give any notice and thus contravened the provisions of the POMA".
Enanga hinted that police will continue using our powers and discretion in policing unlawful assemblies. All our territorial commanders have been tasked to remain vigilant and work with political actors who keep their activities within the law. And in addition, use lawful and reasonable methods to disperse and disrupt unlawful assemblies.