By Agencies
Russia: Vladimir Putin has reportedly undergone surgery to remove fluid from his abdomen, amid rumours his health is declining.

The Russian President underwent the surgery on Thursday night into Friday morning, an anti-Kremlin Telegram source claimed. The account purports to be run by a former Russian spy.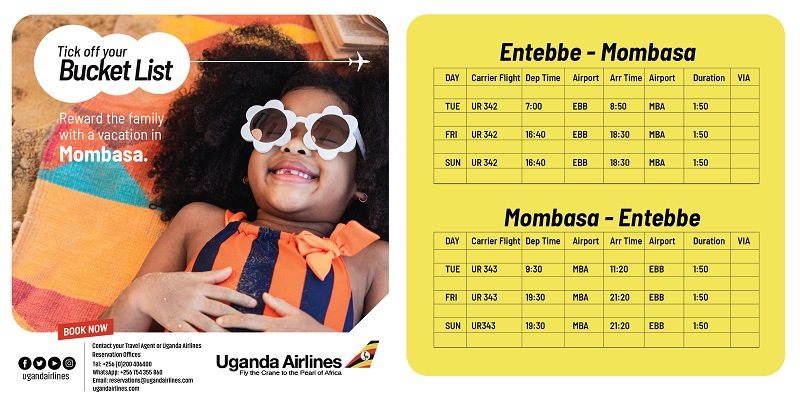 The source has claimed over the past 18 months that Putin has abdominal cancer, among a range of other health problems.
Despite this, the Kremlin claimed Putin is in good health and shut down any speculation to the contrary, The Mirror reported.
The anti-Kremlin channel also claimed that his recent procedure to remove fluid from his abdomen was a separate surgery linked to cancer, which it said he was due to undergo soon.
It also said last week that the Russian President had prerecorded footage in an attempt to cover up future surgeries and was making plans to use a body double if needed.
While the Telegram channel has been a leading source of apparent information on Putin's health, other more established outlets have also raised questions about his health.
In April, Russian investigative outlet Proekt said that Putin was regularly visited by an oncologist and speculated that he was suffering from thyroid cancer. It also reported that Putin had other ailments, including hockey injuries and back pain from an equestrian accident.
Proekt also said Putin bathes in antler blood to improve his cardiovascular system and rejuvenate his skin.
It comes after Putin was seen "erratically" tapping his feet during a meeting with Tajikistan President Emomali Rahmon. He was also previously seen slouching and tightly gripping a table during a televised meeting last month with Russian Defence Minister Sergei Shoigu.
Body language expert Professor Erik Bucy, from Texas Tech University, told The Sun that it was an "astonishingly weakened" Putin compared to who he was three years ago.
The Russian President also fuelled speculation over his health after he sat with a blanket over his lap at Victory Day celebrations in Moscow last week.
Journalist John Sweeney said it cut Putin into a "weak and enfeebled" figure amid the country's invasion of Ukraine.
"No declaration of big war; no call-up; no General Gerasimov. Listen: you can hear the knives being sharpened."
An advisor to former US President Donald Trump, Dr Fiona Hill, has also commented on Putin's health after she recalled an engagement where she sat next to the Russian President.
Hill sat next to Putin at a dinner while working for the US Government as a national intelligence officer, she told BBC's Desert Island Discs show, and commented on how he smelt, as well as his decision not to eat or drink anything.
"I noticed right away that, like the rest of us, he really could have done with glasses because he had these giant cards. I could read them all, cards telling him who was who and what he should say and things like this," Hill said.
"I noticed he didn't eat or drink anything. I watched the watch on his wrist, very expensive.
"Now this sounds really bizarre, but I could smell that he was freshly laundered, he wasn't wearing cologne but it was almost like he had stepped out of some special preparatory bath or something into the moment.
"He was just all in command of himself projecting this image, I thought 'wow, look at this'. All of this is staged, every little element of this is staged, this is a performance."
Hill added that she didn't say anything to Putin because he "barely gave her a glance".