Police have commenced investigation into an alleged altercation between popular artist Moses Ssali alias Bebe Cool and security officer a one Captain Namara which occurred on Sunday 19th of June in the parking yard of Peer lounge bar in Ntinda, a Kampala suburb.
Kampala Metropolitan Police Deputy Spokesperson Luke Owoyesigyire says the conflict arose after a minor accident.

"Preliminary information gathered indicates that while trying to get parking at the bar, the Captain Namara brushed Bebe Cool's vehicle which forced the latter to come out of the vehicle and a disagreement ensued," Owoyesigyire said in a statement on Wednesday.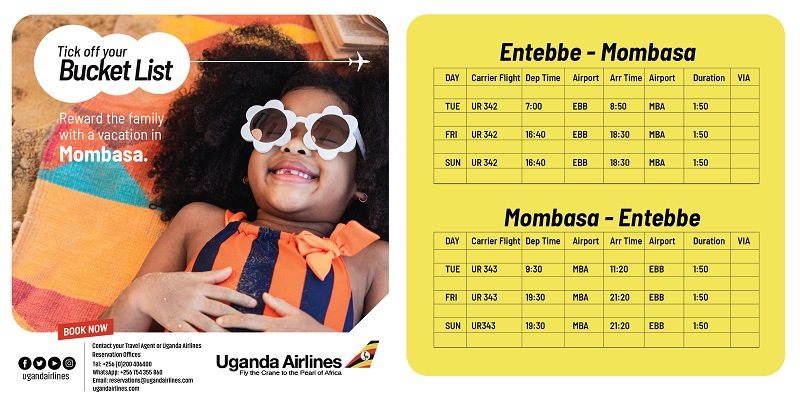 "We have retrieved the CCTV footage and are reviewing the contents to establish whether a gun was drawn as alleged by Bebe Cool. We are also looking into the allegation of the physical exchange between the two parties which could have attracted other friends."
Owoyesigyire added that they have reached out to Bebe Cool and obtained his account of events.
"We also managed to trace Captain Namara whom we found at Gemini medical centre and as soon as he stabilizes, we shall be able to record his statement."
He further disclosed that six security officers who allegedly beat up Namara are under their custody.
" We advise drivers to always be extra careful while reacting to traffic incidents as emotions can put one's life in danger. We have since taken action against 6 officers who responded and further escalated the situation at Ntinda Police station," he said.