Speaker Rt Hon Rebecca Alitwala Kadaga has visited the student who was shot in the mouth as KCCA enforcers and police battled vendors in downtown Kampala recently.
"I have just been to Mulago Hospital's ward 7 to check on Lowena Rachael Nankya, the S.6 student of Nalya Lugazi Mixed School, who was shot in the mouth by a KCCA/ Police squad on 11th March," Kadaga noted.
She said the girl's mother, who was accompanying her to school, on that day, was also shot and is admitted in the same hospital.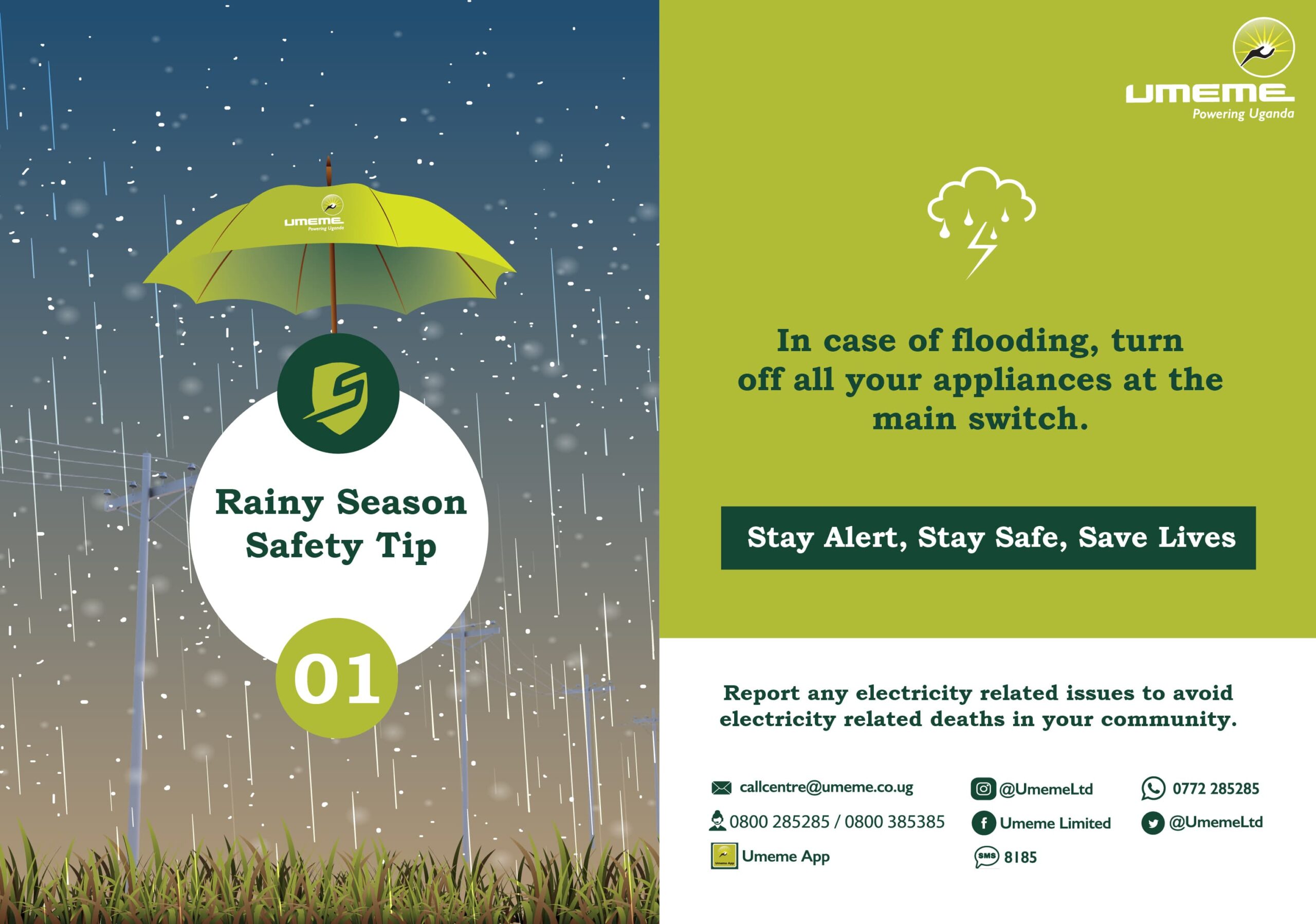 "Nkya lost seven teeth and cannot eat food. She gets nourishment only through fluids!"
The Hospital Director, Dr Baterana Byarugaba, and Dr Francis Lakor, the Oral and Maxillo Facial consultant surgeon, have assured Kadaga of their best efforts to ameliorate the health of the two patients.
"I have personally given the two patients shillings one million (1m/-)," she noted.e.d.g.e.ug