La Cabana Restaurant, located at Speke Apartments Wampewo, has organized a Christmas Fest where it will treat its guests to a lavish lunch with an extravagant menu on Christmas Day, 25th December 2020.
The menu suitable for both children and adults will consist of soups, breads, vegetables, meats, seafood and specially made desserts. A special buffet consisting of matooke, rice, meat, chicken, g-nut sauce, vegetables and others has been lined up for the day.
The posh restaurant has revealed that children below three years will not be charged while children between three and ten years will get a 50% discount. Early-bird guests will get a 15% discount on any booking.
This Christmas Day at La Cabana Restaurant, customers will be served cream of zucchini & carrot soup; the bakers' baskets will have cheese & garlic bread rolls, granny crusted rolls and the chef's green counter will have grilled corn & onion, salsa char, grilled carrots, Russian salad, elbow pasta salad, apile slaw salad, grilled zucchini salad and honey & mustard glazed onion.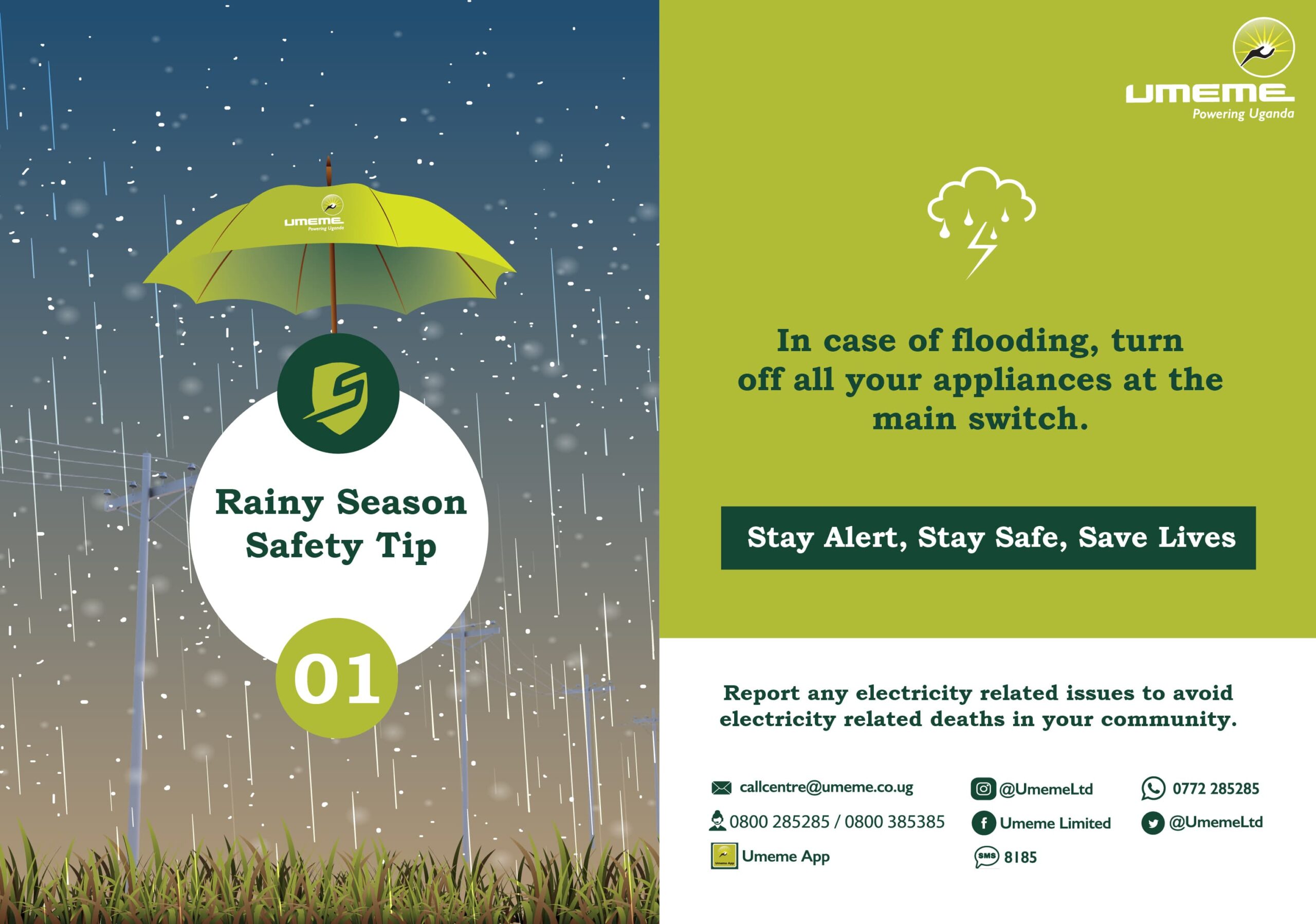 The chefs have planned for sizzling dishes that will have dill & parsley grilled fish fillet, chicken pizzaiola, vegetable fried noodles, sauteed Brussels with spinach, potato wedges, vegetable rice, Espagnole gravy, vegetable stew, African chapatti, matooke, g-nut sauce & assorted roots.
The craving counter will have roasted Turkey with cranberry sauce, roasted goat leg, BBQ chicken drumstick & roasted beef sirloin steak while the dips will include the creamy garlic, homemade barbecue, olive oil, dijon mustard & honey mustard dip. The dessert counter will have cinnamon grilled pineapple, seasonal fruit cuts and varieties of pastries by bake.O.logy.
La Cabana Restaurant, a multi-cuisine bar and restaurant serving Brazilian, Continental, Chinese and Indian cuisines opened its doors to Ugandans in November 2017 at Speke Apartments, the largest and most luxurious apartments in Uganda.

Last year, La Cabana Restaurant walked off with the coveted accolade as the Top Signature Restaurant for the second year running.