The commander in chief of armed forces President Yoweri Kaguta over the weekend passed out a team of over 2000 local defence unit commandants at . to curb insecurity in Uganda especially in urban areas.
while delivering speech congratulatory speech to officers,M7 assured them to work with passion without fear or favour because nobody will be left to destabilize Ugandans peace and security which was attained from the blood.
"We liberated this country from scratch so those indisciplined political leaders who want to cause havoc for using external funds will be dealt with "he said.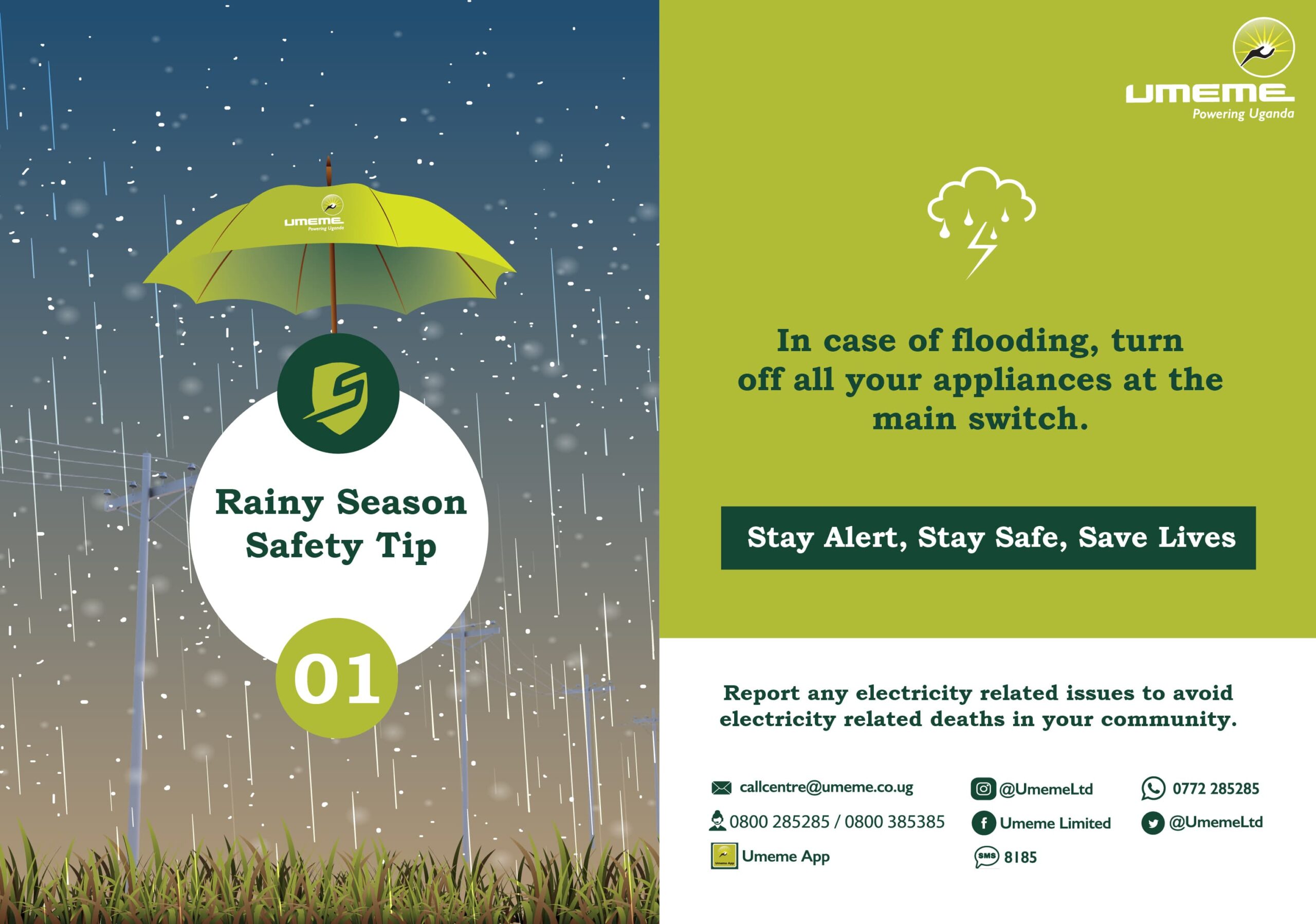 He added that UPDF and her other security agencies plus peace loving Ugandans will not allow the selfish people to destroy a peaceful nation like Uganda.
After passing the LDUs, President Museveni went ahead to address residents of Kyenda village, Kitenga sub-county in Mubende District on maize growing (the region is renown for maize growing).
He also discussed the role they have to play to ensure as a nation, Uganda produces large quantities of high-quality maize that is acceptable to international standards and markets.

Previously, maize has been rejected on the international market citing quality concerns, he noted.
He said these quality issues arise from; Poor storage, drying maize on the ground which increases the risk of disease-causing aflatoxins and could decrease maize exports if levels exceed international standards.
"Other farmers are harvesting the maize before it is due and killing our chances in the market."
He said the government is working with farmers in the sector to ensure better yields.
"We shall support them with the necessary tools and finances towards this goal."