Exporting labour is perhaps one of the most delicate undertakings any country can indulge in, especially if its policy makers appreciate it from the purview of a quick fix to the biting unemployment ravaging impoverished countries in the third world. It is, for all intents and purposes, modern day slavery euphemisms as human trafficking and a necessary evil we have to contend with.
Now that the evil is with us, we must not tire of engaging the government at all levels to address the plight of our youngsters whose innocence and first interaction with the employment world is defiled on the altar of inhumane employers and destructive capitalists.
The Minister of Gender, Labour and Social Development, Hon. Frank K Tumwebaze earlier convened a multi-agency meeting to devise better strategies for coordinating labour migration and to regulate the activities of Labour export companies in Uganda.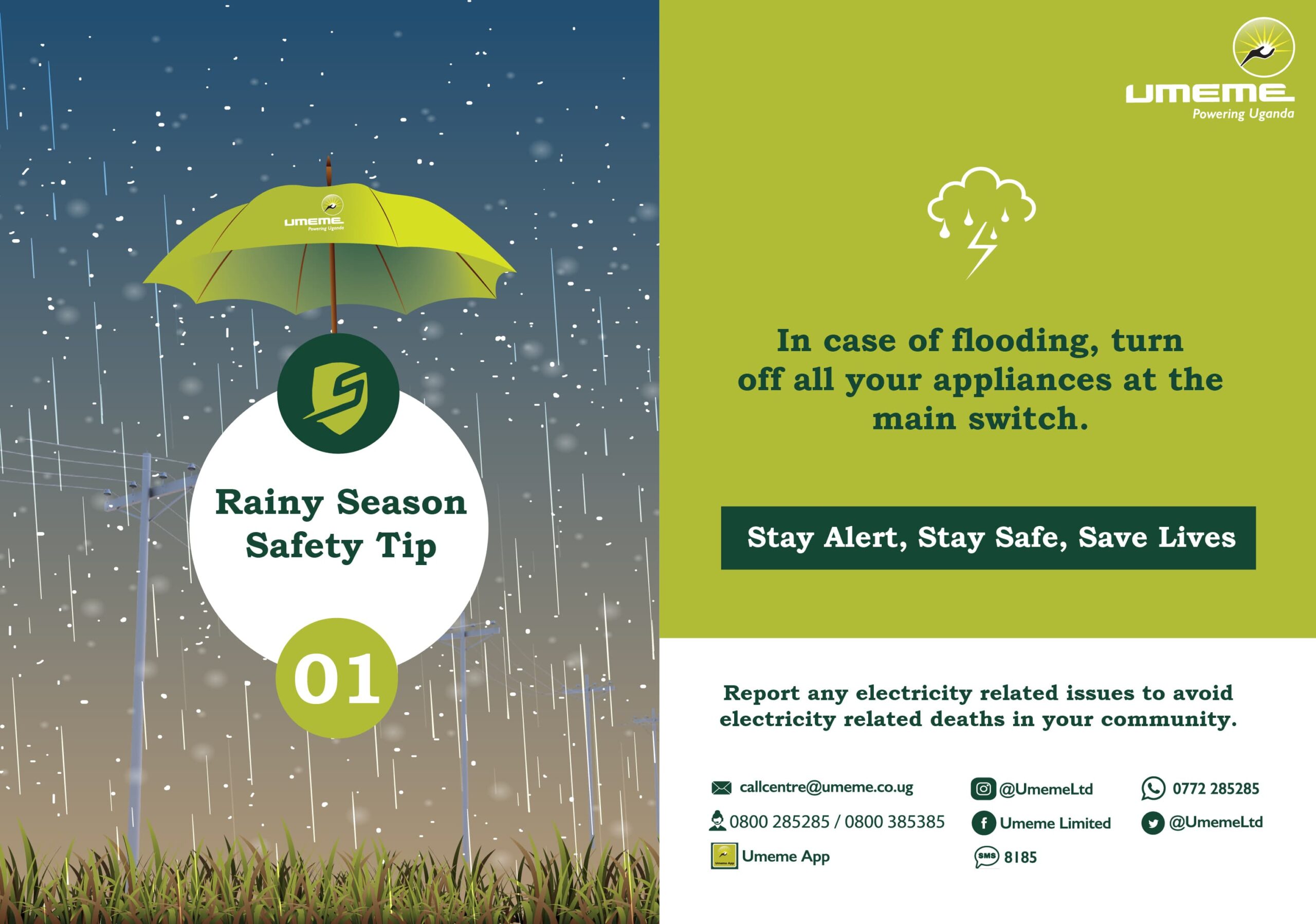 In the meeting which was attended by State House Anti-Corruption Unit boss Lt. Col. Edith Nakalema, top Government Officials and Minister of State for Labour, Hon. Rukutana Mwesigwa, acting Permanent Secretary, Mr Ebitu James, Director Labour, Mr Martin Wandera, Commissioner Employment Services, Mr. Egulu Lawrence and officials from the Ministry of Internal Affairs and security agencies.
Lt. Col. Nakalema tabled a report on complaints so far registered by her unit from some individuals claiming how some top officials fraudently stole money promising to work on their Interpol and travel documents.
Others include delay on how different government agencies are destroying youth's chances from getting Jobs abroad, Interpol delays for over six months. For example, there are currently Six recruitment companies that are stuck without getting Clearance and they can't export labour, where as in Kenya, the process takes less than two weeks.

With this frustration, Government is intentionally promoting Black market, illegal trade and human trafficking because some corrupt heads are paid off. Up to 2,300 victims of human trafficking were rescued from Entebbe International Airport between January and June 2019.
On the other hand, the fledgling labour export business indicators point to immense economic potential. However, government needs to further strengthen and closely regulate the sector so that the macro benefits are in tandem with the safety and security of Ugandan migrant workers.
Tumwebaze promised to strengthen internal and external monitoring of Ugandan migrant workers and also strengthen community mobilization against trafficking for labour exploitation.
He added that Government signed bilateral agreements with Uganda labour export destinations, better working conditions are being established for Ugandans.
Four hundred thousand students graduate every year but only one hundred and fifty thousand jobs are available. Over 70 percent of Ugandans are Unemployed.
Unemployment Rate in Uganda increased to 2.10 percent in 2017 from 2 percent in 2016. Uganda Unemployment Rate – data, historical chart, and calendar of releases – was last updated on February of 2020 from its official source.