Uganda Police in Bugiri District, are hunting for an unidentified armed assailant who shot and killed one of the area imams.
Sheikh Masudi Mutumba was reportedly shot dead at his home in Iwemba Parish, Lwemba Sub County at around 9:45pm, according to Bugiri Municipality Member of Parliament (MP), Asuman Basalirwa.
"One of my constituents; an imam was this evening shot dead. The information we have is that one person armed with a gun came to his home and shot him. Police are looking for the assailant. He was shot dead at around 9:45pm," Mr Basalirwa told this reporter.
The Busoga East Police Spokesperson, Mr James Mubi later confirmed the shooting but declined to divulge more details.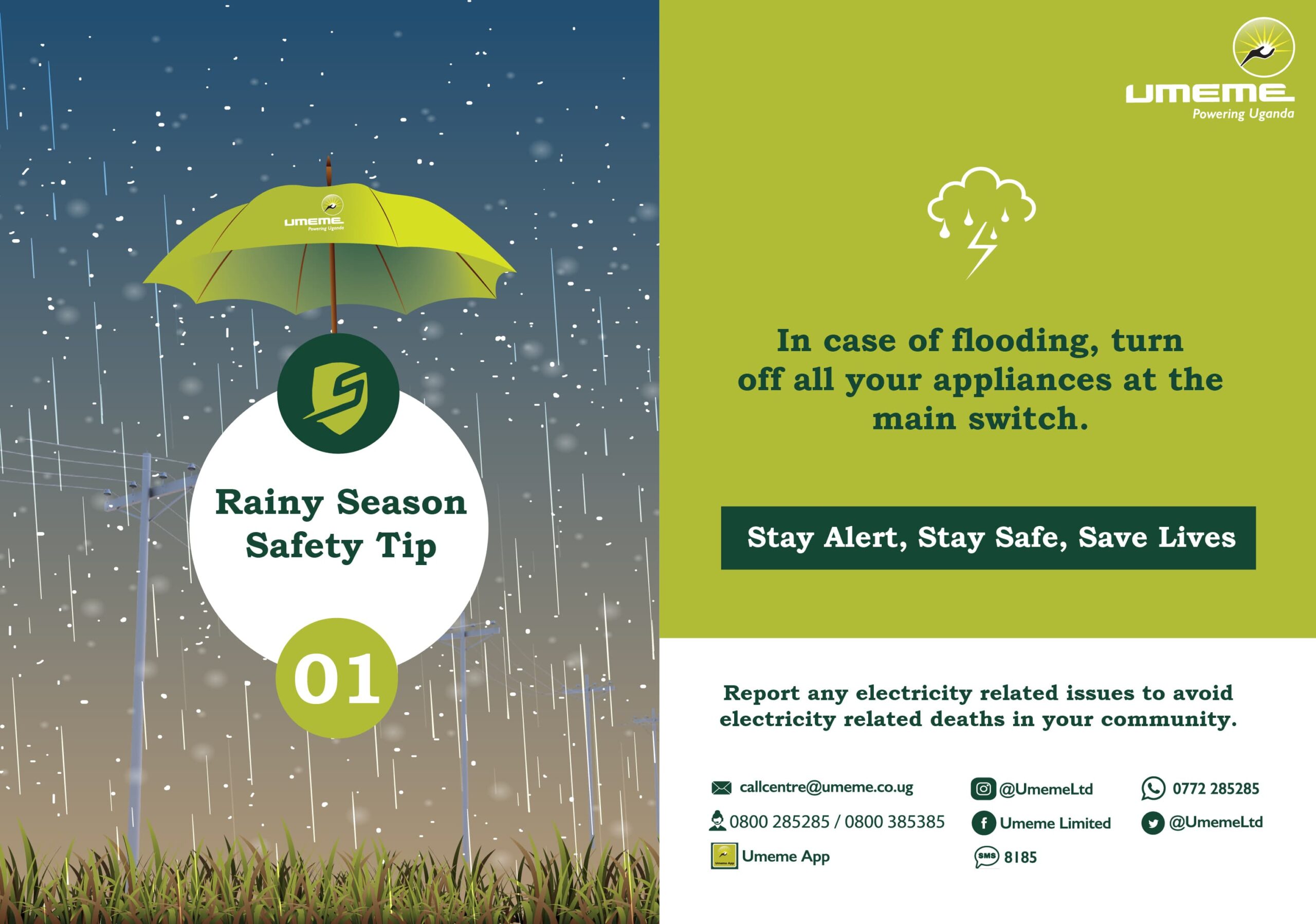 "The Uganda Police has registered a case of murder by shooting of Sheik Mutumba Masudi a resident of Busimba Village, Iwemba sub county, Bugiri District.
The shooting occured this evening at 9:pm.
Our task teams from Busoga East Regional Police are still documenting the scene of crime and gathering critical intelligence.
More information will be shared later on, Police said.
However, reliable sources indicate that police have deployed heavily in the area as the hunt for that assailant continues.
By the time of filing this report, the body was still at the crime scene.