The Inspector General of Police Martin Okoth Ochola has instructed the Directorate Of Crime Intelligence to conduct operations aimed at apprehending patrollers on highways and routine foot patrol, who solicit bribes from motorists and people walking back home. Notably are pat rollers along Busabala road and others heading out of the city. This indicates that we still have a few undisciplined officers in our ranks.
He requested the public to not always generalize all officers; because police is fortunate to have so many outstanding officers working everyday on highway and routine patrol to protect and serve the community. We really want to thank them for their tremendous efforts they make when called upon.
We are determined to prevent this behavior from escalating. Bribery erodes our relationship with the communities we serve. And we want to let the public know that we are committed to holding officers accountable for their wrong actions.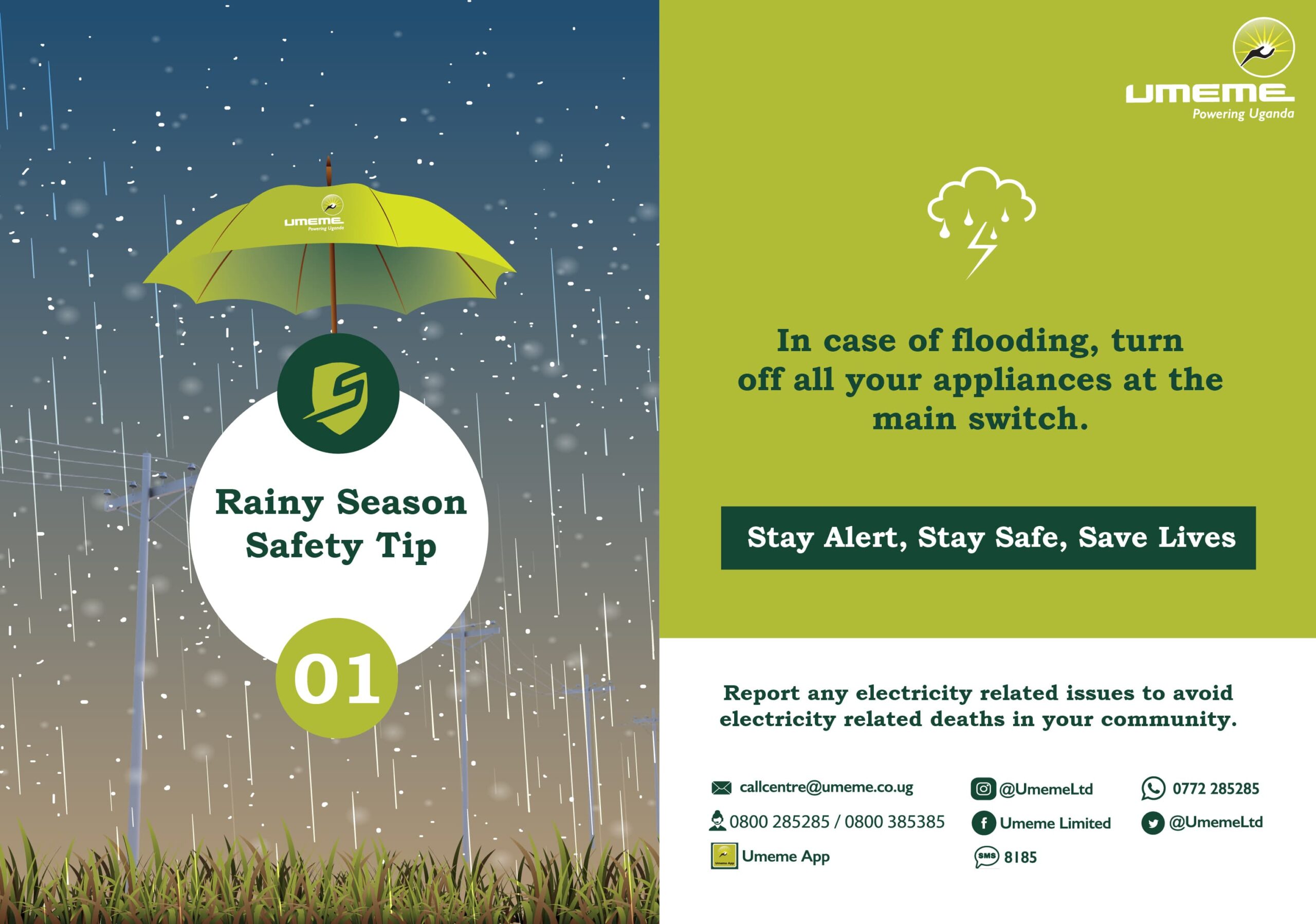 To motorists and other offenders, who try to get away with crimes by bribing the police, we are warning you to avoid getting into more trouble with the law. We shall apprehend motorists who will be caught offering bribes to officers to get away with crimes.
We also want to use this opportunity to call upon the public to take interest and capture officers and suspects who are seen negotiating for bribes.