Uganda Police and Electoral commission has confirmed that one of the two men who attacked MPs yesterday afternoon during a plenary session, is a presidential aspirant.
Charles Mutasa Kafeero, a member of a pressure group -the Red Top Brigade is one the 20 presidential aspirants who have been cleared by the Electoral Commission to embark on nationwide consultations ahead of 2021 general elections.
Two men, Charles Mutasa Kafeero and Datala Ssekanjako from Kawempe Division jumped from the public gallery and landed into parliamentary chambers, causing a fracas stopping parliamentary proceedings for several minutes.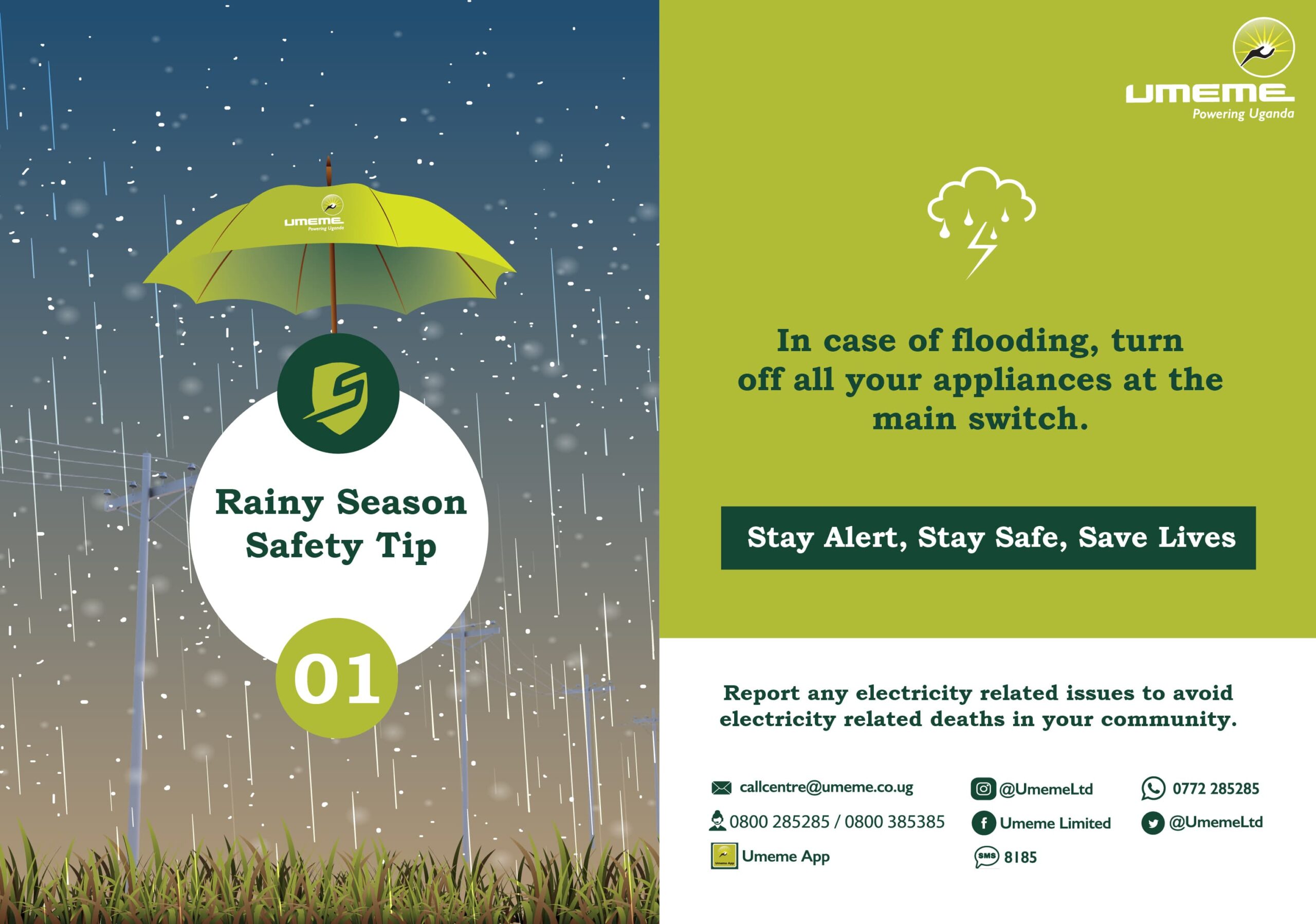 The two men were carrying leaflets condemning the MPs, whom they accused of corruption shouting "There is corruption in this house." They were bundled and whisked away by the sergeant at arms before the house resumed business.
Kafeero has a history of radical activism working under opposition political groups. He is a well known member of FDC's radical groups working under Dr. Kiiza Besigye.
The Red Top Brigade was established in 2015 by FDC youths with the main objective of protecting the 2016 votes, and their popular brand was the red beret. The group was once labeled as a terrorist association by Gen. Kale Kayihura. He is also participated in several activism activities under the auspices of Kawempe South, MP Mubarak Munyagwa.
It is however not yet clear what charges are going to be preferred against the two, since no clear information has so far been released concerning their detention and case.
According to section 18 (a) of the Parliamentary Powers and Privileges Act, any person who creates or joins in any disturbance which interrupts or is likely to interrupt the proceedings of parliament or a committee commits an offense and is liable, on conviction before a court, to imprisonment for a period not exceeding two years.
*Sabasaba*