According to Italian sports journalist Nicolo Schira, who is certainly not among the most reliable sources, Paul Pogba wants to leave Man United in the summer with Juventus as his first-choice destination.
The Serie A giants are willing to offer the Red Devils €50-60m plus Aaron Ramsey for their wantaway midfielder, as per the source.
"Paul Pogba wants to leave Manchester United in summer. He is first choice is Juventus, that are working about his come back. Juve could offer to Red Devils €50/60M + Aaron Ramsey," Nicolo tweeted on Wednesday.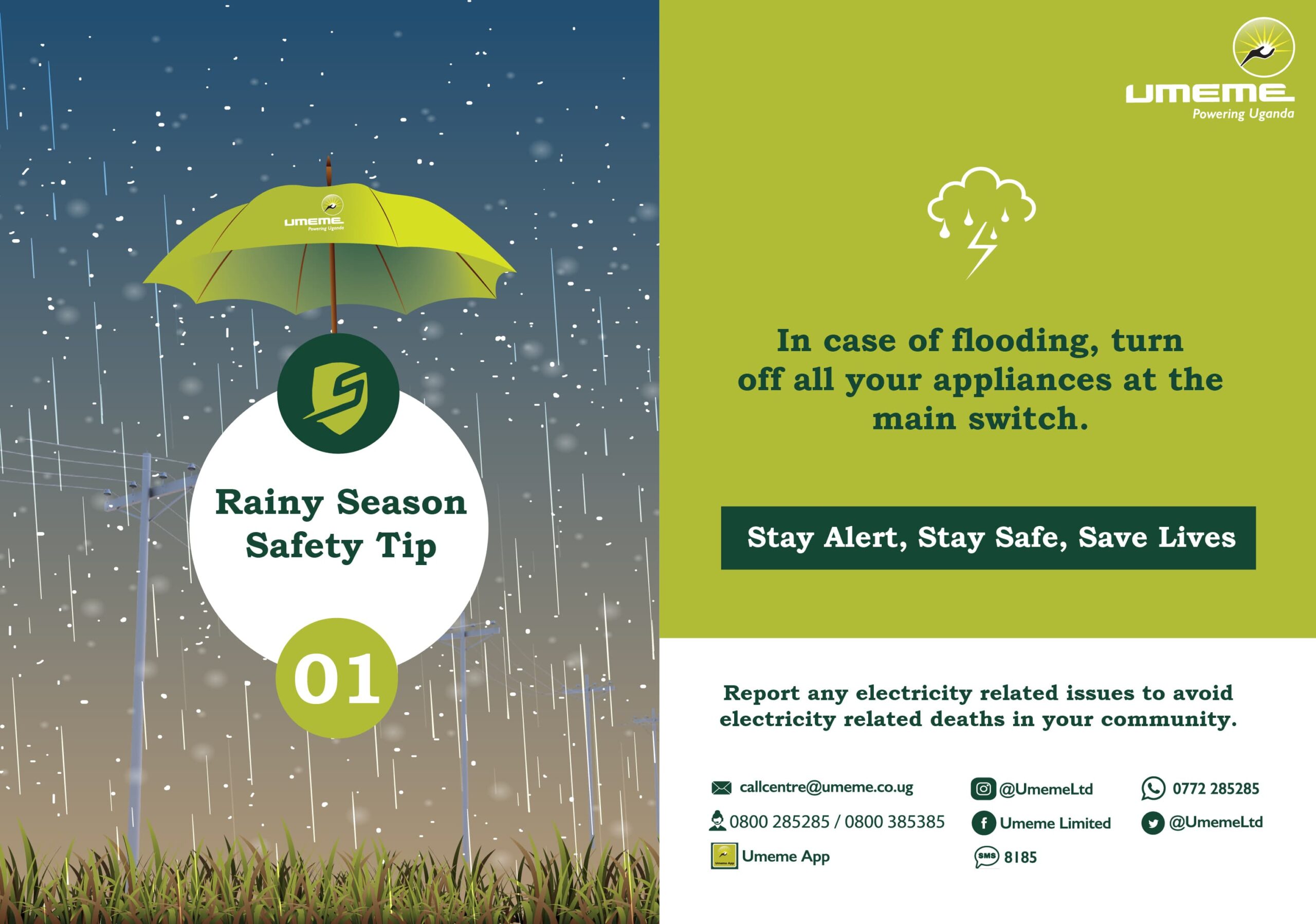 Schira's report in a way echoes Mino Raiola's words about the Frenchman's willingness to come back to Turin.
Ramsey joined the Bianconeri on a free transfer from Arsenal last summer. The 29-year-old has struggled to become a regular starter at the Allianz Stadium. His playing time has been reduced to just seven starts in the Serie A this term.
Pogba, in turn, has made just two appearances for the Red Devils since September due to an ankle injury. Despite weeks of rehabilitation, the 26-year-old  is 'not anywhere near ready' to play for United again, says Ole Gunnar Solskjaer.