Ms Florence Lanyero, a pastor attached to Rest Arena Church in Gulu town is in trouble after being arrested for illegally possessing a military uniform.
She was arrested at her home in Kasubi Gowans Quarters in Gulu Municipality on a Sunday during a joint operation that involved police and the army.
Mr Jimmy Patrick Okema, the Aswa River Region Police spokesperson said on Monday that that Ms Lanyero was found in possession of military uniform and other military hardware.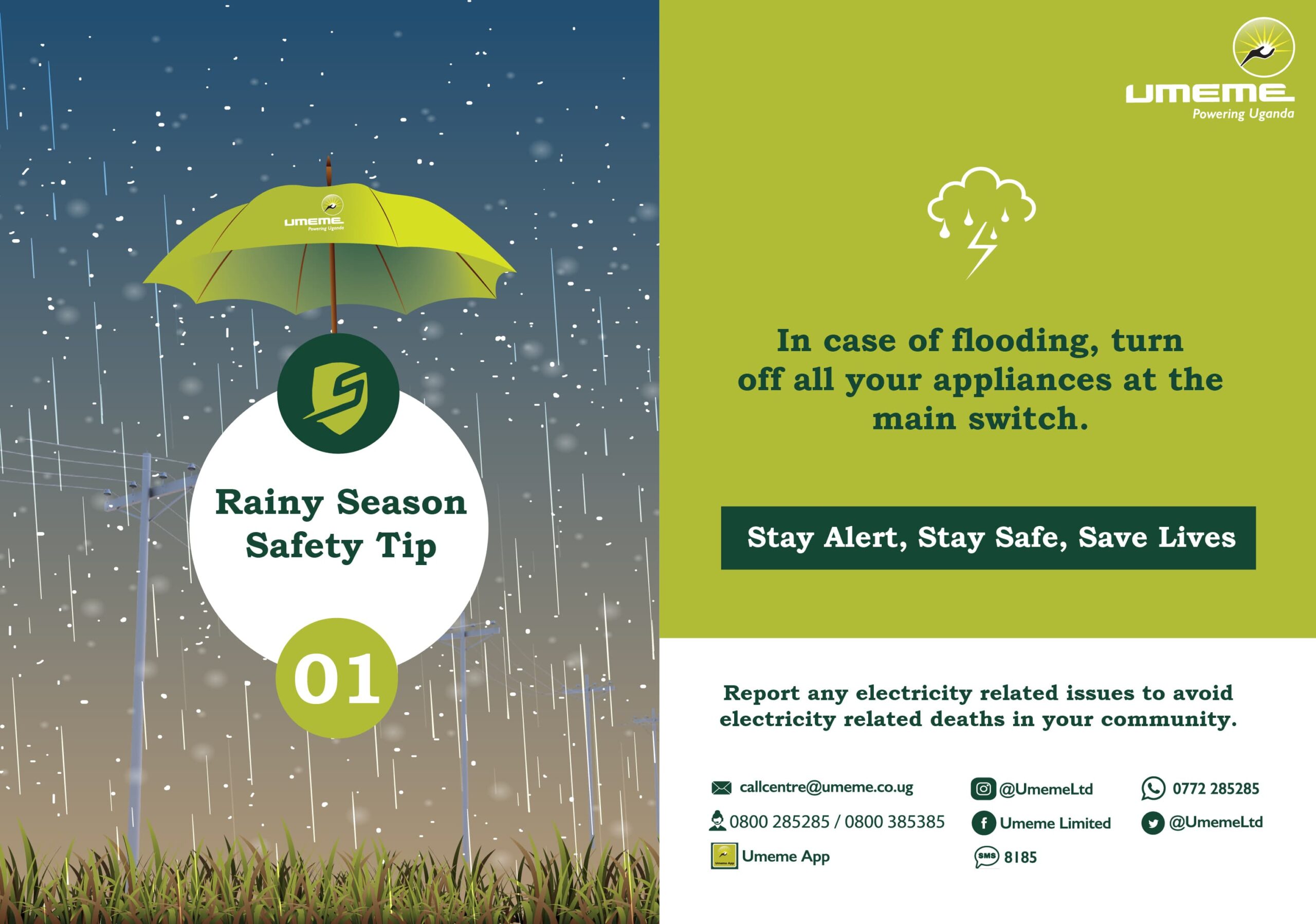 Mr Okema, however, did not specify the nature of military hardware that was recovered from the pastor's home.
According to Mr Okema, the suspect ran in trouble when photos she took while wearing military uniform went viral on social media.
He said that they haven't established why the suspect owned a military uniform.

Section 164 of the UPDF Act 2005 provides that any person who by act, words, conduct or otherwise, falsely represents him/ herself to be a person who is or has been entitled to wear or use any uniform or decoration, commits and offence and is, on conviction, liable to imprisonment not exceeding three years.