Trouble has landed on one of the top security officers after being allegedly cited in the execution of gospel Musician and Kagame Critic Kizito Mihigo who passed on a week ago in Police Cells.
According to reports from Rwanda, CP E Ruzigamanzi the Commander Of Crime Intelligence is alleged to have commanded the detention of Mihingo in one of the dungeons or death houses nicknamed "Abattoirs" where the killers tortured him for more than 2 hours, subjecting him to severe torture.
Eye Witness allege that "executioners insulted and beat him up very hard; they pulled out some teeth and punctured his eyes.  Kizito cried tears of blood. Later, Afande ordered the young executioners of Kizito in Swahili saying "Mumufanyiye" (do it) so that the executors could do the job. They then executed Kizito Mihigo, removed his body from the slaughterhouse to drop it off at the Remera police station."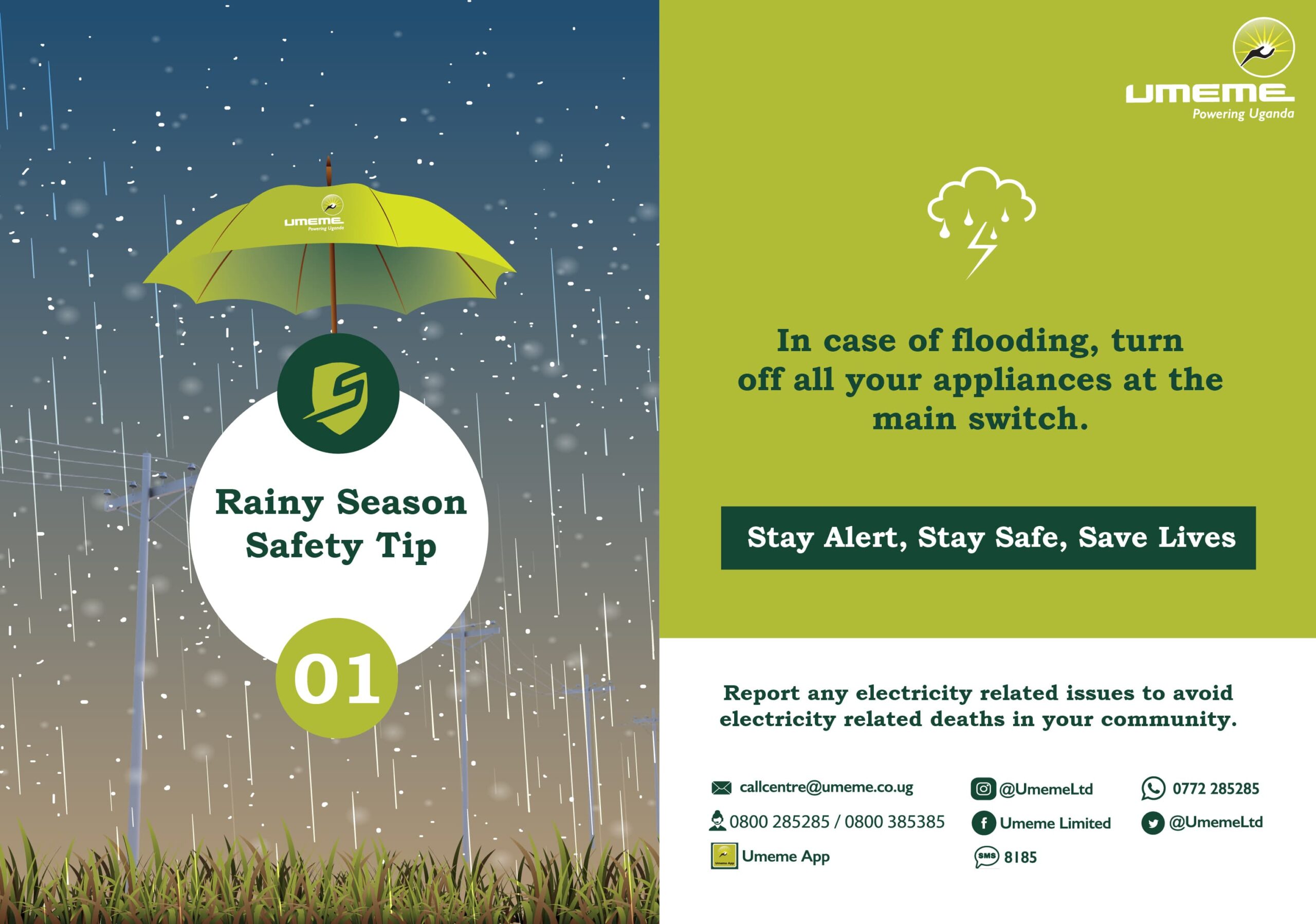 Kizito Mihingo was a Rwandan gospel singer, songwriter, organist, composer of sacred music, television presenter, genocide survivor, and peace and reconciliation activist.
Kizito was an iconic activist who dedicated his life to healing the souls of his fellow genocide survivors and rebuilding unity and reconciliation in Rwanda.
According to Kisito's words, published on Kisitomihigo.com, he claimed, "The objective of my works is to console and strengthen the wounded hearts, singing peace and forgiveness." His ultimate performance in healing and Peacebuilding started in 2010 when he created the Kizito Mihigo Peace Foundation,a non-profit organization devoted to his cause.

In April 2014, after releasing a critical song challenging the official narrative of the the genocide against Tutsis, Mihigo was arrested and charged with planning to oust the government.
In February 2015, he was sentenced to 10 years of imprisonment after being convicted of conspiracy against the government of President Paul Kagame.
Although having been released from prison by presidential grace in September 2018, Mihigo was rearrested in 2020 later and died in custody on 17 February 2020.