If on Monday you meet some agents working on behalf of troubled Dfcu Bank Kabale branch looking for small office space to rent and run their errands, wonder not. Because the hunt is on… and they say when you see monkeys running out of a forest, you will only be a wiseacre to enter the same, for the monkeys know better that forest.
News reaching our editorial desk tells that Dfcu has finally chickened out and vacated Meera Investments Limited Kabale building to a near by rental.
According to a notice issued by the troubled bank about the changes reads thus; "We hereby inform you that this Branch will be relocating to its new premises at Plot 141, Kabale-Kisoro Road effective Monday 2nd March 2020. The Branch will, therefore, remain closed on Saturday 29th February 2020 to enable us to relocate to the new premises. During  this period you can access our services through our digital channels-Quick Banking, ATMs and any dfcu Agent… We regret the inconvenience that this may cause and look forward to offering you excellent service at our new premises."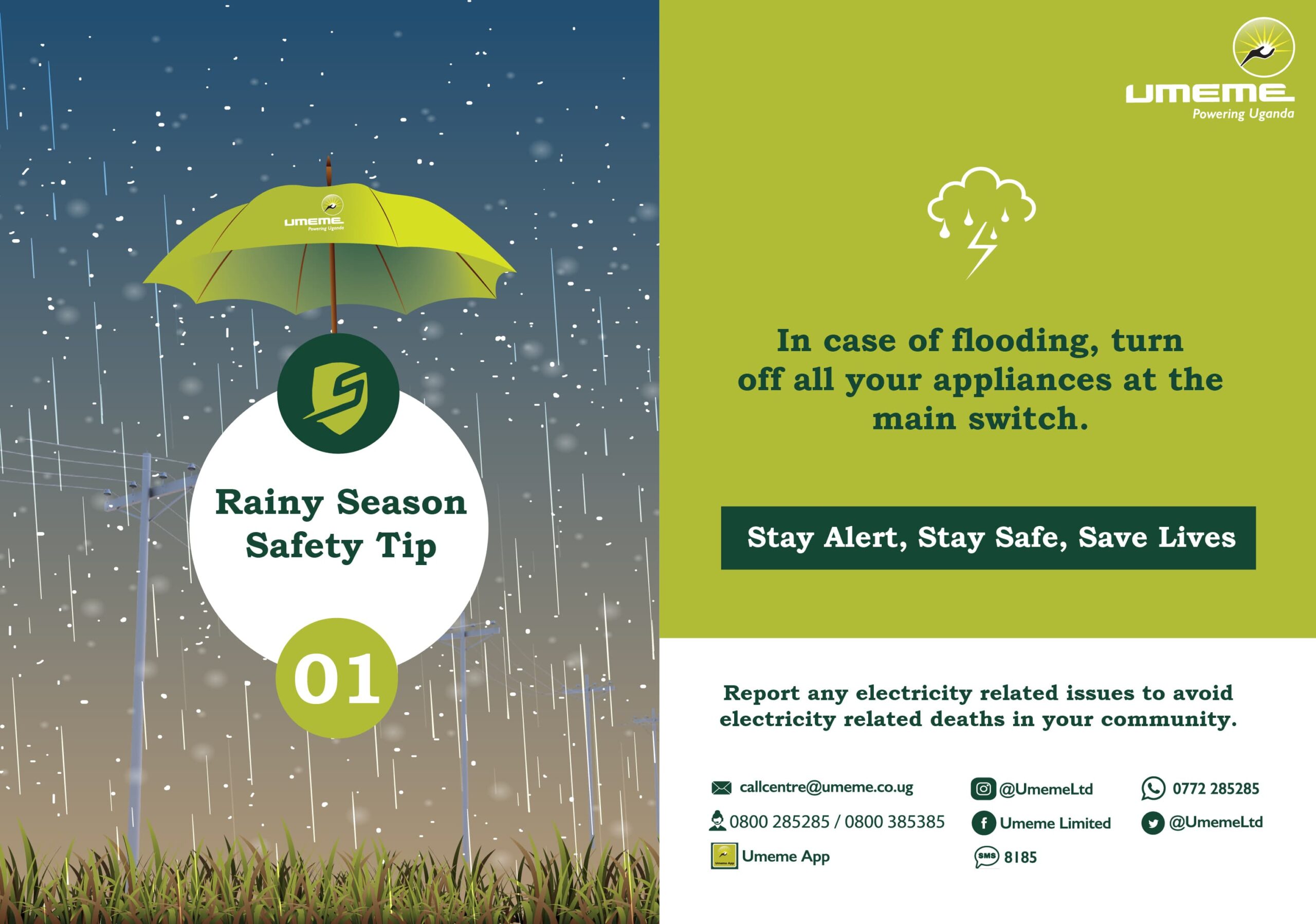 Dfcu Bank controversially acquired Crane Bank Ltd in January 2017, after the Bank of Uganda put the former under statutory management and later closed, and sold it off.
As a result, the dfcu Bank has been caught up in the ensuing legal battle between the shareholders of Crane Bank Ltd led by city tycoon Sudhir Ruparelia and the central bank.
The bank was ordered to vacate the buildings owned by the former's landlord Meera Investments Ltd after it emerged that the dfcu Bank was misled by city Law firm Sebalu & Lule Advocates to transfer title properties.

The law firm was last year banned from representing dfcu Bank in the disputed properties after being found guilty of conflict of interest.
Mutebile in the 2018/2019 annual report confirmed that dfcu Bank had indicated to the central bank that they will exit the properties in the wake of a legal suits, where city businessman has repeatedly defeated both the central bank and those conjoined in the decided court cases so far.