By Agencies
President Pierre Nkurunziza has on March 13, 2020 effectively became Burundi's Supreme Leader for life and will get a take-home package worth Bfw1 billion ($526,990).
Mr. Nkurunziza overstayed his welcome for at least five years by extending his tenure for an unconstitutional third term in 2015.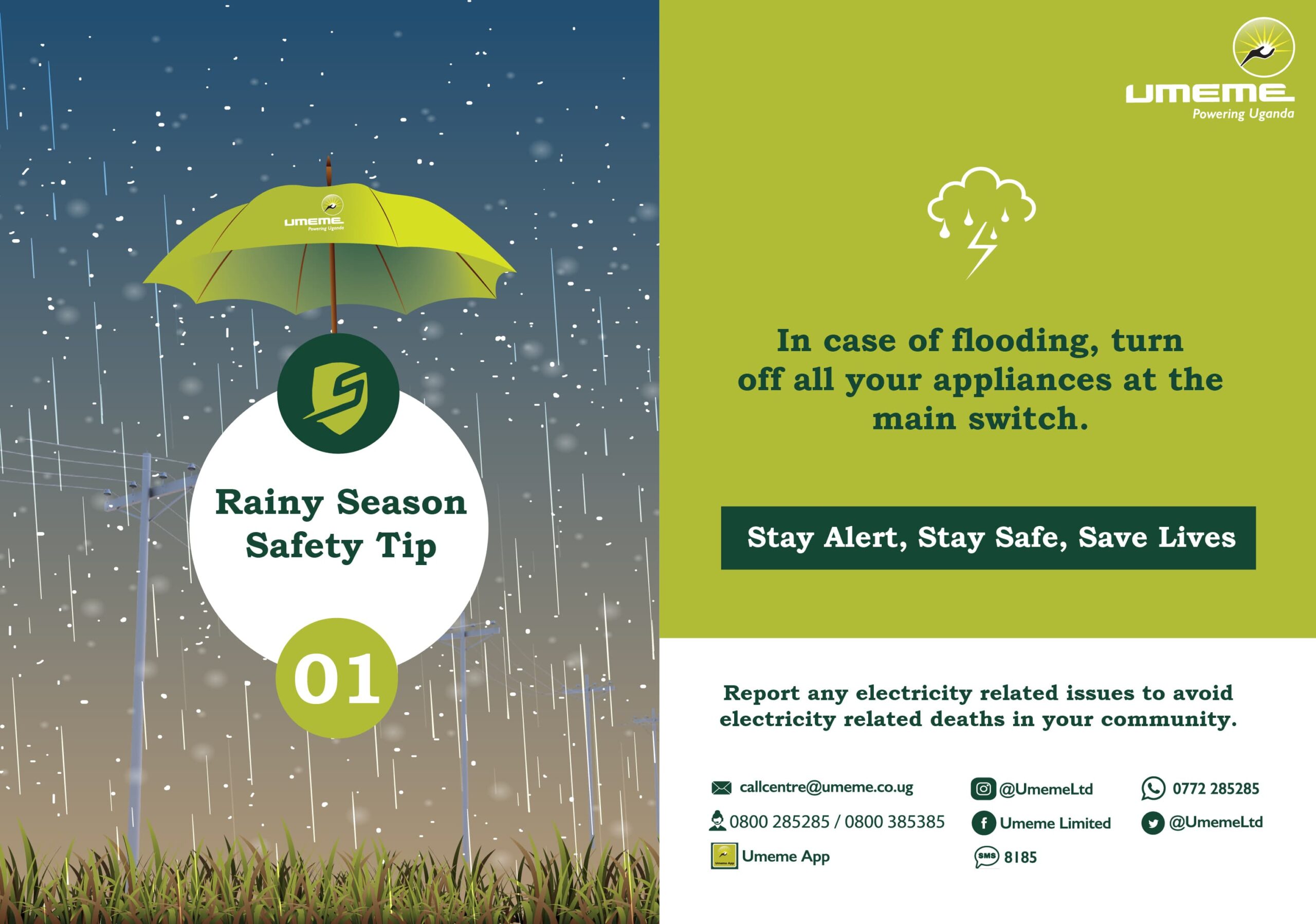 However, as it stands now, Nkurunziza is not expected to take part in the country's coming Presidential Elections scheduled later this year. The new law has been seen as a way of rewarding himself for the past 15-years serving his country.
A 2018 referendum approved him amending the constitution to allow him to remain in office until 2034. That prompted suspicions that he would run for office again this year, but the CNDD-FDD surprisingly nominated Secretary- Evariste Ndayishimiye.
On Friday, the Office of Burundi President announced via its Twitter account that a new title has been bestowed upon President Nkurunziza as "Supreme Leader in Burundi'.
This website has learnt that Mr. Fabien Banciryanino, the Bubanza Province legislator, said the past 15 years of Nkurunziza regime have been dotted with mayhem, killings and forced disappearances. "This new title does not represent who he is exactly. The current leader doesn't deserve this title."
Under this new law, the holder of this title, Nkurunziza shall always be consulted on matters of national guidance, governance and patriotism.
In this same new law, Burundi shall always commemorate a National Patriotism day every month of July and the day shall be presided over by Nkurunziza himself as long as he is till alive.
However, critics argue this is a way by Nkurunziza to maintain a firm grip on the daily functioning of the state after he has handed office to a new elected president.
He will oversee the management of the state from the comfort of his private rural home.
A diplomat based in Burundi told AFP anonymously that the proposal was "exorbitant" but was also "a positive measure", because it signalled that President Nkurunziza would not run in the 20 May election.
A new constitution passed in 2018, after a referendum, allowed him to stay in power until 2034.
The lavish proposal is, however, in contrast to the standard of living of most Burundians, where more than 65% of people live in poverty and half of its 10 million population is food-insecure, according to the UN's World Food Programme.
Mr Nkurunziza, a Hutu former rebel leader, became the second president in Burundi to be chosen in democratic elections. He was elected in 2005 after the end of a brutal civil war.
In March 2018, the governing CNDD-FDD party named Mr Nkurunziza the country's "eternal supreme guide".