One of promising Mbarara Archdiocese Rev. Fr John Baptist Atuhairwe alias JB has kicked the bucket.
Born in Kitura Parish, with just two years in priesthood, Fr. JB died on Sunday afternoon at Mbarara Referral Hospital.
Mr. K. Morgan one of the relatives, revealed to us that the priest died of the blood clotting in his head.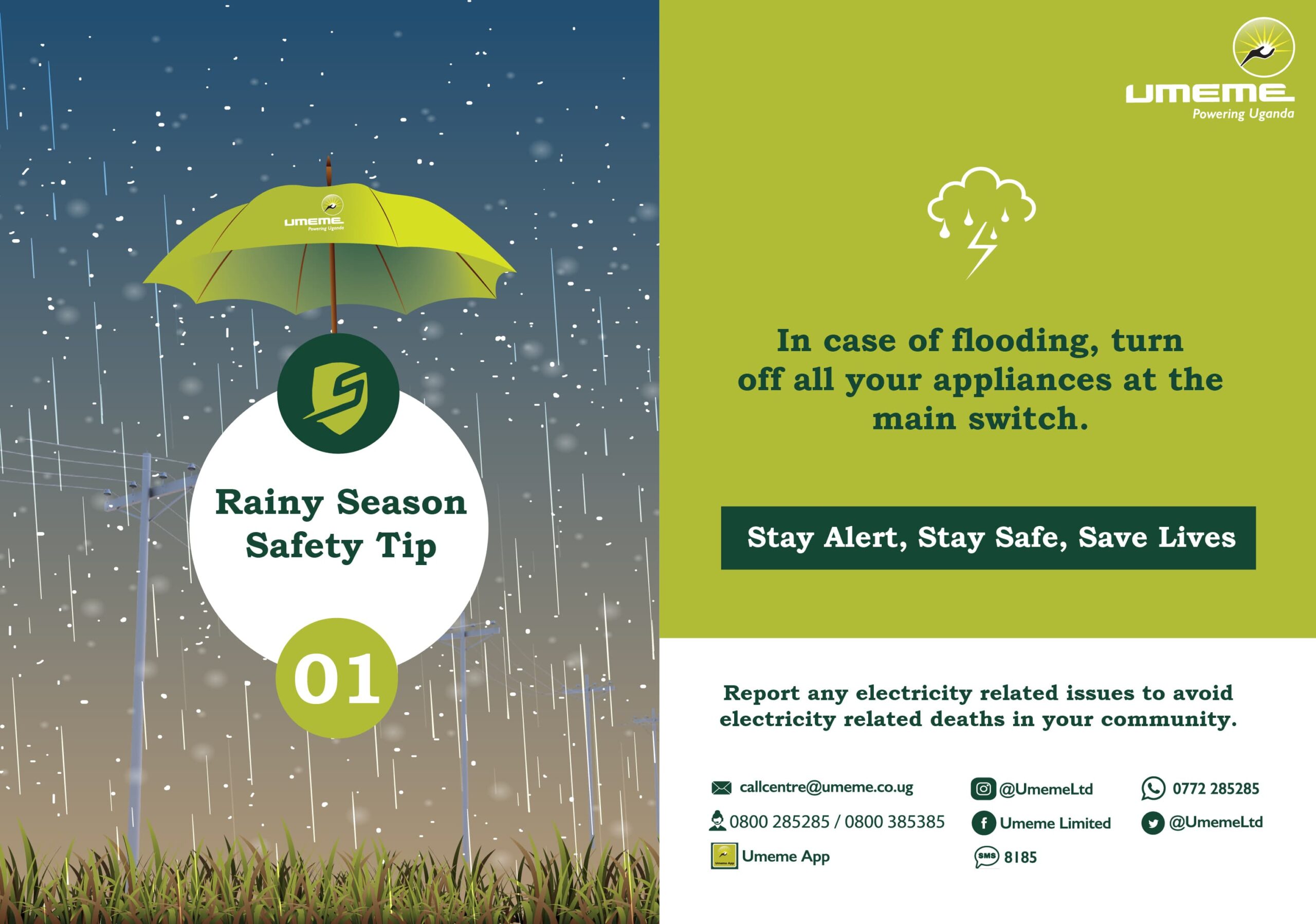 "My cousin has passed away.Rev.fr John Baptist Atuhairwe a young priest due to brain clot" he said.
However, an official communication from the Diocesan Communications Office regarding the deceased postmortem report is yet to be released.
Fr. JB was ordained a priest in 2017, whereafter he served as a curate priest at Buhungiro parish. At the Time of his death, he has been serving at Kakoma Parish still as a curate cc Parot.