Sheema District woman Legislator Hon. Jacklet Atuhaire Rwabukurukuru has urged her fellow Sheema political leaders to support youths especially in sports activities.
The Lawmaker made remarks to crowds who had come to witness the Sunday evening finals of her tournament [Jacklet's cup] held at Sheema Stadium.
TheCapitaltimes has learnt that Sheema Municipality Men won the trophy after humbling Sheema north constituency with 11 goals to 10 in penalties while Sheema North girls won Sheema South with 2 goals to nil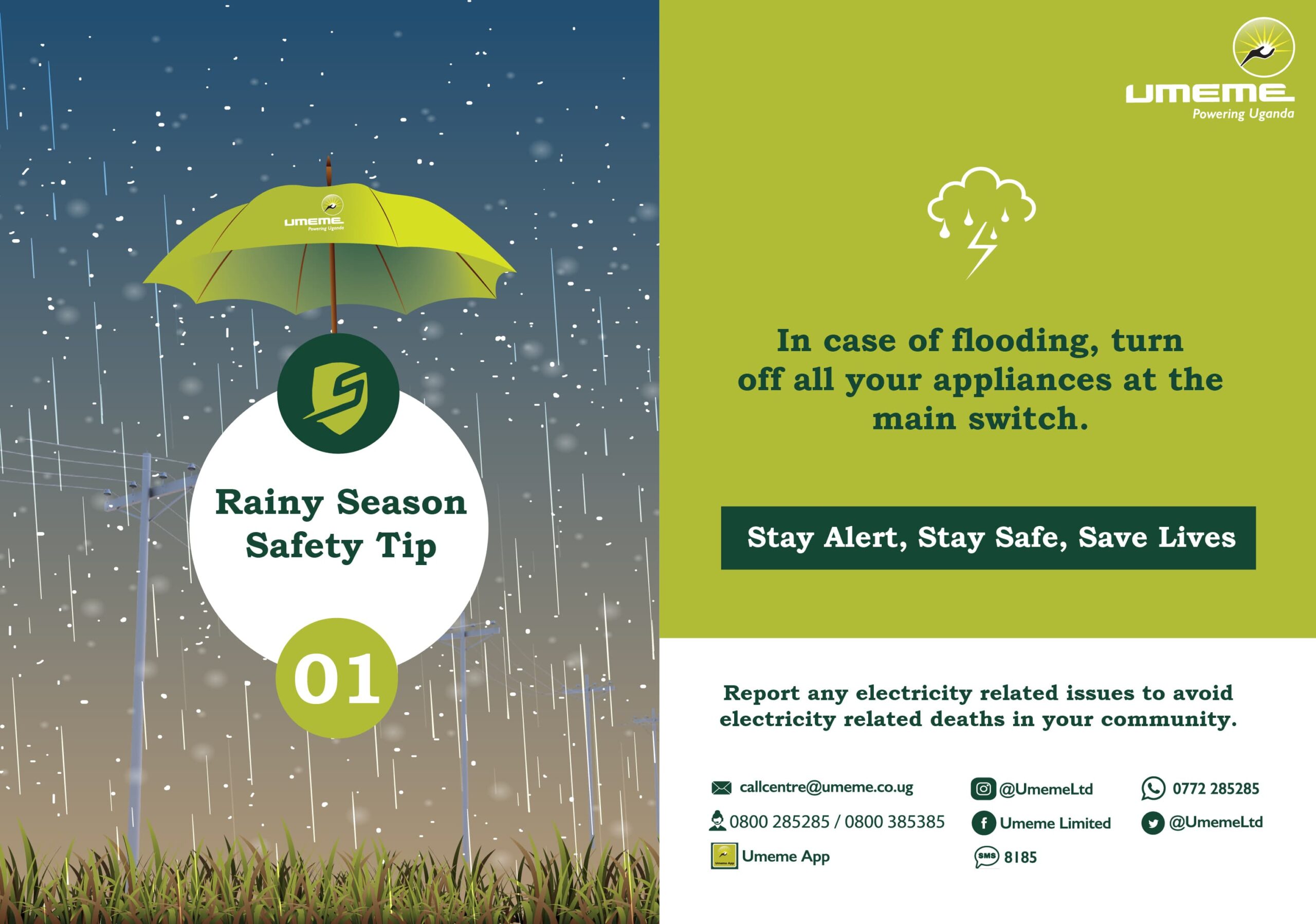 Speaking shortly after cheerful games, Hon. Atuhaire applauded teams that participated in the tournament for being energetic and competitive.
"Sports improves their health growth hence decreasing death rates, promoting their talents plus opening their connections," she said.
With no fear or favor, the legislator expressed her disappointments to municipality leaders who've completely neglected sports and urged them to copy from leaders of Sheema North and South  because sports are valuable to youth.

She added that one of the main reasons for organizing and sponsoring masaza cup tournament is because she wants to have a stable district team, and register it in the Uganda big league.
"Sheema district has got miraculous talents but un fortunately some are exploited although few are exported to other districts hence leaving upcoming talented youths lacking role models and mentors," she added.
As one way to improve sports in Sheema district, the Legislator pledged to make Sheema play ground a standardized pitch. She thus promised to start with buying recognized goal posts and nets. She was embarked by Sheema municipality Mayor who pledged to buy machines for always slashing and cleaning the pitch.
The winners were given a bull, a trophy, crowned golden medals and one million cash while the second were given silver medals, balls and 500k cash likewise to those who came in the third position.