President Yoweri Museveni,the Commander in Chief of the Armed Forces has promoted the head of Chieftaincy of Military Intelligence (CMI) Brig. Abel Kandiho to the rank of Maj.General.
This was confirmed by the UPDF spokesperson Brig. Richard Karemire on March 28, 2020.
General Abel Kandiho, is remembered as one of those officers who blamed the killings on a network linked to Former police boss Kale Kayihura.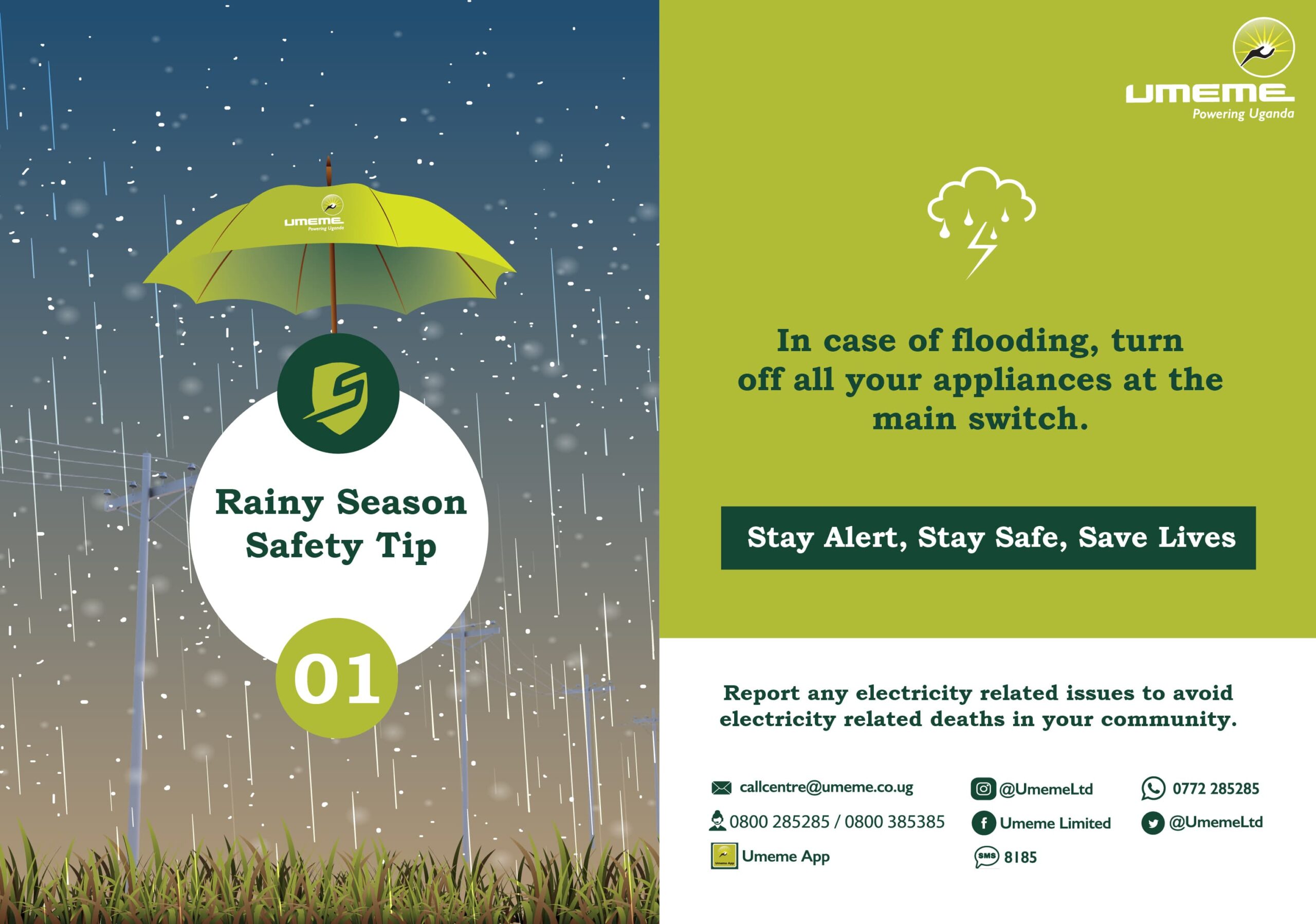 He has privately accused the former police chief of waging a campaign aimed at depicting the inner towns as ungovernable. Others have said it was Gen Kayihura's closeness to the President's wife, a formidable political figure in her own right, that caused his downfall.
Gen.Museveni also promoted the Brigadier Ddiba Ssentongo, Deputy Managing Director, National Enterprise Corporation (NEC), the business arm of UPDF, to the rank of Major General. He is among the NRA commanders who defeated Obote's forces in Luwero Triangle during the NRA war in the 1980s.
He also commanded battles in DRC as Ugandan and Rwandan forces fought to remove President Mobutu Sese Seko.

Other senior officers promoted to the rank of Major General include Hudson Mukasa who is the Defence attache to Kenya; Lucky Kidega, Defence attaché to Somalia; Innocent Oula, UPDF MP and head of Civil Military Cooperation; Geoffrey Katsigazi, the deputy deputy commander of the UPDF Airforce; Jack Bakasumba, the Joint Chief of Staff Uganda Police and Charles Okidi, Chief of Staff, Airforce and George Igumba, Chief of personnel and administration among others.By RN Kalangi