The family of late Maj. Francis Kasaija, who was a Uganda Peoples Defence Forces (UPDF) officer by the time of his death, has petitioned the Ministry of Defence and Veterans Affairs Permanent Secretary Rosette Byengoma, over the unbecoming conduct of their sister identified as Lt. Carol Nyakaisiki, who is pocketing his pension and gratuity while the widow and orphans starve.
The family members allege that ever since Maj. Kasaija died, his sister Lt. Nyakaisiki has been pocketing all monies deposited by the UPDF on his gratuity and pension accounts, yet the orphans and widow languish in dire poverty.
According to our sources at the Ministry of Defence, who leaked the developments of the matter to this Website, in their petition dated March 04, 2020, the aggrieved family members, led by the deceased's father Mzee Emmanuel Basaliza state thus;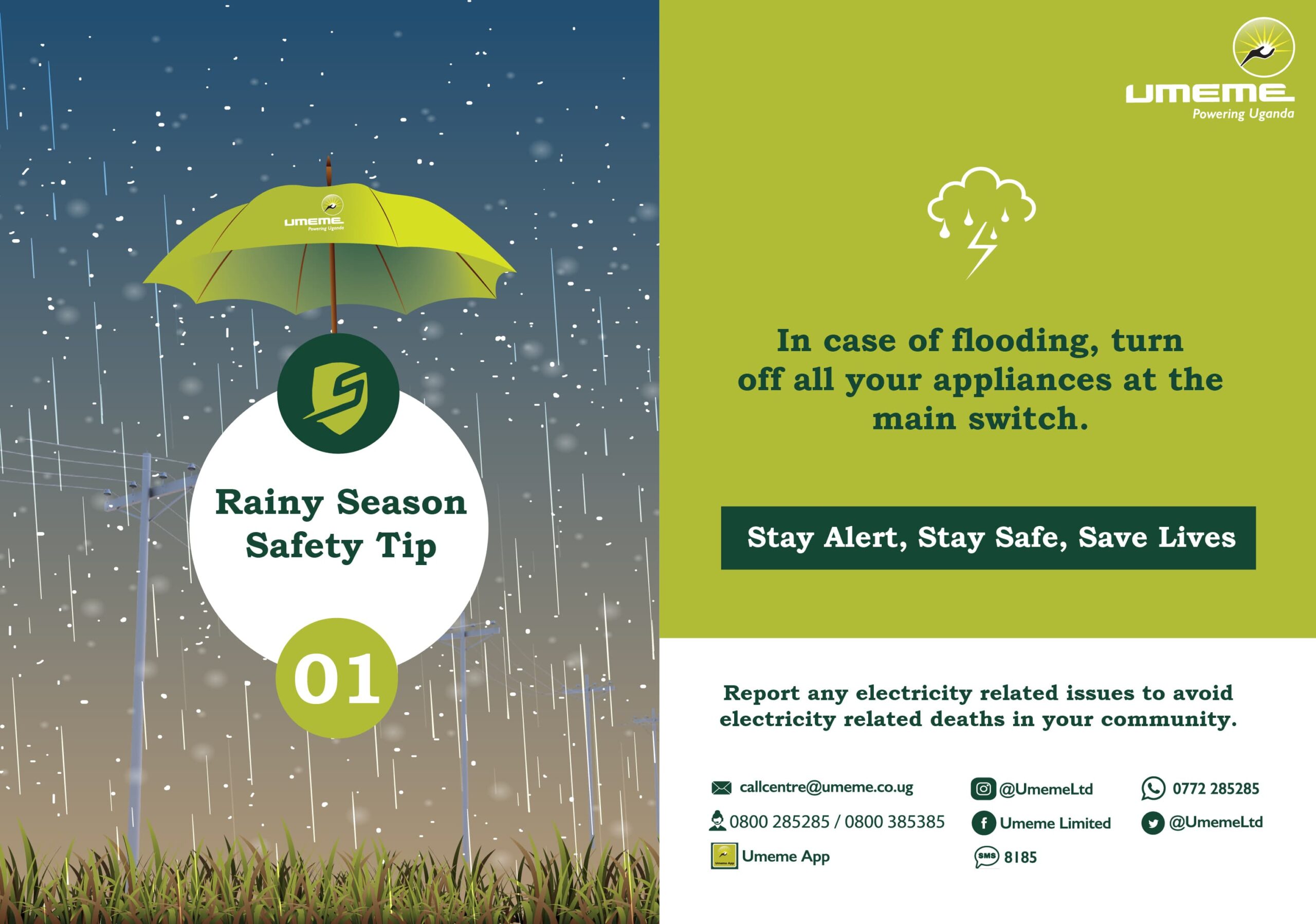 RE: RO/7930 MAJOR FRANCIS KASAIJA (DECEASED)
The above mentioned Major Francis Kasaija (deceased) was my biological son, who died on 2/11/2018. The deceased left an estate comprising of land, which was entitled to gratuity and pension from the Ministry of Defence and Veterans Affairs and had fund with Wazalendo SACCO.
The deceased was operating an account with Centenary Bank and Lt. Carol Basaliza became an administrator of his estate.

After getting letters (of Administration), the defendant (Lt. Nyakaisiki) failed to hold a meeting and disclose the status of the estate.
She further failed to honour what was resolved in the meeting, which annoyed the family members, especially the widow and the biological father.
We have also learnt that the widow is living in fear because of the constant threats from Col. Nyakaisiki, who demanded that she backs off the matter.
Family members also reveal that Nyakaisiki had hatched a plot to take the orphans away from the widow, as a way of benefitting from their late father's estate, until family members held a meeting recently which resolved that she should return the children.
The Colonel had taken the two children from her for a whole year and lived with them in Kampala without the mother ever seeing them. She reached an extent of having to sneak to their schools whenever she wanted to  see any of them.
However, despite surrendering  the children, the Colonel has refused to surrender the pension account.
Besides that, family members also reveal that Nyakaisiki has been severally summoned by court over the matter of Maj.Kasaija's estate which is registered as FPT-00-CV-CV-343/19, which was filed by Passi  Binega and Adolf Mugisa  Basaliza but she has consistently snubbed the summons
The last time she was summoned an advert was published in local dailies but still she didn't appear.
We have since established that the Ministry of Defence and Veterans Affairs has since resolved to halt any deposits of pension and gratuity on late Maj. Kasaija's accounts as investigations into the matter continue with an aim of according due justice to the widow and orphans.