The Covid-19 pandemic is putting government officials to test on their degree of commitment to serve Ugandans.
While some have shown unparalleled devotion and will emerge as heroes, others will, no doubt, be dragged down whether legitimately or illegitimately.
Reports recently emerged that the relief food distribution had been temporarily suspended.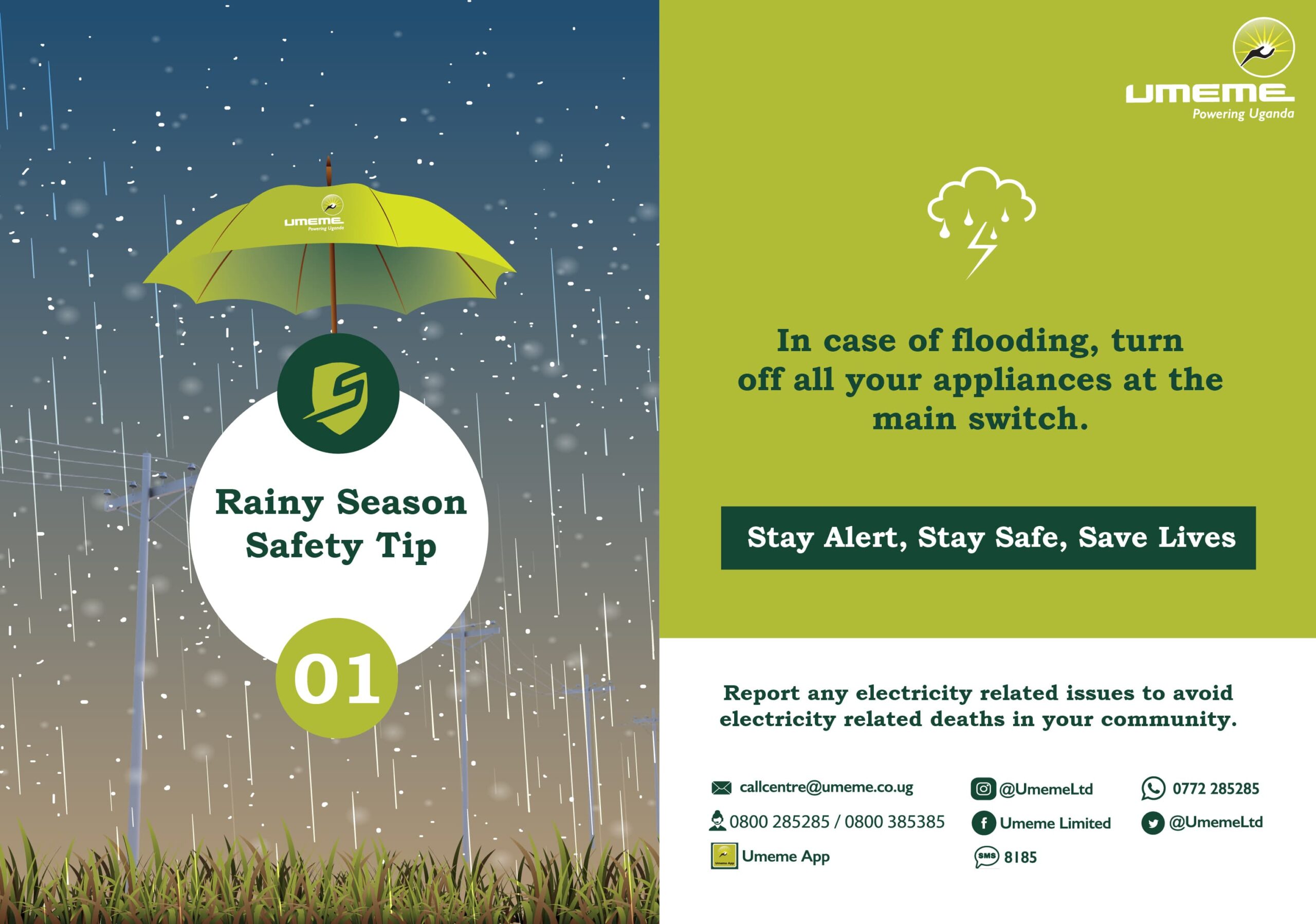 Lots of reasons were given and today morning as we sought comment on what exactly happened, one of the government agencies that was pinned for the delays in food distribution is the Uganda National Bureau of Standards (UNBS).
In a joint statement obtained by this website, the Minister of Local Government Raphael Magyezi and Office of the Prime Minister (OPM) said UNBS had opted to test food in the field, instead of doing it in stores, hence slowing down the distribution exercise.
"There have been some delays this week, mainly because of inadequate supply of beans from the main stores of OPM," reads the joint statement.

"Secondly, UNBS staff… decided to check food quality in the field and caused delay of up to 3 [hours]. We advise UNBS to do their inspection at the stores in Nakawa but leave the exercise in the field to flow without interruption."
On a call, Barbara Kamusiime, a senior communications officer at UNBS, acknowledged the delays, but said the lag should be bearable.
"Testing takes some time I would say… because we're testing for aflatoxin and pasture content… the delays are not one week; they are just a few hours delays, so that should really be acceptable," Kamusiime.
It is also important to note that some of these government agencies are not efficiently staffed and such abrupt assignments can always be reflected in performance.
The idea to involve UNBS was mooted recently after complaints emerged that some companies were supplying substandard food.
For instance, the Minister of Kampala Capital City Betty Amongi recently said they withdrew food that had been donated by Nile Breweries Ltd after finding out that it was not up to standard.
Officials in a meeting a few days ago agreed that UNBS should clear all the food before release for supply.
"Government agreed to have all the food that is being distributed, to have it tested by UNBS… and currently that's what we are doing… meaning that if you see any distribution of any food, that means it has been tested and cleared by UNBS," Kamusiime, the communications executive, told me.
She said UNBS picks food samples and tests them from UNBS laboratories.
On whether the standards watchdog was doing tests from the field as OPM and Magyezi said, she promised to verify and get back to me. I'm yet to get a response.
The food distribution exercise hit its first snag when officials from the OPM were arrested for inflating prices.
Contract renegotiation
In a Wednesday press statement, Minister Amongi said investigations into the matter "slowed the purchase" and staff has been changed, including the accounting officer.
She also said that contracts have been renegotiated.
"The team had to start re-negotiating new contracts signed over Easter holiday and started distributing the beans on Monday," Amongi said, adding that task force has also beefed up the distribution team by assigning a minister per division to take political oversight.
Amongi could not be reached for comment on whether the new negotiations led to enlisting of new companies and adjusting prices.
The spokesperson for the OPM, when contacted for comment, referred us to Musa Ecweru, the minister of state for Relief & Disaster Preparedness, who said he was in a meeting and couldn't comment at the time.
Meanwhile, the relief food, whose budget will continue growing depending on how long the lockdown lasts, is meant to support people who were cut off survival income.
Simply put, these are people who earn people to survive on for just a day or two.
Food distribution kicked off on April 4.
So far, according to Amongi, 94242 individuals in 30290 households have been served in five divisions of Kampala: Kawempe, Nakawa, Central Divison, Rubaga and Makindye.
In a separate statement, Minister Ecweru mentioned 28,384 households and 91940 individuals.
It's either they received tallies on different days or something is amiss.
In a family, each individual gets 6kgs of maize, 3kgs of beans. For special cases, for instance, pregnant women, they get 1kg of sugar and 900grams of milk.
Other causes of delay
According to Minister Amongi, the deadline wasn't hit because Easter holidays interrupted delivery.
Minister Ecweru says approving the supplementary budget took a while and "we have been operating without resources."
Now that they've been secured, he said, "we have procured enough supplies and doubled the distribution teams."
After Kampala, the exercise will proceed to Wakiso and Mukono.
** S24**