Uganda Health Ministry has on Thursday April, 23, 2020 confirmed 11 cases of coronavirus, the highest record in a day since the testing of the pathogen that causes covid-19 began in East Africa.
According to the ministry of health, they are all truckers, with six coming from Tanzania and 5 coming from Kenya.
This brings the total number of countries from in Uganda to 74, with 46 already discharged and 28 still being treated.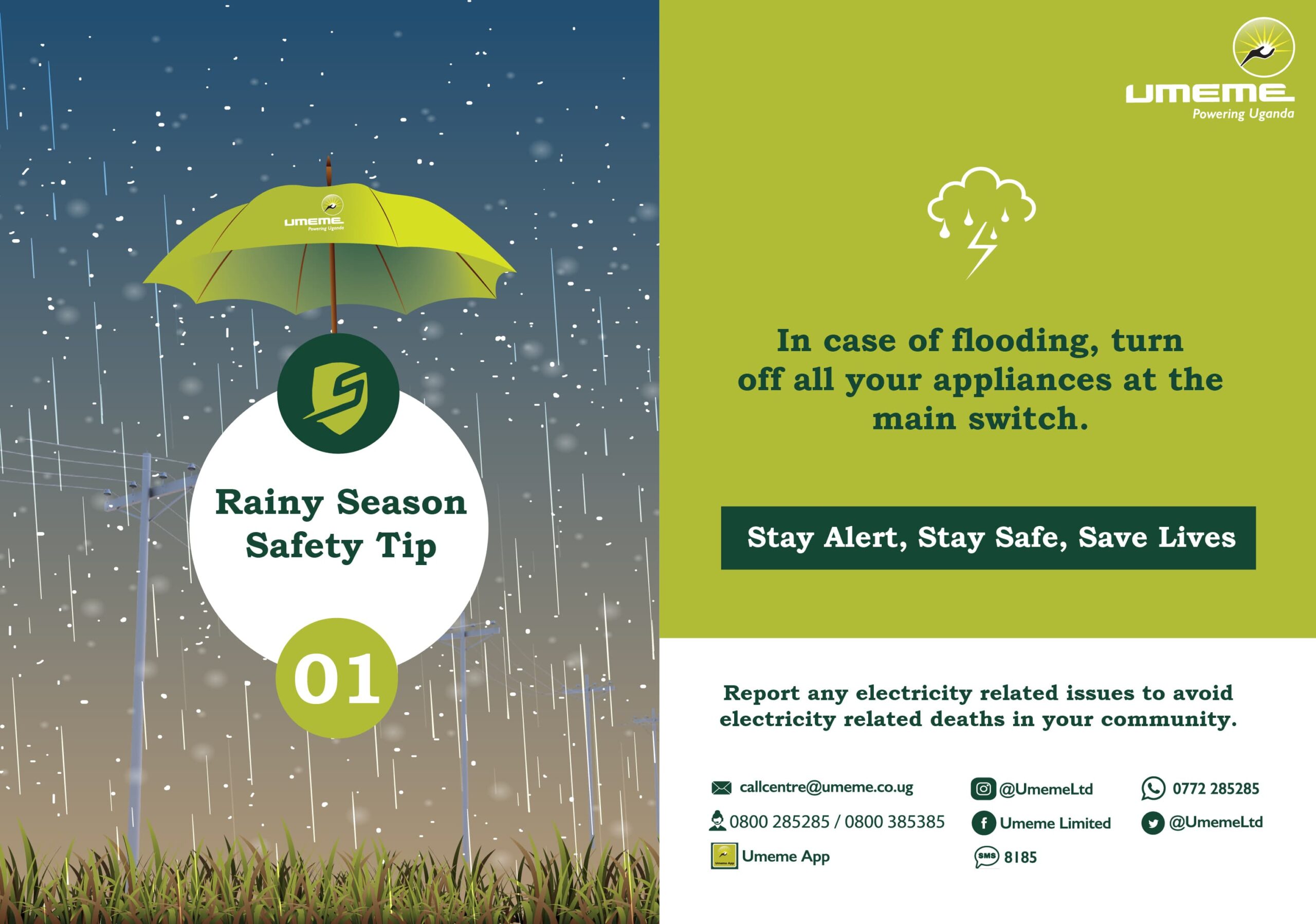 🔺11 new COVID-19 cases confirmed today
🔺6 Tanzanian truck drivers who arrived via Mutukula Border post
🔺5 Kenyan truck drivers; 3 arrived via Malaba and 2 arrived via Busia
🔹Total Confirmed Cases of COVID-19 in Uganda is now 74
🔸Total COVID-19 recoveries in Uganda: 46

— Ministry of Health- Uganda (@MinofHealthUG) April 23, 2020