President Yoweri Kaguta Museveni is expected ease in a phased manner the lockdown which started on April 1 aimed at containing the spread of the coronavirus pandemic in Uganda.
This follows a report presented by a Cabinet committe and the security Minister Gen. Elly Tumwine after conducting an abrupt tour in some slums of Kampala and Wakiso where they had distributed food but found people with nothing to eat in their homes and almost dying of hunger.
On the other hand, a Cabinet sub committee recommended an extension of the current lockdown over coronavirus by another 14 days on account of rising cases from the community where two cases from the communities were found to be positive of the deadly virus; one a police officer from Masindi District and the other a resident of Rakai who recently came from Tanzania. They were discovered from a community testing survey flagged off by the Ministry of Health early this week.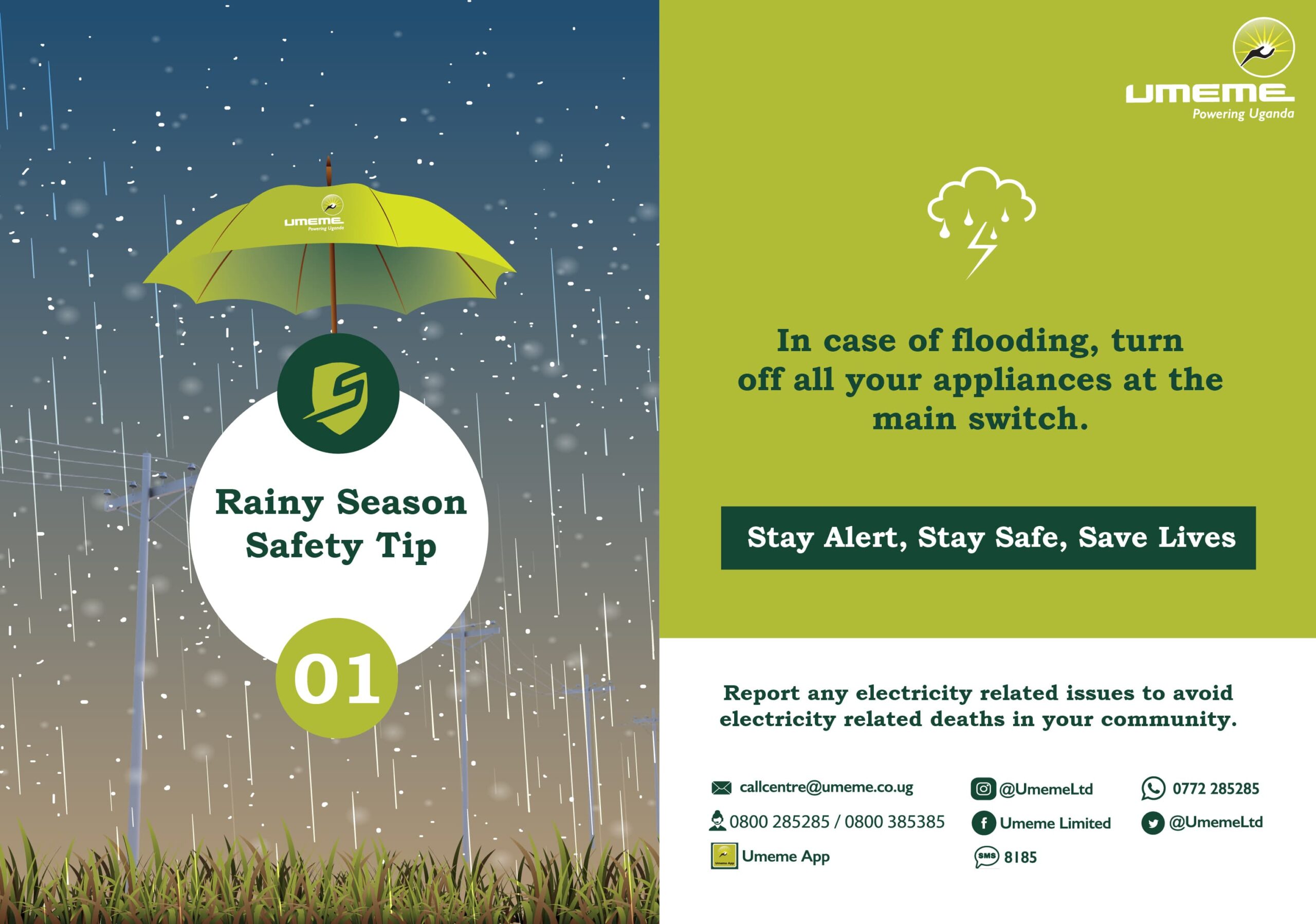 A source privy to the meeting said that President Museveni listened intently to the suggestions, asking questions from the committee members, including Prime Minister Ruhakana Rugunda and Health minister Dr Jane Ruth Aceng, and taking notes.
Nevertheless, the source said, the committee recommended relaxing of the current lockdown measures such as allowing a few more businesses and offices to reopen but under tough restrictions such as social distancing.
By Presstime, we bring to our readers some of the ideas we expect the president to tackle on if he is to ease on the current lockdown.
General rules – Mandatory For any person moving around in public places (market, shopping mall, shops…) in (semi)-urban areas and cities:
• Social distancing of minimum 1.5 meter
• Wearing of mask
• Washing of hands (or hand-sanitizers) at all entry/exit points of the public places
• Curfew remains in place from 10 pm till 6 am
Specific measures: Public and private transport
• Taxis: allowed to resume, but only with reduced passengers – one seat free in-between, allowed passengers in taxi go down from 14 to 9 maximum, and passengers have to wear masks; conductor to be equipped with hand-sanitizer for cleaning hands of passengers when entering and exiling the taxi.
. Boda bodas: Allowed to carry ONE passenger only, with mask; and driver has to have his helmet on (for safety and also to reduce transmission at the same time)
• Buses: to move at half capacity, only 1 seat out of 2 can be occupied; passengers to wear masks, mandatory hand-sanitizer when entering and exiting the bus.
• Private cars: same arrangement as before the lock-down: only 3 people allowed; driver 2 passengers maximum.
2. Office work
• Split the office workers in two complementary groups: team A and team B; alternate each team comes to the office one week, and following week that team works from home and the other team works from the office; only half of the seats are taken in the office; work can resume to almost normal capacity
• Thermometers and hand-sanitizers at all entrance points to the offices; leave all doors open as much as possible to avoid touching the handles
• Extensive cleaning of the offices once a week
• Staff not allowed to eat from cafeteria to avoid unnecessary exposure and mixing beyond the usual office colleges, only allowed to eat from office desk
3. Factory work
• To be defined for each sector, keeping into account the general rules of social distancing, masks and regular hand washing/sanitizers
4. public Markets
• continue as is — with restricted number of people allowed inside at the same time and mandatory hand-sanitizers and thermometers at the access and exit points; further deployment of hand-washing water point stations
5. Shopping mills
• continue as is — with restricted number of people allowed inside at the same time and mandatory hand-sanitizers and thermometers at the access and exit points
6. Grocery and other small (world-shops
• Not more than 3 people inside the shop at the same time, wearing of mask mandatory
7. Restaurants
• Allowed to open, but only at half seating capacity; half of tables and seats to be removed; mandatory hand-sanitizers and thermometers at the entrance
• Waiters to wear gloves and face masks all the time
8. Bars and night clubs
• Remain closed for the time-being
9. Primary schools
• Boarding schools to resume, but no external visitors allowed in/out; all teachers to remain on site, minimize contacts with people outside of the school boundaries
• Non-boarding schools remain closed for the time-being
10. Secondary schools
• Boarding schools to resume, but no external visitors allowed in/out; all teachers to remain on site, minimize contacts with people outside of the school boundaries • Non-boarding schools remain closed for the time-being
11. Universities • Remain closed for the time-being
12. Sports events • Not allowed for the time-being
13. Building sites • Existing measures continue as is — workers to remain as much as possible on site and minimize contacts with external people
14. Street reservers • Mandatory wearing of face masks
15. Funerals, weddings, introductions • Lock down measures continue as is
16. Religious church services • Lock down measures continue as is