Secretary to the office of President Hajj Yunus Kakande has ordered Jinja Resident District Commissioner (RDC) Eric Sakwa has to hand over office.
"You are required to hand over any government property in your possession in accordance with the laid down procedure and regulations," letter reads.
Jinna district internal security officer has been instructed to take the role of RDC from Sakwa in the acting position until a substantive person is got.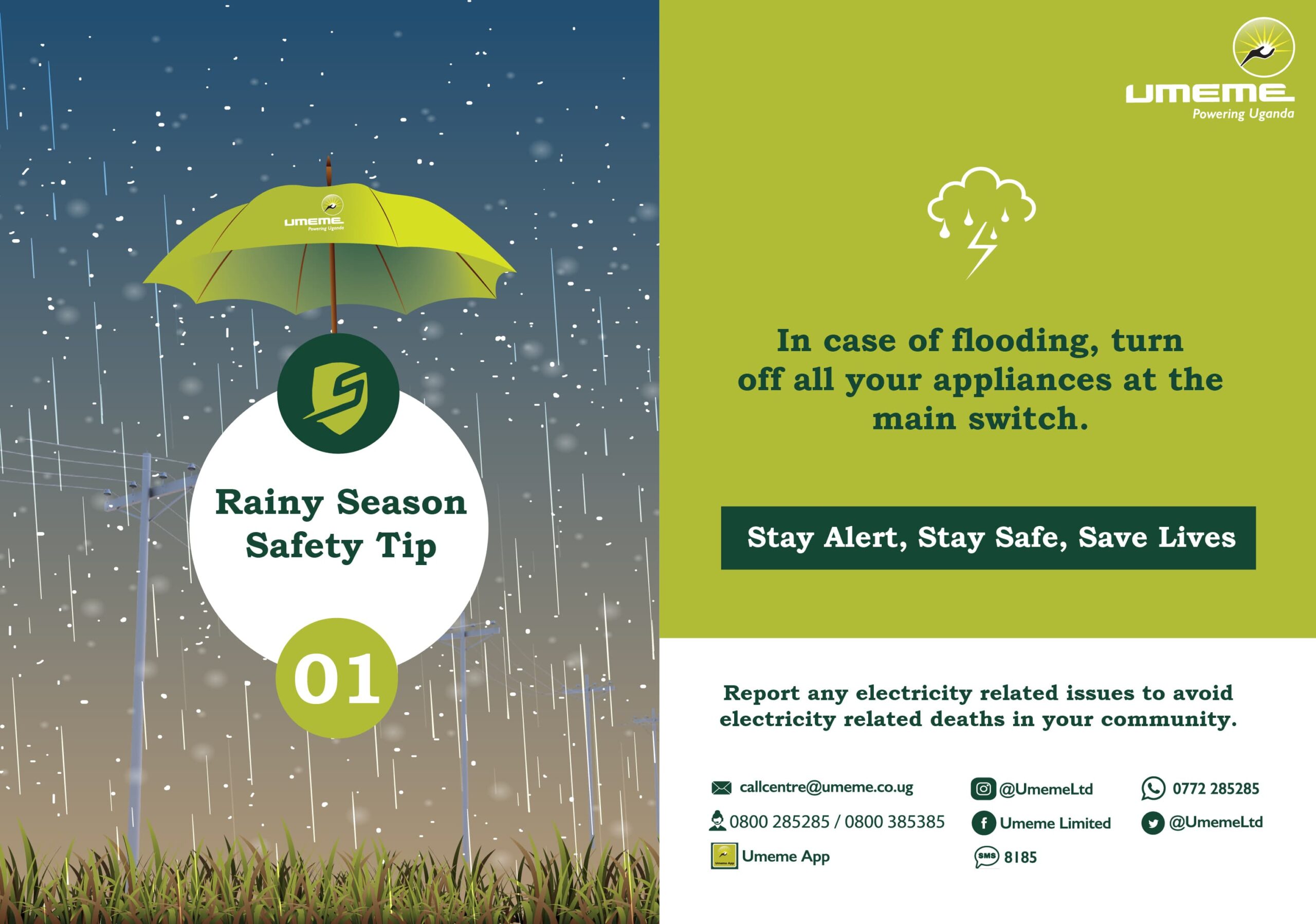 The interdiction of Eric Sakwa comes after the troubled RDC was recently arrested on charges of manslaughter, arraigned in court and remanded to prison.
During the interdiction period, Sakwa is relieved of his duties as RDC, he won't leave the country and will receive salary not less than half of his basic pay.
The reductions are subject to refund in case the suspension is lifted and charges are dropped.

Prosecution alleges that Mr Sakwa, 38, between March 22 and April 17 this year at Lwanda Village in Jinja District, unlawfully caused the death of Charles Isanga, a businessman in the area.
He is jointly charged with two others. They include; Bazimbyewa Bumali alias Chris Umar Dindodi, 19, a mechanic and Mohammed Simba alias Meddie, 31, and a businessman in Jinja.
Prosecution further claims that Mr Sakwa, his alleged accomplices and others still at large stole Shs80,000, three crates of beer, eight trays of eggs, sachets of waragi and soda all valued at approximately Shs429,000, still the property of the said Isanga.