The High Court in Kampala on Wednesday quashed Police orders that stopped the pop star from staging concerts dubbed Kyarenga Extra.
Justice Esta Nambayo declared the police orders as illegal, ultra vires, irrational, unreasonable and an abuse of power.

The ruling stemmed from a suit by music promoters Abbey Musinguzi (Abtex Promotions) and Andrew Mukasa (Bajjo Events), challenging the police actions that they claim caused them a loss of more than Shs 200 million.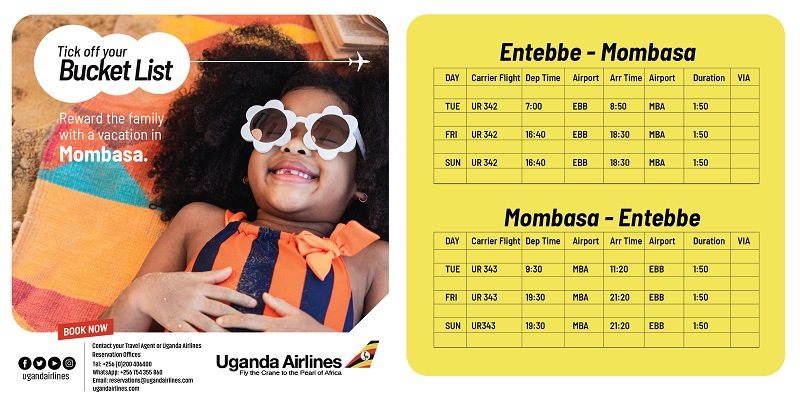 The duo had organized the Kyarenga Extra concerts at One Love Beach Busabaala, Lira, Gulu and Arua in 2019.
On social media, Bobi Wine congratulated Musinguzi and Mukasa as well as their lawyers, Kampala Lord Mayor Erias Lukwago and Shamim Malende for a well fought court battle.
"After trying to organise many shows for me in 2019 and they were blocked by the police, these comrades took a leap of faith and filed a case in the High Court. They were not discouraged by another case which another judge had thrown out claiming that there was no evidence that our shows had been blocked," Bobi Wine wrote."witness"