As the nation prepares for the 14th COVID-19 Presidential Address, Chairperson Adv Assumpta Kemigisha Ssebunya and Treasurer Adv Sylvia Namawejje Ebitu are pleased to announce on behalf of the Goodwill Committee that the COVID-19 Emergency Relief Fund for Lawyers has so far been "a resounding success, having attracted 65 donors, rescued 98 lawyers in need, counselled so many, and saved Shs 3,609,000 for future disbursements" interim report says.
An evaluation meeting of the Goodwill Committee – entrusted by the Governing Council of Uganda Law Society with the task of managing the Fund – was successfully held via Zoom between 11:00 hours and 12:30 hours on Saturday, 16 May 2020 to receive reports from the Convener, Chairperson and Treasurer, assess the Fund's impact, and deliberate on its future.
"As the Fund was not meant to be permanent, we will announce the closure protocol depending on the direction given by President Yoweri Museveni during tonight's COVID-19 address to the nation," Chairperson Kemigisha Ssebunya said in a short statement to the press.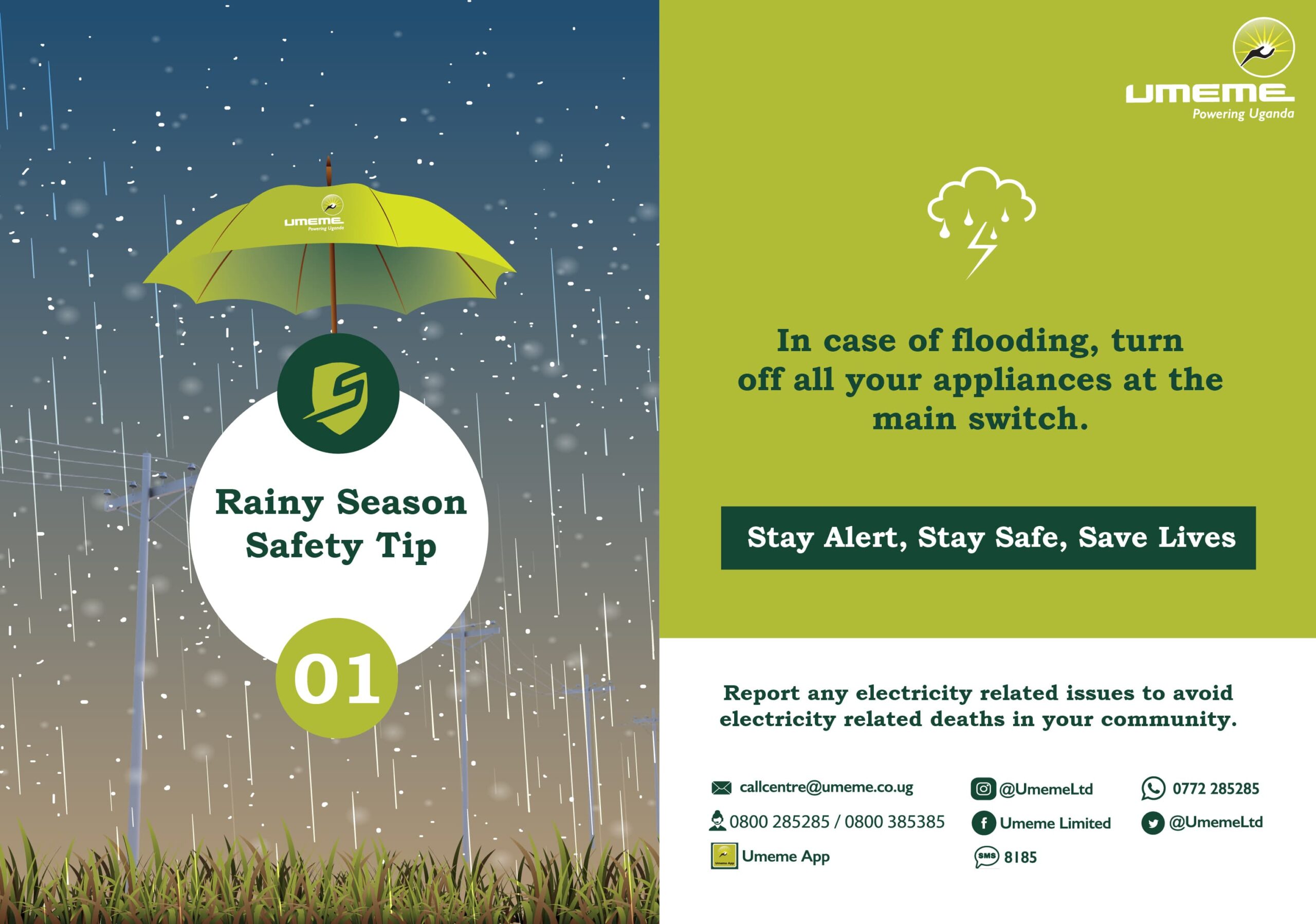 "we are exceedingly grateful for the generosity of our donors, compassion of counsellors, and the trust and courage of our beneficiaries, without whom these achievements would not have been possible,"she added.
Cash contributions as received by Treasurer Sylvia Namawejje Ebitu on her mobile numbers 0700305059 (Airtel)or 0772364114 (MTN) are now updated as follows –
1. Anonymous 200,000

2. Dora Uzamukunda 102,000
3. Isaac Atukunda 100,000
4. Daniel Ruhweza – 100,000
5. Mariam Mbabali – 100,000
6. Christopher Luwaga – 200,000
7. Daniel Makubuya – 100,000
8. Bernard Oundo – 1,000,000
9. Lydia Katami – 100,000
10. Martha Mugume – 500,000
11. Moses Kwoba- 100,000
12. Claire Kemigisha- 100,000
13. Emma Carol Rutaro – 100,000
14. Geraldine Semakula- 100,000
15. Joanita Nakimuli – 100,000
16. Irene Itol- 100,000
17. Mike Sempijja – 100,000
18. Elias Bwambale – 100,000
19. Joshua Byamazima – 50,000
20. Ronnie Mulindwa – 100,000
21. Anonymous – 50,000
22. Assumpta Kemigisha Ssebunya – 1,000,000
23. Moses M. Magezi – 200,000
24. Edgar Mugenyi – 200,000
25. Anonymous – 20,000
26. Anonymous – 70,000
27. Isaac Ssemakadde – 1,015,000
28. Timothy Lugayizi – 102,000
29. Saad Asmahaney – 193,000
30. Alexander Tuhimbise – 100,000
31. Daniel Byaruhanga – 100,000
32. Martin Erone – 310,000
33. Moreen Nyakato – 100,000
34. Sylvia Namawejje Ebitu – 150,000
35. Anonymous – 100,000
36. Faisal Mulalira – 100,000
37. Ambrose Tebyasa – 150,000
38. Francis Gimara, SC- 260,000 (Moses' medical)
39. Primah N. Kwagala – 500,000 (Moses' medical)
40. Anonymous – 500,000 (Moses' medical)
41. Hope Atuhairwe Kisitu – 500,000
42. Asaph Agaba – 100,000
43. Ivan Kyateka – 500,000
44. Anonymous – 1,000,000
45. Francis Harimwomugasho – 102,000
46. Lauryn Karayi – 100,000
47. Bernard Kalasira Mukasa – 102,000
48. Gyaviira Morgan Bonna – 100,000
49. Allan Musasire – 100,000
50. Esther Adikini – 100,000
51. Nelson Walusimbi – 1,510,000
52. Franco Barekensi – 100,000
53. Anne Karungi – 505,000
54. LDC Class 2014/2015 Afterlife Group – 420,000
55. Ssemambo Rashid (5k challenge) – 300,000
56. Alex Twesigye (Agriculturalist from Kabale) – 1,100,000
57. Anonymous – 80,000
58. MacDusman Kabega – 511,000 (For a specific beneficiary)
59. Diana Angwech – 150,000
60. Samuel Obura – 202,900
61. Edwin Muhereza – 52,000
62. Anonymous – 500,000
63. Noah Mirembe – 103,000
64. Anonymous – 310,000
65. Ronald Kakungulu Mayambala – 103,000
Total Collections – 17,032,900
Less Disbursement:
20/4/20. 1 beneficiary – 1,560,000
21/4/20. 25 beneficiaries – 2,669,000
25/4/20. 20 beneficiaries – 2,810,000
26/4/20. 2 beneficiaries – 206,000
28/4/20. 11 beneficiaries – 1,283,000
2/5/20. 6 beneficiaries – 668,000
6/5/20. 10 beneficiaries – 1,858,000
13/5/20. 17 beneficiaries – 1,751,000
16/5/20. 6 beneficiaries – 618,000
Current Total Disbursed – 13,423,000
Current Total of Beneficiaries – 98
Current Balance – 3,609,900