Uganda Revenue Authority (URA) boss John Musinguzi Rujoki has fired 15 top commissioners and assistant commissioners including Henry Martins Saka and Dicksons Kateshumba presidential directives as one of the ways to clean the dented tax body.
The commissioners sacking came just a month after sacking the Commissioners General Doris Akol who left on March, 29, 2020.
Thecapitaltimes has learnt that the untouchable commissioners were forced to resign on Thursday May 28, 2020.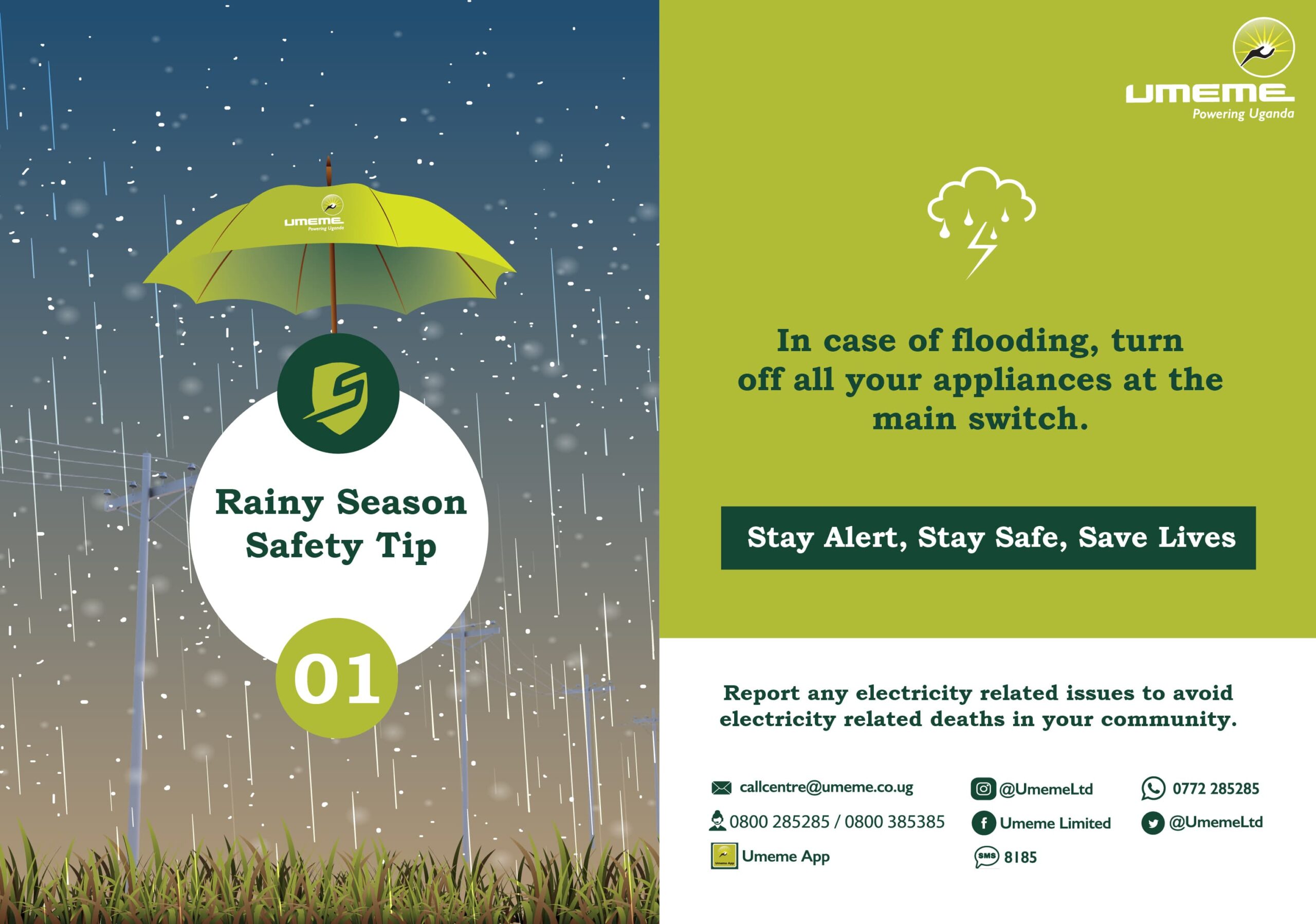 After learning the development, Kateshumba thus wrote..
"Today after more than 14 years of service in the authority, I have decided to end my tour of duty ahead of the contractual period with immediate effect," said Kateshumbwa.
He thanked staff for supporting him in various positions he held and said he would put this experience to great use "in my next occupation."

Kateshumbwa recently rolled out what he described as the Formular 1 Grand Prix model to boost staff morale with the view of hitting ambitious tax collection targets.
He told staff that "The cars must roar and be heard" and called for "high morale and motivation."
He said drivers, engineers and other leaders must drive the cars correctly, at right speed, with right strategies, zero tolerance to mediocrity, indecision and guess work.
This is a developing story