Public transport in Uganda including buses, taxis and trains will start operations on 4th June 2020 but must observe Standard Operation Procedures like sanitizing and mandatory wearing of masks to stop the spread of coronavirus.
Boda Bodas and Tuk-tuks however have been suspended indefinitely owing to their inefficiency in providing the safest means of transport due to the high risk of infection owing to the proximity between the rider and passenger.
However, they are allowed to carry 50 percent of normal passenger capacity including the driver and conductor as a measure to enforce social distancing.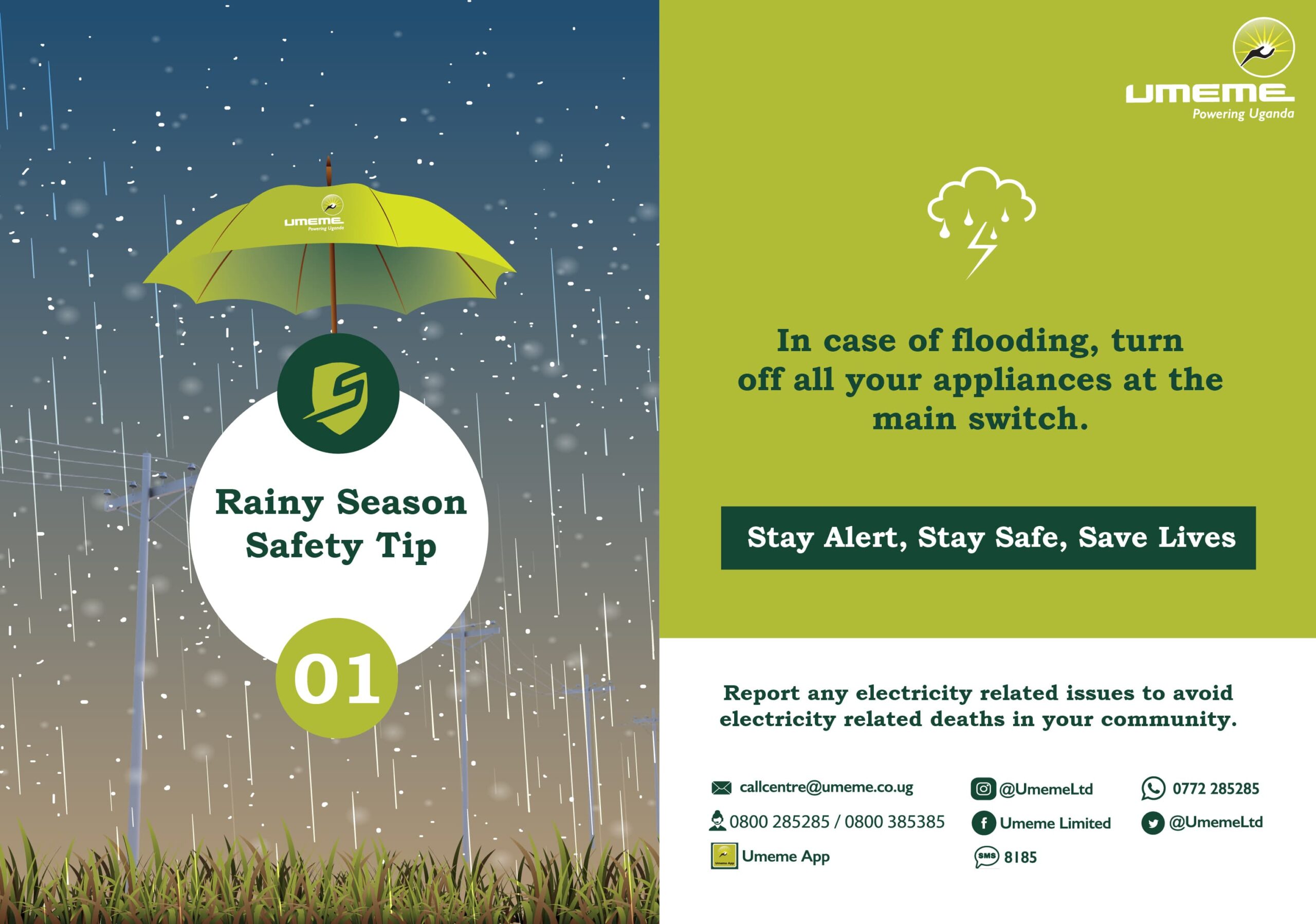 Public and private transport will not operate in Border districts except for Boda Bodas which will be allowed to ferry cargo.
Airports remain closed for another 21 days in order to stop importation of the virus.
Shopping malls will also open provided they observe social distancing by allowing only one or two customers inside at a time while others wait in a queue outside. Stand-alone shops are allowed to operate but shopping archades remain closed.
Government's earlier plan to re-open schools for students in candidate classes and finalists in tertially institutions has been postponed for another 30 days after an assessment showed various risks involved in re-opening.
However, learning on radio and Television will continue to keep students engaged. Government is yet to come up with a plan to facilitate learners who cannot access TV and radio especially in villages.
Prime Minister Dr. Ruhakana Rugunda has been tasked to come up with a strategy to enhance coverage to ensure all learners access educational programmes on radio and TV.
President Museveni said government is proposing providing radio sets to every household and 2 TV sets for each village to facilitate learners.
Places of worship including Churches and mosques will remain closed as government observes the situation after opening private and public transport leading to rise in population flocking public places.
Night curfew starting 1900HRS to 0630HRS remains in place for the next 21 days.
Food distribution will continue in Wakiso District but areas in Kampala which had been covered will also receive more food.
Public gatherings including political, cultural and other mass gatherings will also wait for another 21 days.
Markets will continue selling only food items while Clubs, Bars, Sauna, Salons, Gyms remain closed for the next 21 days.
Cargo in and out of the country is a necessity that cannot be blocked. However, measures like mandatory testing for truck drivers at the point of origin as well as strict supervision along their routes will be intensified.
Other measures remain in place including mandatory wearing of masks in public places, regular washing hands with soap and water, staying home if one is coughing or has colds, and observing a distance of at least 2 meters in public places.