Uncertainty has rocked Kampala Capital City Authority (KCCA), after four staff members tested positive for Coronavirus (COVID-19).
This revelation was made by the Minister for Kampala Betty Amongi, who  confirmed that the tests of four KCCA staff; a security guard, a cleaner, and two technical officers, had acquired the deadly virus.
Min. Amongi ordered for closure of KCCA head quarters from public access till Monday when KCCA Staff will undergo mandatory checkup as the hunt for contacts of the confirmed four cases is still on.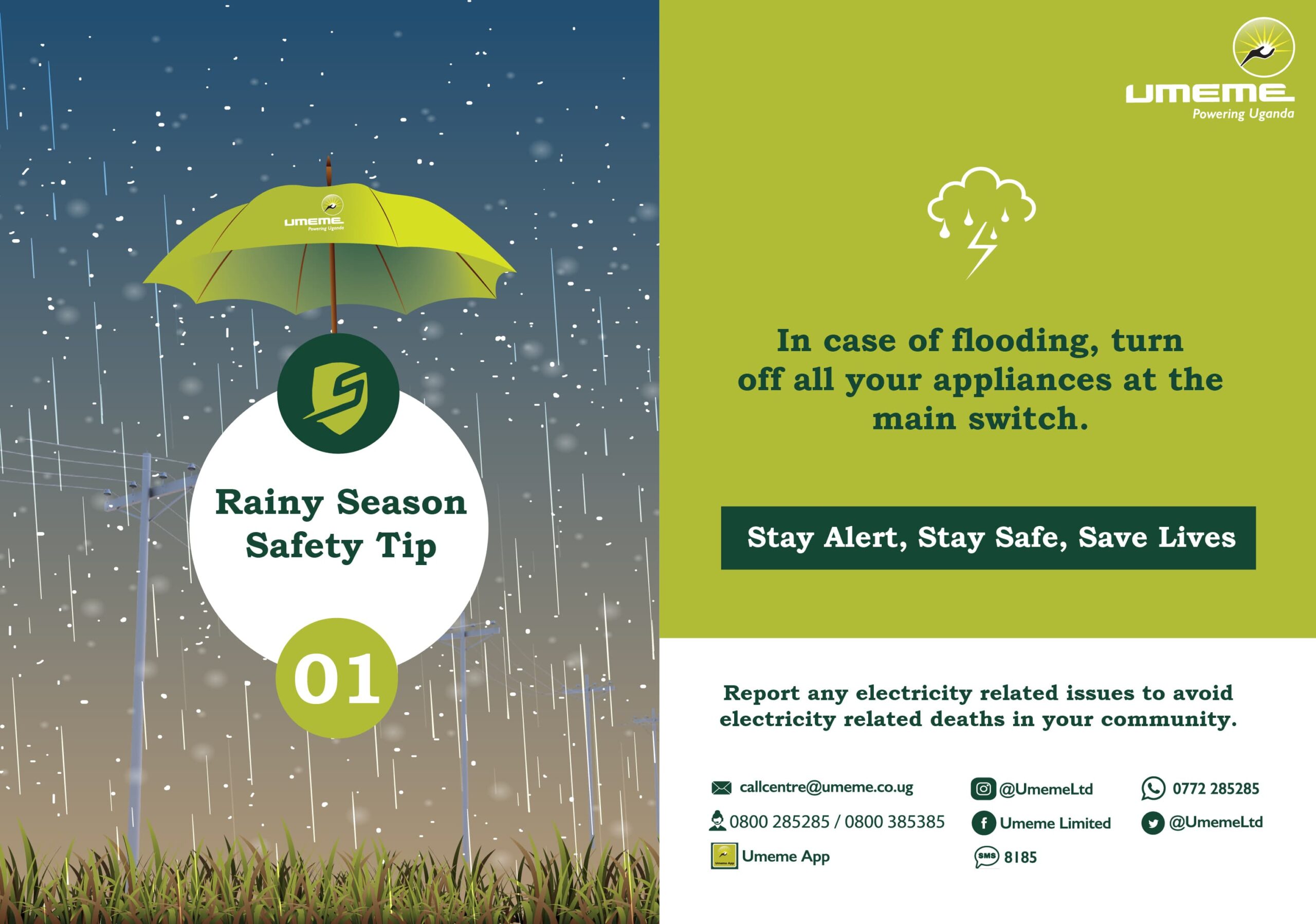 "Positive staff contacts are currently being traced and some of their workmates who had gotten in direct contact with them ever since gone into self-isolation,"she said.
She added that  "Other contacts are being traced from their families and friends."
The Minister also revealed that following the outbreak at KCCA, government has since decided to conduct mass testing for all staff starting Monday June, 8, 2021.

It should be noted that top management ot KCCA such as the Acting Executive Director Eng. Andrew Kitaka and his other departmental directors have gone into forced isolation over Coranavirus pandemic.
On Friday,  the COVID-19 Response Team at Mulago Specialised Hospital were called to quickly evacuate KCCA staff suspected to have contracted  the virus after they showed signs of COVID-19.
Later, the management of KCCA  issued a statement about the possible COVID-19 outbreak at City Hall, revealing that some of their staff had been evacuated after being suspected  to have contracted the virus.
The Emergency Response Team responded immediately and evacuated the suspected individuals for further management.
KCCA is at the heart of providing services on behalf of Central Government and continues to observe  the Standard Operating Procedures issued by the Ministry of Health.
However, the Authority did not divulge details about identities of the suspected cases or their positions.
This comes at a time when the Prime Minister Dr Ruhakana Rugunda announced that he had decided to go into self-isolation after some of his contacts in Kampala tested positive for COVID-19.
Uganda currently has 593 confirmed cases of Coronavirus with 82 recoveries.