The President of Burundi Pierre Nkurunziza has passed on according to reports.
According to Burundi government official twitter handle, the outgoing president suffered acadic arrest and died.
"URGENT: The Government of the Republic of Burundi announces with great sadness the unexpected death of His Excellency Pierre Nkurunziza", a statement from the government reads.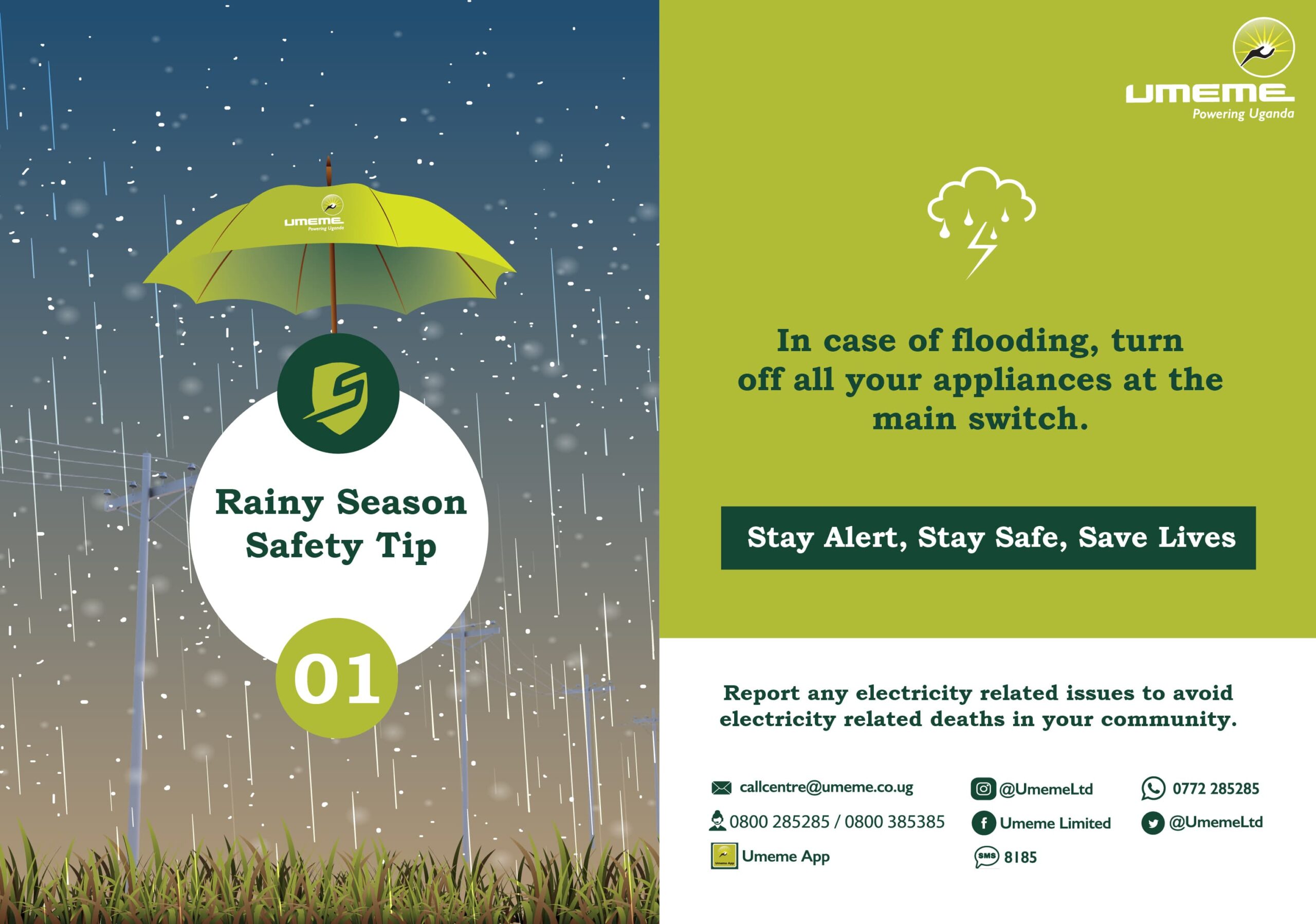 At the Karusi Fiftieth Anniversary Hospital he suffered cardiac arrest on June 8, 2020. statement adds .
A government statement says that he was admitted to hospital on Saturday after feeling unwell.
His condition then improved but on Monday he had a cardiac arrest and efforts to revive him were unsuccessful.

The president appeared on May 27, 2020 in the Council of Ministers meeting at the Presidential Palace of Gitega.
President Nkurunziza was preparing to hand over power to his successor Evariste Ndayishimiye.
Nkurunziza 18 December 1963 – 09 June 2020) was a Burundian politician elected as President of Burundi since 2005. Before his election, Burundi was the Chairman of the National Council for the Defense of Democracy-Forces for the Defense of Democracy (CNDD-FDD).
In 2015, Nkurunziza was controversially nominated by his party for a third term in office. Supporters and opponents of Nkurunziza disagreed as to whether it was legal for him to run again, and protests followed. More than two months of anti-Nkurunziza protests, which were often violently repressed, left at least 100 dead. On 13 May 2015, a coup attempt against Nkurunziza occurred while he was out of the country; the coup leader, Godefroid Niyombare, claimed to have ousted Nkurunziza, but Nkurunziza loyalists disputed the claim. Facing resistance from Nkurunziza loyalists, the coup collapsed and forces loyal to Nkurunziza appeared to be back in full control by 15 May. Independent media was shut down and many opponents fled, joining an exodus of more than 400,000 Burundians.
Amidst an opposition boycott, Nkurunziza was reelected to a third term in the July 2015 presidential election. On 7 June 2018, Nkurunziza announced that he would not seek another term when his current term ends in 2020.
Details to follow