Former Sanyu FM Employees who were recently fired by the station's management after they protested a 25% salary cut, have confiscated the official Twitter handle for Sanyu FM and are using it to pass their grievances claiming they were unfairly dismissed by the management when they staged a seat down strike since last week.
The station's management announced a salary reduction of 25% for all employees as a result of the COVID-19 effects on the company's finances, although the staff didn't welcome the decision. So they staged a sit down strike, which prompted Management to fire them all on Wednesday.
We have learnt that the disgruntled sacked employees have since hijacked the station's Twitter account, using it to express their dissatisfaction against Sudhir and his son Rajiv Ruparelia, who is the Managing Director.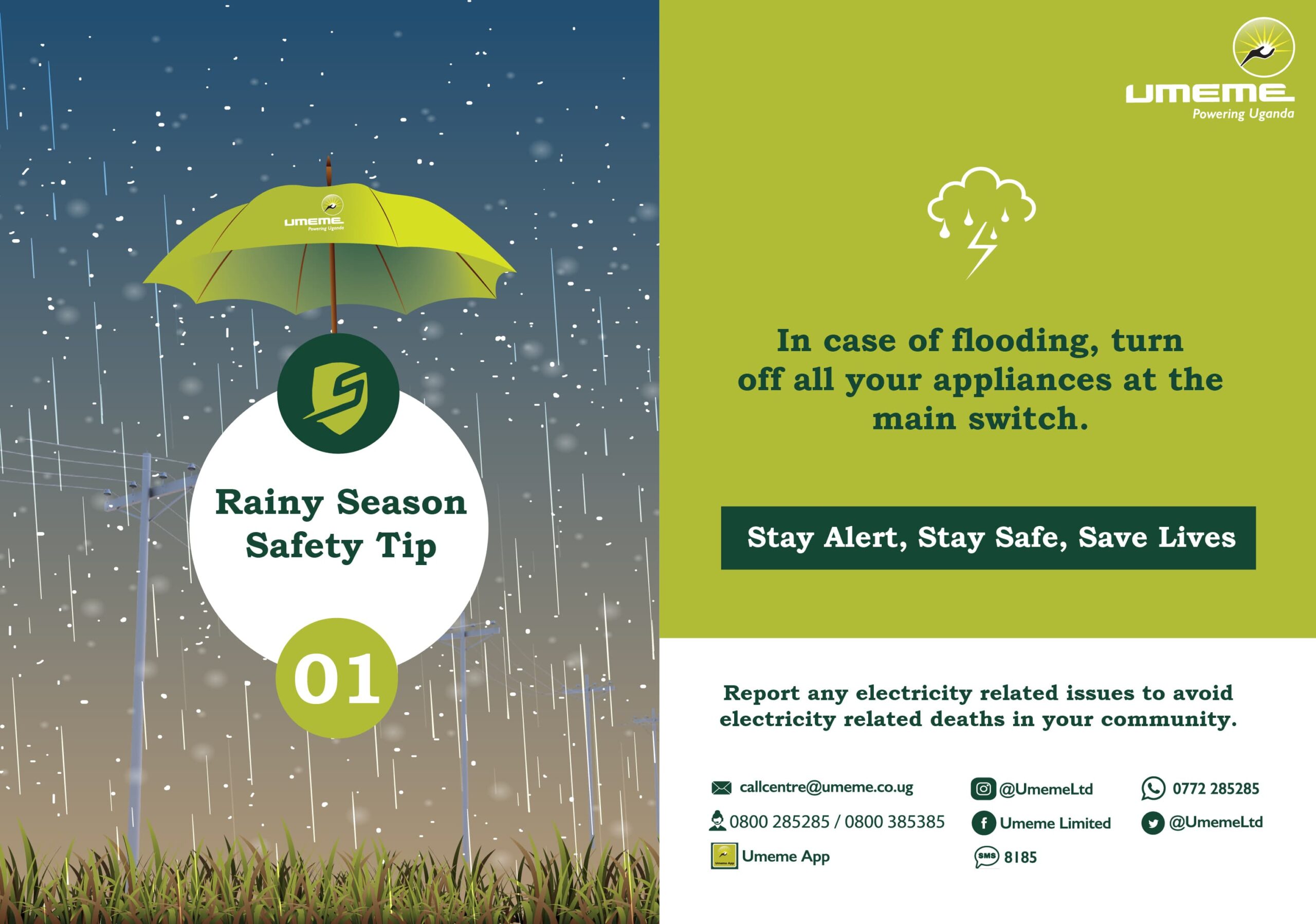 The extraordinary protest took many of the station's twitter followers by surprise as many initially thought it was a prank.
But soon Management reacted and tweeted informing the public their account had been hacked and that they (public) should disregard the disturbing posts they have read in the past few days.
The development came after some of the fired staff like James Onen, aka Fatboy, revealed on twitter that he was leaving Uganda's oldest private radio station, after 21 years of service.

He tweeted thus; "Yes, it's true. I have been fired from Sanyu FM!"
In the protest post, the workers say they had been slapped with a 25% pay cut without prior consultation and negotiation which prompted them to stage a sit down strike.
They said they had been treated unfairly and were looking for a brave lawyer who doesn't fear tycoon Sudhir to help them drag him to court.
However, our Spies reveal that Sudhir reportedly said the workers dismissed themselves after they staged a strike, which contrary to their employment contracts.
However, despite the threats of dragging Sudhir and the Sanyu FM have not yet officially filed a complaint with the Minister for Labour, Gender and Social Development, Human Rights Commission, the Workers Tribunal or any other concerned authorities.
We have meanwhile learnt that city comedian Patrick Idringi aka Salvado has since been hired by Sanyu FM to do the morning show which was initially done by Fat Boy and he's already making wonders.