The commander in chief of armed forces President Gen.Yoweri Kaguta Museveni has re-appointed Lt.Gen Andrew Gutti as Court Martial Chairman for the 4th Term.
According to Military sources, Gen Gutti's term had expired on June 9 and most of the influential cases including former Police Chief Gen Kale Kayihura were on halt.
UPDF Spokesperson Brig Richard Karemire confirmed Gutti's re-appointment and said he would serve with 17 other members of the court; ten officers of the court and seven reserve members.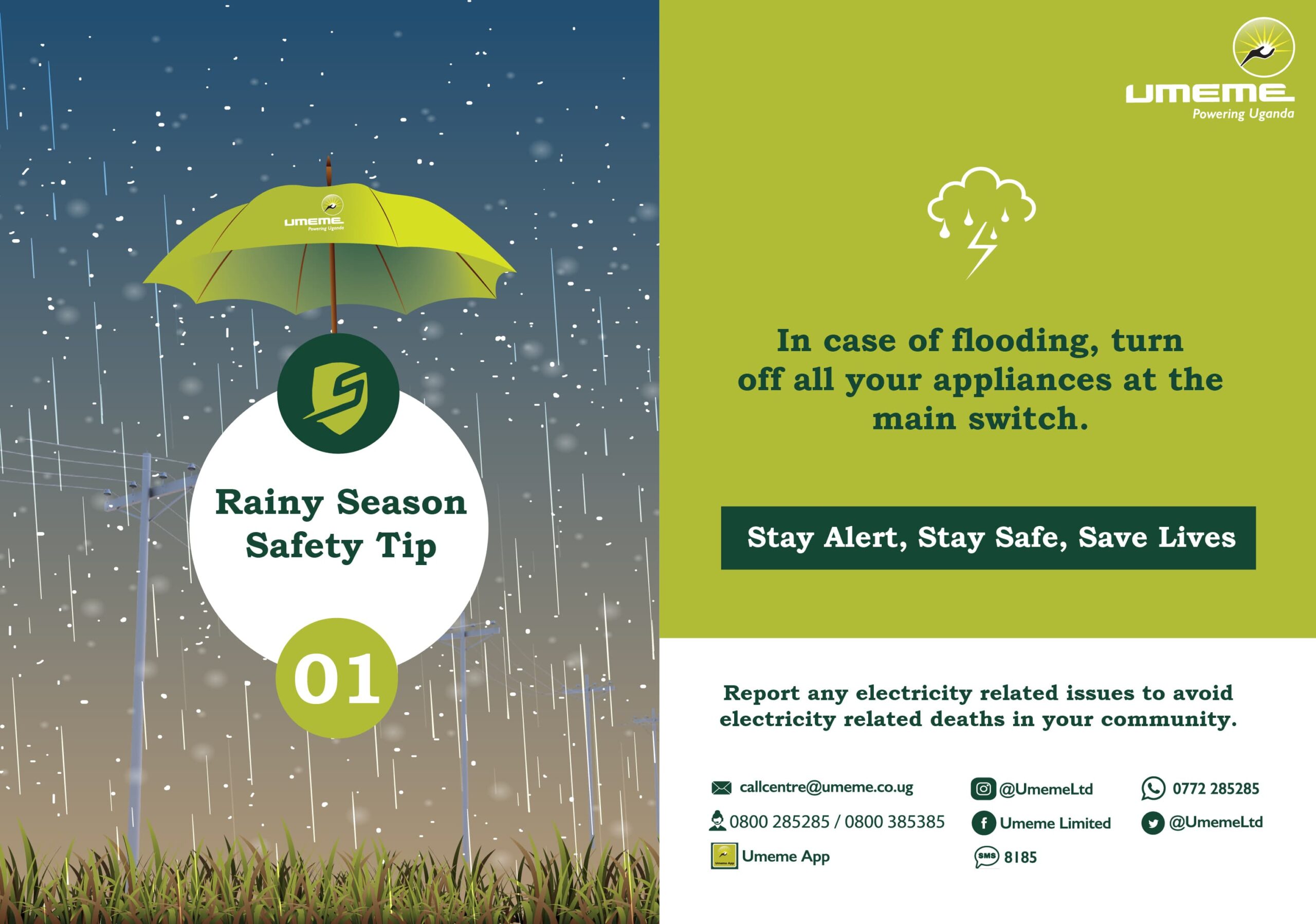 Karemire said new members include Maj Gen Joseph Arocha, Col Richard Tukacungurwa, the judge advocate, Lt Col Medard Bagambe, Lt Col Raphael Mugisha- the lead prosecutor, Maj John Bizimana-the Secretary, Maj Kamanda Silas Mutungi- the defence counsel, Capt Wilfred Karugwara, Lt Faridah Amooti Kiiza and Warrant Officer I, Chrysostom John Kisembo.
The reserve officers are Brig George Etyang, Lt Col Henry Nevatone, Lt Col Sadler Katono, Lt Col Lydia Nandundu, Lt Henry Bunalema, Lt Fatuma Njutti and Warrant Officer Paul Katende.
According UPDF sources some members were not given another term and they include Maj Maserejje was one of the prosecutors in the last term of the court but has since been dropped, alongside Capt Ambrose Baguma, Col James Rubahika, Lt Col Henry Serugo, and Lt Col Frank Tumwesigye.

Others that were also dropped include Maj Sarah Navuga, Maj DM Karyabashisha, Maj Bagutanya Kakooza, Capt Teopista Grama Opar and Capt Paul Mugerwa.SR