After being nominated as the National resistance movement 'NRAm party's Presidential candidate in the forthcoming 2021 elections, President of Uganda,H.E Yoweri Museveni has unveiled a committee charged with drafting the 2021 manifesto.
Prof.Ephraim Kamuntu (Minister for Justice and Constitutional Affairs) will chair the committee with NRM Secretary General Kasule Lumumba ,Hon.Richard Tadwong will deputise her.
Others members are Gen.Salim Saleh  Akandwanaho,Bernard Mulengani,Eng.Dr.Lule Ivan,Amos Lugolobi,Dr.Ramathan Goobi,Eng Paul Musasizi,Mathias Magoola,Eng Safina Nakazibwe,Joseline Kateba,Fred Kitaka Mutebi,Joanita Orishaba,Dr.Innocent Achaye.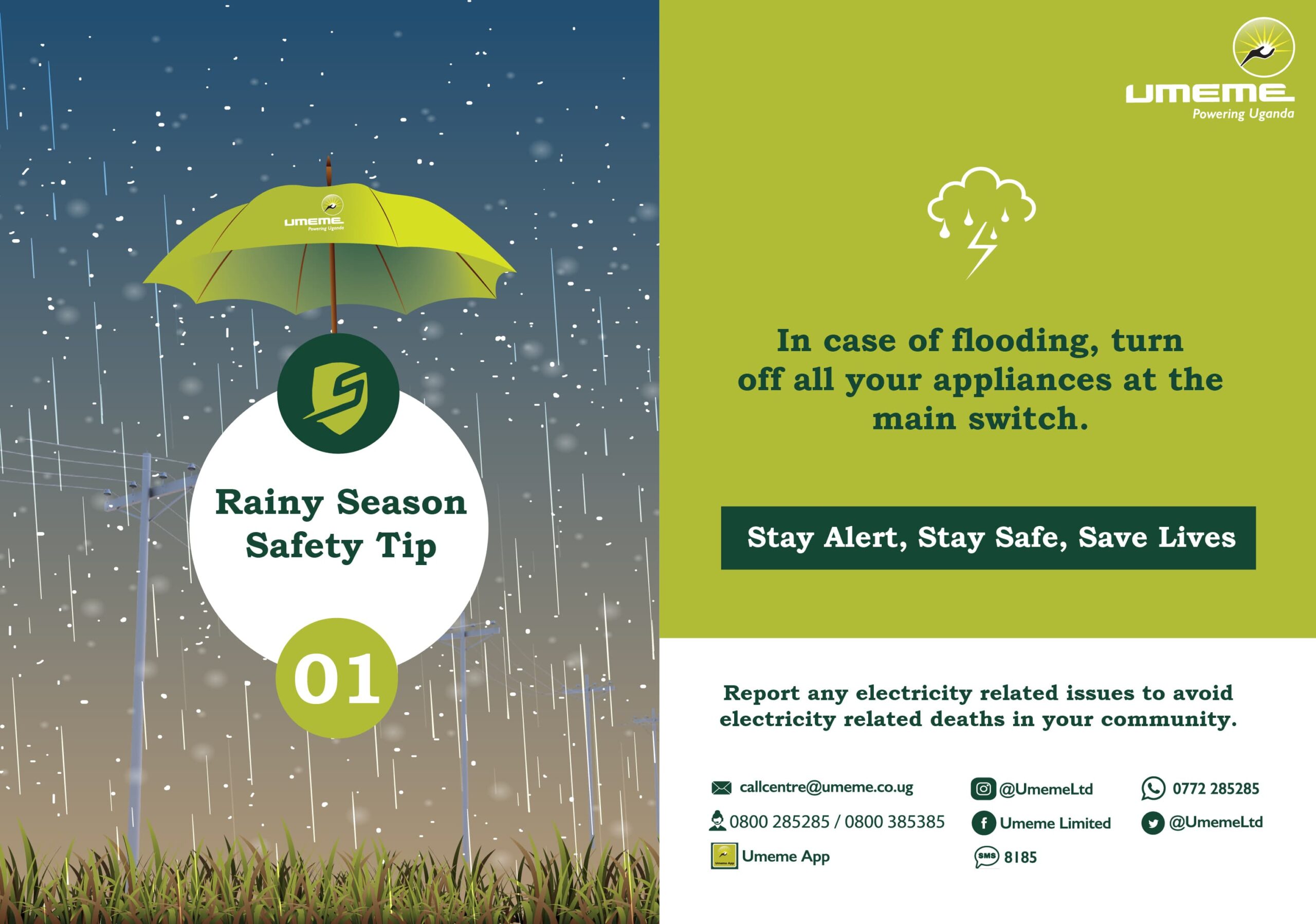 The team is expected to strategize on how to deepen modernisation and advance regional integration .