The Criminal Investigations Directorate (CID) in Kibuli has summoned Benedict Sekabira, the Bank of Uganda Director Financial Markets Coordination, to record a statement over allegations that he and several other BoU officials were involved in illegal concealment of title deeds.
In a letter dated July 27, 2020, to the Governor Bank of Uganda, Criminal Investigations Directorate seeks permission from the governor to release Mr Sekabira so that he can be prosecuted. He was asked to appear on July 30. However we learnt that Mr. Sekabira didn't  report to police on the slated date.
The summons dated July 27, 2020, signed by Paul Katto Tumuhimbise on behalf of the Director Criminal Investigation, and addressed to the Bank of Uganda Governor Prof. Tumusiime Mutebile notes that Sekabira is charged with Fraud and Concealment of Title Deeds vide case file number CID/C40/FRAUD and it reads reads in part thus;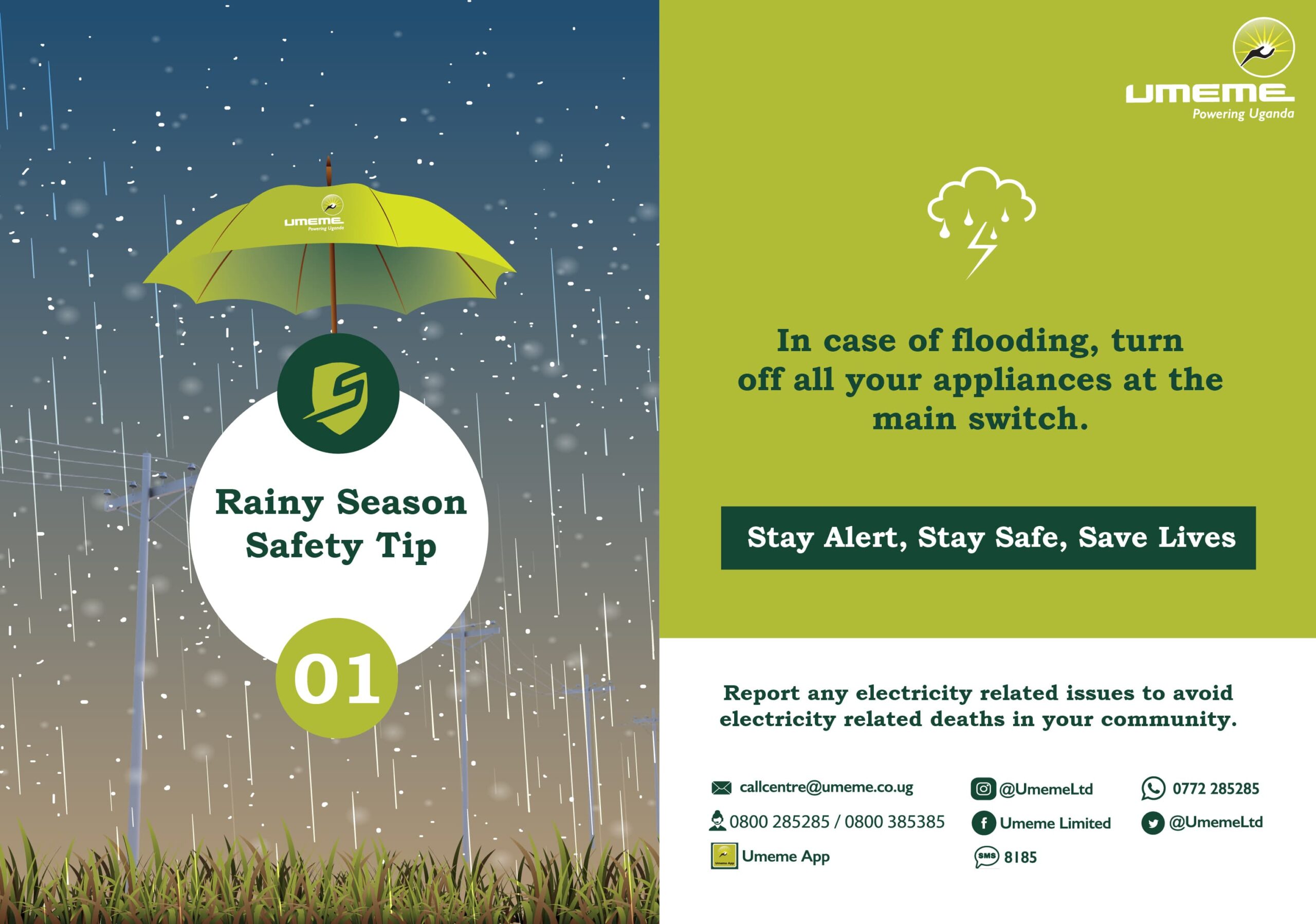 UG VS BENEDICT SEKABIRA AND OTHERS CONCEALING TITTLE DEEDS CID HQTRS E /224/2020.
This Directorate has been investigating the above matter that arose from the Committee on Commissions, Statutory Authorities and State Enterprises (COSASE) with directives to Inspector General of Police to immediately upon adoption of Special Audit Report on defunct Banks seize all the land tittles in possession of JN Kirkland and Associates and MS SIL investment arising from the loan portfolio sold to MS Nile River Acquisition Company by Bank of Uganda.
This is to inform you that the Director of Public Prosecutions sanctioned the matter for the suspect to appear in court.
The purpose of this communication is to request you release Mr. Benedict Sekabira to report at CID Headquarters on July, 30, 2020 such that he can be produced in court for the charges of concealing tittle deeds under section 278 of the penal code .
Grateful
Paul Katto Tumuhimbise
For Director Criminal Investigations
MPs on the Parliamentary committee on Commissions, Statutory Authorities and State Enterprises (COSASE) probing  banks then tasked Mr Sekabira, who became a controversial figure during the probe on the closure of seven banks, to prove that he had been properly appointed liquidator of the banks.
The location of the inventory reports on the closed banks became a source of controversy with Mr Sekabira who was the liquidator of the said banks indicating that he filed the said reports and submitted them to three former BoU officials including Justine Bagyenda, Margaret Matovu and Apollo Obo who were supposed to submit them to the governor.
sources say SIL Investments belong to Sekabira