Victoria University a leading private University in Uganda last month announced that it has reduced its fees structure.
The university explained that this is to help parents and guardians who are financially distressed by the current economic situation caused by the global corona virus pandemic.
Under its new fees structure, with as low as Shs 2m, Ugandans will be able to study a master's course at this prestigious University from the initial Shs 5m before Covid-19 struck.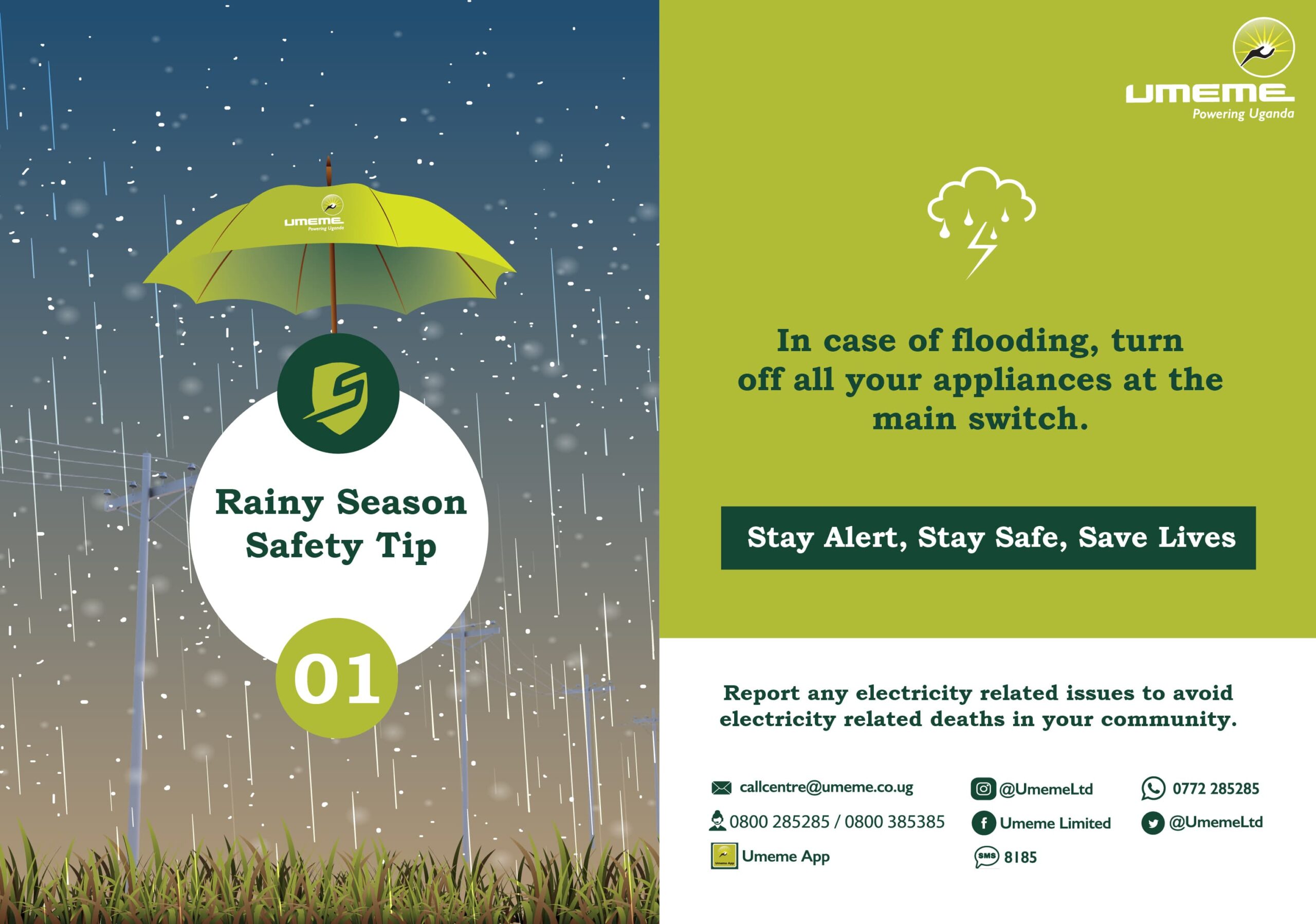 At Shs 1.7m Ugandans will also be able to study any business course leading to the award of a Bachelor's degree while at shs 1m Ugandan students will also be able to study a business course at a diploma level.
Furthermore, at Shs 2m new students will be able to study any course from the faculty of science and technology for degree program while those who want to pursue a diploma will now be paying shs 1m per semester.
From the faculty of Health Science, at Shs 2m students will be able to study bachelor's degree while at only Shs 1.6m and shs 1m Ugandans will be able to get any course from the faculty of humanities at both degree and diploma respectively.
Mr Rajiv Ruparelia a director at Victoria University confirmed to this website that management sat with council members and came up with international standards at affordable price for both local and international students.
He further explained that this is aimed at growing the number of student community and to be more attractive to the local content.
Victoria University Uganda (VUU), also known as Victoria University Kampala, is a university in Uganda, accredited by the Uganda National Council for Higher Education (UNCHE).
It offers short, professional, diploma, undergraduate and postgraduate courses
VUU's main campus is located at Victoria Towers, 1-13 Jinja Road, in the central business district of Kampala, the capital and largest city of Uganda.