Police has launched an investigation into a Saturday shooting incident in Kamwokya, Kampala where two armed men who were traveling with renowned music promoter and socialite Charles Orema alias Sipapa fired bullets while near Chairman Fred Nyanzi's property.
Kampala Metropolitan Police (KMP) Spokesman SP Patrick Onyango says Sipapa was driving a Super Custom vehicle registration number UBE 229E but when he tried to park near Fred Nyanzi's place, he was attacked by a group of youth.
The incident occurred at around 2:50pm. Nyanzi, a brother to the legislator and presidential aspirant Robert Kyagulanyi aka Bobi Wine owns several properties in Kamwokya. Police did not identify the property on which the incident happened.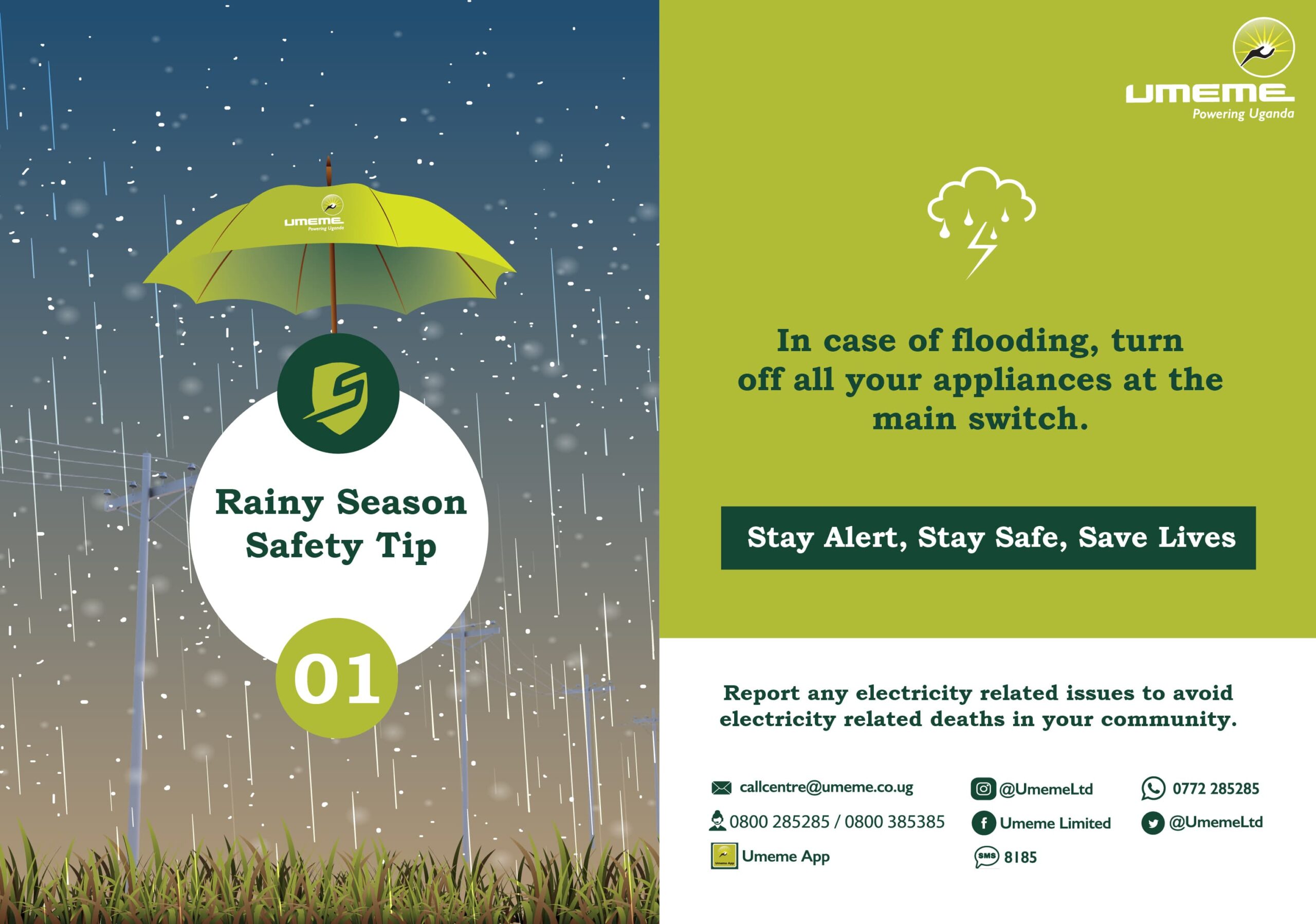 Relying on eyewitnesses, Onyango says the youth destroyed Sipapa's windscreen and the right side driving mirror.
This absurd incident prompted two armed men, who were moving with him to release three bullets in the air, police said.
No one was injured, according to Onyango.

Police visited the scene and recovered one cartridge and it says "the evidence picked at the scene will aid the investigators to establish the owner of the firearm."
"Detectives will interview everyone involved in their investigations," Onyango said.
It is not yet clear why the youth attacked Sipapa. But he is among notable entertainment figures that support President Museveni. In November of last year, Sipapa met the president but details of the meeting were never revealed.