Uganda People's Congress [UPC] President James Akena has lost party Presidency appeal.
A panel of three Justices have thrown out Jimmy Akena's appeal of the UPC's presidency arguing that he holds it illegally.
A panel of three justices of the Court of Appeal led by Justice Irene Mulyagonja upheld the lower court decision.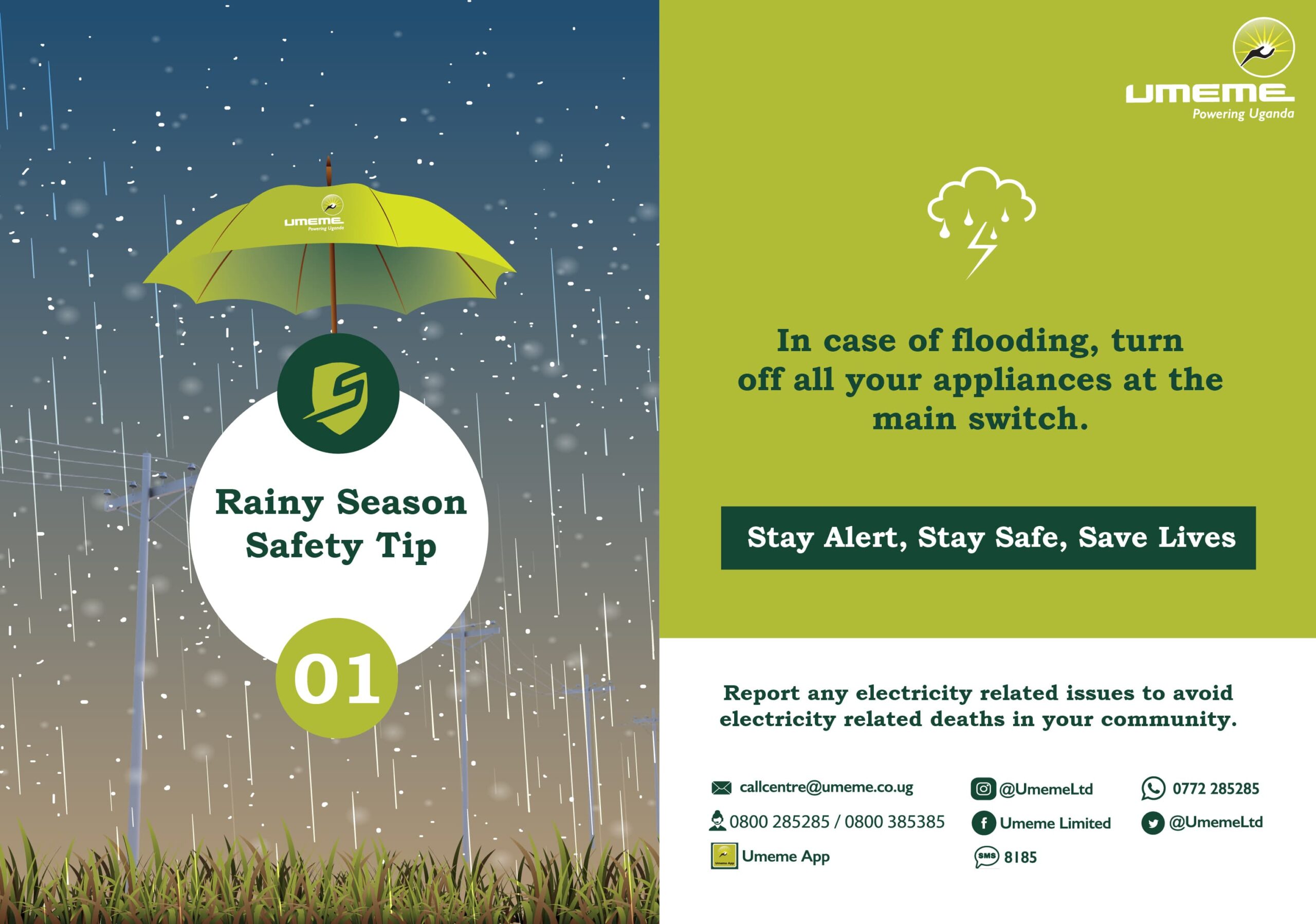 Their unanimous decision was read by deputy registrar Mary Babirye this Monday morning.
HighCourt, in 2015 declared that Akena is not the legitimate UPC president and consequently threw him out office.
Court said UPC's electoral body didn't have powers to declare him UPC president since the delegate's conference which elected him wasn't properly constituted.
The party is ordered to hold fresh elections.EU